Metropole Shopping Welcomes Artist Julien Marinetti
October 8, 2018

-

November 15, 2018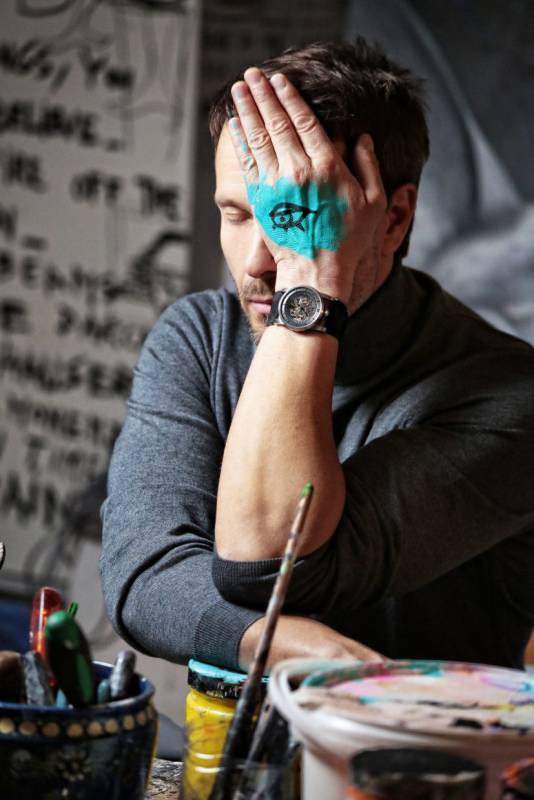 Known as the temple of Monegasque Shopping, the Metropole Shopping Monte-Carlo will open its doors to renowned artist Julien Marinetti.
From October 8 to November 15, the artist will present on this occasion a palette of 16 sculptures with inestimable content.
Julien Marinetti is a painter, sculptor, engraver creative to his fingertips. As a visual artist, he explores the many facets of art. Passionately enamored of the Quattrocento, he chiseled his career in the crucible of a flamboyant classicism.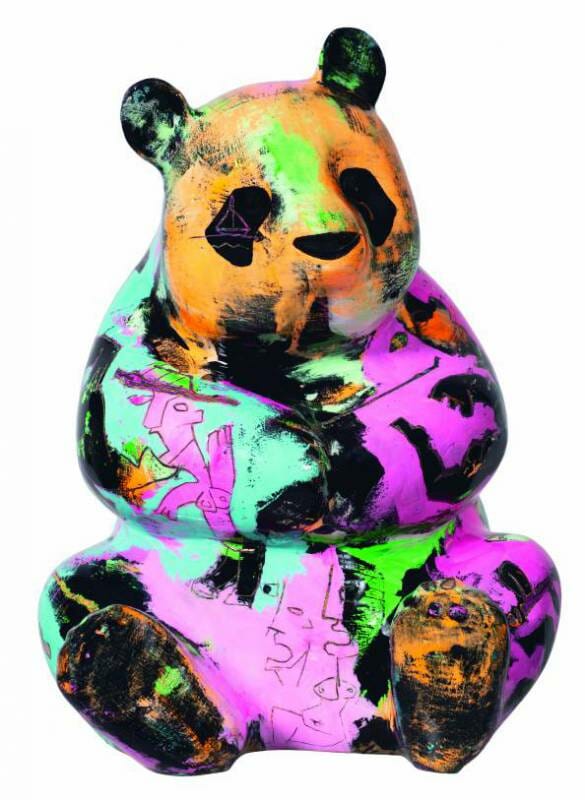 Each exposed bronze sculpture is treated like a canvas, with a succession of layers of acrylic paint, the artist treats both color and figuration as two fundamental subjects. The work is then lacquered, successive layers of varnish provide additional intensity. Each work is unique!
On October 18th Julien Marinetti will be at the Metropole Shopping from 19.30  to 21.00 for an explanatory visit.