Monaco – Dolceacqua twinning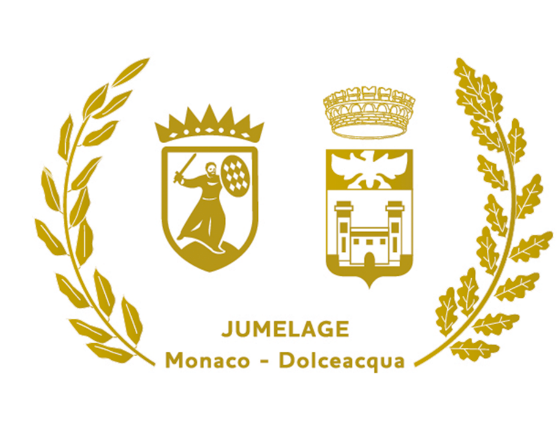 Monaco will formalize a new twinning with the Italian town of Dolceacqua, this Friday, November 3, 2023.
The links between the two towns were born in the early Middle Ages with the coming together of two lordships: the Grimaldi who have reigned over Monaco for more than 700 years and the Doria whose castle continues to dominate the landscape of Dolceacqua. Thus, a deep attachment has existed for several centuries between the two municipalities and their twinning will make it even stronger.
On this occasion, the two cities plan a program throughout the day.
On Friday morning of November 3 at Monaco Town Hall, the Municipal Band will perform the Italian and then Monegasque anthems before the reading and signing of the twinning oath, in the presence of H.S.H. Prince Albert II, Georges Marsan, Mayor of Monaco, members of the Municipal Council, Fulvio Gazzola, Mayor of Dolceacqua, and representatives of the highest Monegasque authorities.
Later, H.S.H. The Sovereign Prince will put his signature on the guestbook.
At the end of these highlights, guests will walk to the Prince's Palace where an official reception will be held.
The second part of the official ceremony of the twinning on the Italian side will take place on Friday afternoon with several meetings organized in Dolceacqua.