Monaco International Dog Show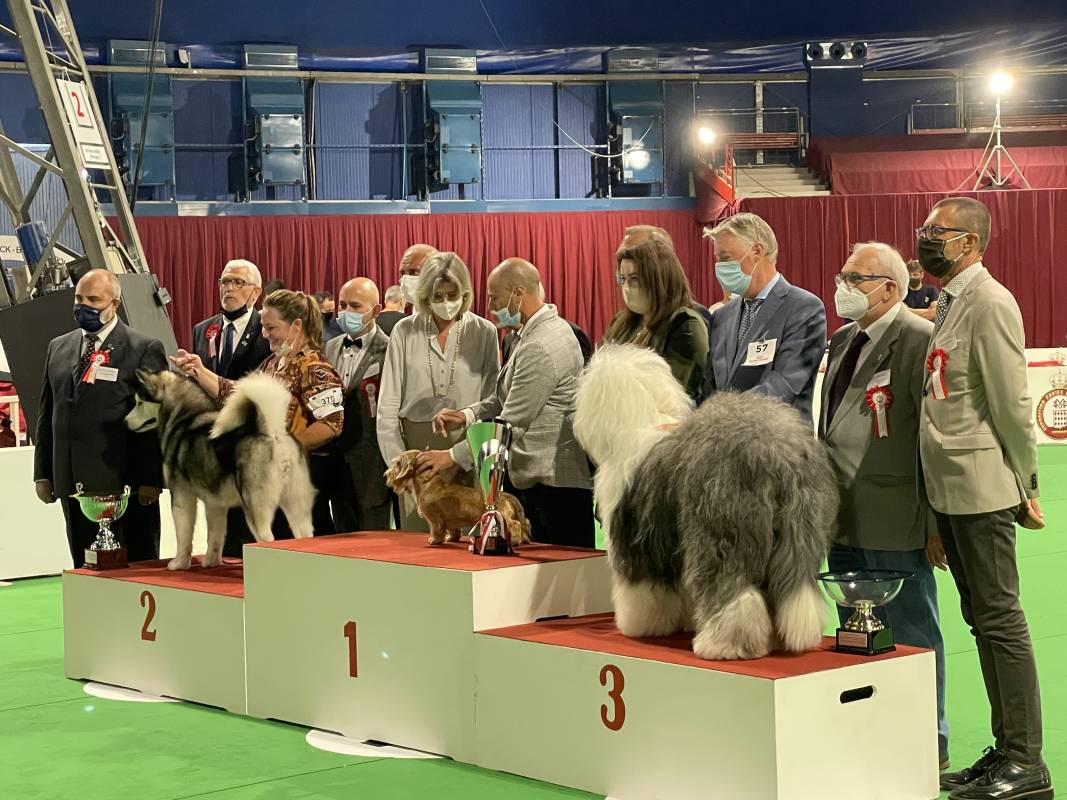 Monaco International Dog Show will be held on May 6 and 7, 2023 in Espace Fontvieille.
The International Monaco Dog Show is pleased to welcome 8 judges from different countries who will make their verdict designating the best subject of the exhibition. The Dog Show will be held under the aegis of the Société Canine de Monaco — Monaco Kennel Club (member of the Fédération Cynologique Internationale, FCI) chaired by Mélanie-Antoinette de Massy (former vice-president).
Not by chance, Monaco International Dog Show is grounded in the history of the Principality, being founded in 1927 by H.S.H. Princess Charlotte who chaired the expo until 1950 when she handed over the presidency to her daughter, Princess Antoinette, and then to Baroness Elizabeth-Ann de Massy who held the post from 2011 until her death in 2020. This year more than 170 breeds are represented and more than 1000 dogs on the two days. Harmony of features, lines and forms according to each breed's standards, healthy look in every detail, proper posture and education are some of the usual criteria evaluated.