6th Monaco E-Prix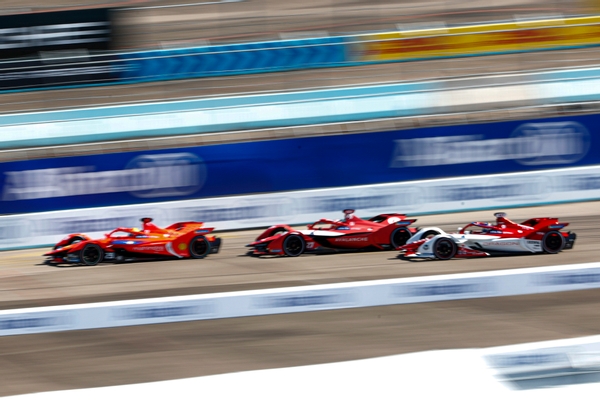 The 6th edition of the Monaco E-Prix will be held on Saturday 6th May 2023.
On Saturday 6th May 2023 the 6th edition of the Monaco E-Prix will be held as the 9th round of the ABB FIA Formula E World Championship. A single price of €30 is applied for grandstand entry. Tickets for children under 16 accompanied by an adult are completely free. Book your tickets in our Ticketing Office (44, rue Grimaldi – Monaco) or online by www.monaco-eprix.com.
The 2023 Monaco E-Prix will take place over a full day. Free practice sessions, qualifying, race, on-track demonstration: experience non-stop action both on and off the track! Enjoy activities and the world of Formula E at the Allianz Fan Village.
Since 2021, electric cars have been racing on the full Monaco circuit, generated by the technical progress thus made by the discipline since its creation less than 10 years ago. For this new season, a new car will make its appearance. Lighter and faster than its predecessor, the third generation (Gen3) of Formula E cars will be able to reach a top speed of 320 km/h and will make sensation on the streets of the Principality.