Monaco Ocean Week 2022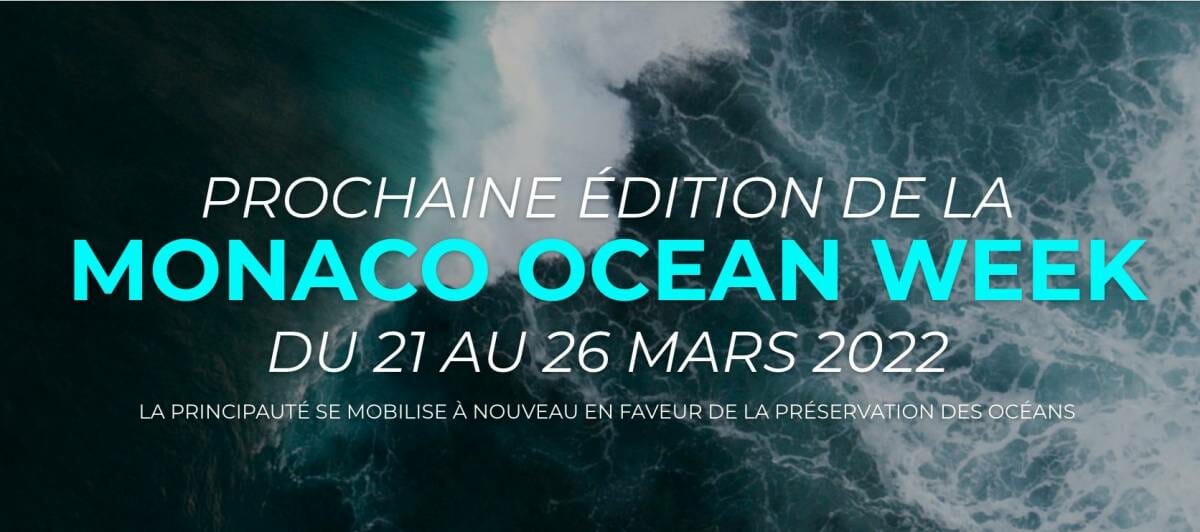 The next edition of the Monaco Ocean Week, from 21 to 26 March 2022, will once again unite local and international experts, the scientific community, voluntary sector, and public authorities in the Principality of Monaco. The need for a week of meetings, debates and mobilisation for the ocean was blatantly obvious: leading marine sector stakeholders need to share their key marine environment conversation findings and take action to preserve the oceans.
Over the past editions, many ocean initiatives were presented and key commitments were sealed, such as the Monaco Manifesto for the Ocean published and signed by HSH the Sovereign Prince with the French and Italian ministers in charge of the marine environment. Furthermore with the signature of the Sanctuary Pelagos headquarters' agreement and the Natural Marine World Heritage in the Arctic Ocean publication's launch highlighting seven sites in the Arctic region that might be of outstanding universal value and potentially eligible for World Heritage status.