Monaco Optimist Team Race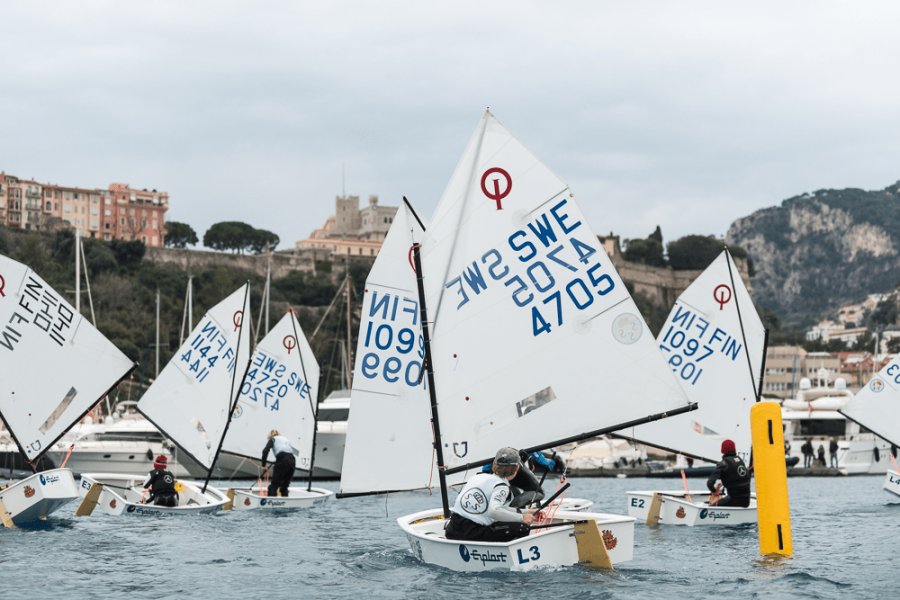 Monaco Optimist Team Race organised by the Yacht Club of Monaco will take place on 12 – 16 January, 2022 in Monaco Bay.
For the last ten years, 64 sailors under 14, divided into 16 teams from 16 nations, have been competing in the Monaco Optimist Team Race. Organised with the support of FxPro, Eventica Communications and clothing supplier SLAM, this original match race format in teams of four Optimists, supplied by boatbuilder Erplast, relies on technique, tactics and above all team-work. As well as the sporting aspect, with an average 120 races over four days, youngsters from our twin and reciprocal clubs all over the world come to meet others passionate about sailing and have fun.