Monaco Sportsboat Winter Series Act II – J/70
January 14, 2021

-

January 18, 2021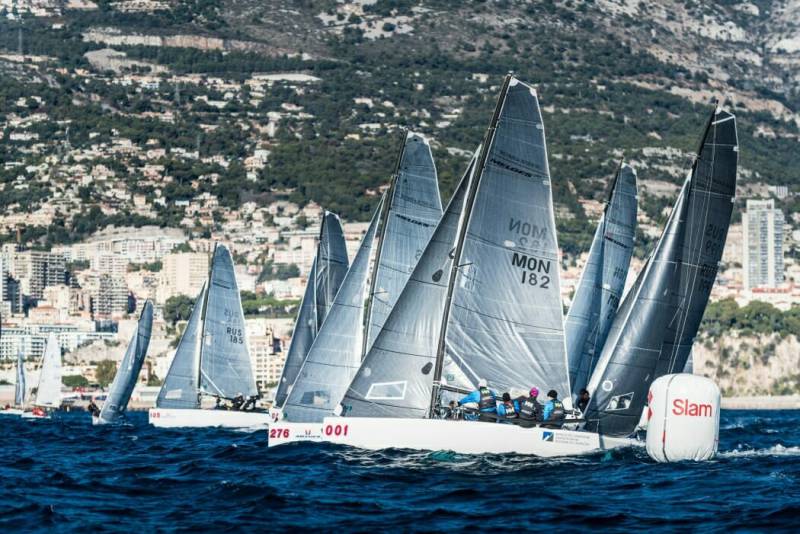 Monaco Sportsboat Winter Series Act II – J/70, organised by the Yacht Club of Monaco from Thursday 14 to Sunday 17 January 2021, Baie de Monaco.
In line with the YCM's sailing policy, having been initiated in the Melges 20 class in 2013 at the instigation of Valentin Zavadnikov, then the J/70s, the Monaco Sportsboat Winter Series is a monthly programme of regattas and training weekends for one-design boats from December to March.
It has proved a very successful format with more than 350 sailors coming from across Europe to set up their winter training base in the Principality to prepare for the upcoming season's big meetings.