Monacology Eco-Village
June 11, 2018

-

June 15, 2018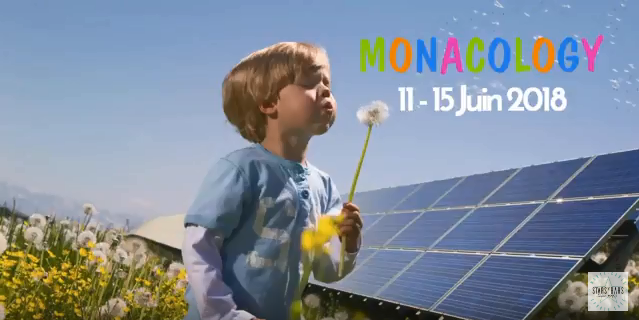 More than 1200 students from the Principality of Monaco are expected to visit the MONACOLOGY ECO-VILLAGE on the port from June 11 to 15.
During these five days,  students will  learn, in  entertaining and inspiring ways, how to support  the National Pact for the Energy Transition, signed on January 19, 2018, by HSH Prince Albert II of Monaco. They will also rediscover the related Sustainable Development Goals (SDG) of the United Nations (the theme of the 2017 Monacology Week) through  various workshops and exhibitions, especially those created by the Monegasque students themselves.
Now in it's 14th edition, Monacology was created in 2004 by Kate and Didier from the restaurant Stars'N'Bars and  environmentalist Olivier Arnoult in order to raise awareness among Monaco's children about protecting the environment while having fun.   The educational activities  include workshops, lectures, film screenings and interactive games developed  by more than thirty organizations representing the government, the Department of Education, non-profit associations and the private sector.
As every year, the MONACOLOGY ECOVILLAGE  is "100%  green ":
– Photovoltaic solar panels energize the village
– The waste is sorted in  bins provided by Société Monegasque de Assainissement
– The food offered by the Stars'n'Bars to the participants is local and organic,
– Travel is minimized through the use of public transport
– The cabins, graciously made available by the Mayor have a lifespan of more than 10 years
The  3 ECO-SCHOOLS will host a board game workshop from trays made in school by the students. Each school will highlight a particular theme   :
The L'Ecole du Condamine will focus on health
The L'Ecole du Saint-Charles on energy
And the L'Ecole des Revoires on recycling
Plus, the high school students of Lycée Albert 1er and FANB will demonstrate how to calculate carbon  footprints.
We invite you all to consult the detailed descriptions of all activities during Monacology Week  in the press kit as well as on the website www.monacology.fr