Monte-Carlo Sporting Summer Festival: LENINGRAD
July 30, 2018 @ 8:00 pm

-

10:00 pm

€453,50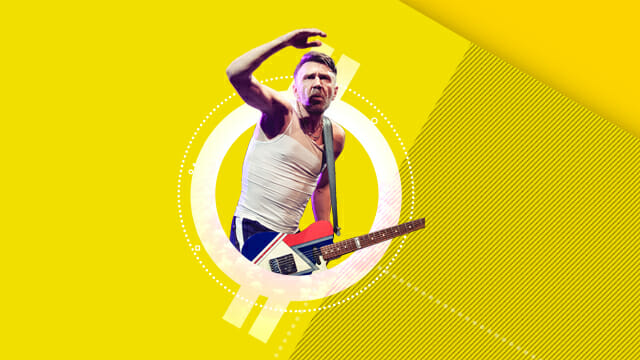 The Russian group Leningrad will be in concert on July 30th, 2018 at the Salle des Etoiles at the occasion of the Monte-Carlo Sporting Summer Festival!
Created over 20 years ago around the charismatic leader, Sergey Shnurov, Leningrad is now the most popular band in Russia. For one of their biographers, Maxim Semelyak, the essence of the project rests on three principles: "Humour, silliness and social criticism". To say that the band's kick start in the beginning of 2000s, with its thunderous ska-punk rock, staggered Russian society would be an understatement.
Shnurov's songs were banned from broadcast for a long time, due to their mockery lyrics and rude language. Today, they are a crucial part of popular culture, to the point that each new song triggers heated debate on social and off-line media. But the band really made its name with live performances to an increasingly growing audience. Each Leningrad's concert is a real "artistic hurricane", spiraling with energy and frenzy.
The Monte Carlo Sporting Summer Festival 2018 is delighted to host this band of happy troublemakers for the first time in Monaco. Leningrad vows to rock the Salle des Etoiles with their eruptive music.
Price 453,50 € per person excluding drinks
Dress Code: Jacket required
Source: Monte-Carlo Société des Bains de Mer