"Ombre d'azur, transparence" ("Shadow of azure, transparency"), a project by Ettore Spalletti
April 18, 2019

-

November 3, 2019

€4 – €6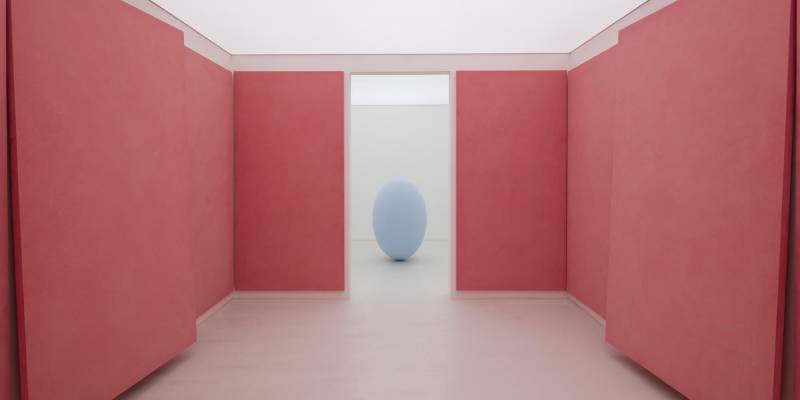 "Ombre d'azur, transparence" ("Shadow of azure, transparency"), a project by Ettore Spalletti from Thursday 18 April to Sunday 3 November 2019, Nouveau Musée National de Monaco – Villa Paloma.
The Nouveau Musée National de Monaco presents a new project by Italian painter and sculptor Ettore Spalletti. An exhibition of forty works, including both important new creations and some of the artist's historic pieces, has been specially put together for the Villa Paloma.
The project is presented as part of a programme of exhibitions dedicated to artists including Thomas Schütte, Richard Artschwager, Erik Boulatov, Mike Nelson, and Alfredo Volpi, who developed their own research, independently of artistic trends and movements, completely focused on the fusion of the arts and the concrete experience of space.
A 90 minute documentary about Ettore Spalletti, written and directed by Alessandra Galletta with the participation of the Nouveau Musée National de Monaco, produced by the independent Milan-based company LAGALLA23 Productions, will also have its international première.