Open-Air Skating Rink
December 3, 2021

-

February 28, 2022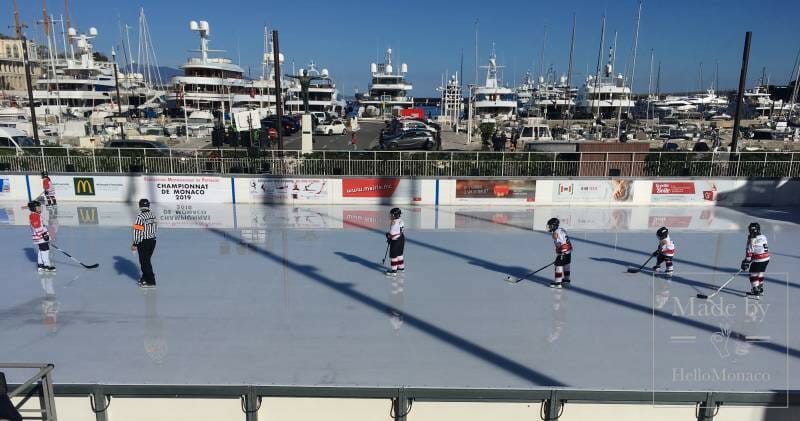 From December 3, 2021 to February 27, 2022, an open-air ice rink will operate in the port of Monaco.
In the vicinity of the Christmas Village you will have the opportunity to visit an ice rink with an area of ​​1000 sq. m.
Opening to the public is on December 3, 2021 at 4 pm.
A special area (small skating rink) will be organized for young visitors. Admission for children under 5 years old to the skating rink is free. Skate-free access is also offered free of charge for parents accompanying their children.
Opening hours and rates can be found on the website of the City Hall of Monaco.
Conditions of visit:
– Compulsory wearing of a mask from 5 years old during the entire ride.
– Compulsory sanitary pass from 16 years old during the period of the Christmas village operation, i.e. from 03.12.2021 to 02.01.2022 inclusive.
– In addition, wearing gloves is also compulsory on the rink.