Play by Harold Pinter in Théâtre Princesse Grace
October 10, 2019 @ 8:30 pm

-

10:00 pm

€15 – €33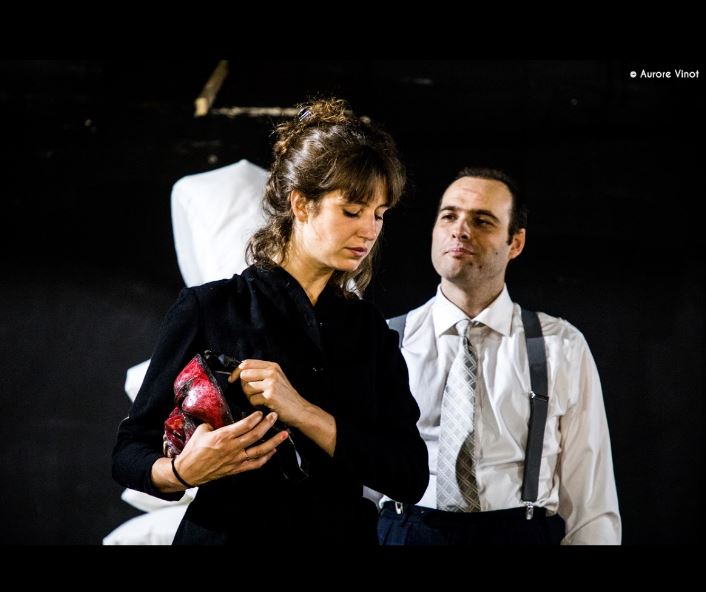 On 10 October at 8.30 pm, Compagnie Oléa will be performing the play by Harold PINTER hursday in Théâtre Princesse Grace.
"Is your lover coming today?". London, the Swinging Sixties. Thirty-something Richard asks his wife Sarah the question, standing on the doorstep as he leaves for work. Like every other afternoon, Sarah will be visited by her lover, Max.
Manon Kneuse plays the role of the conventional wife and adulterous woman. Clément Vieu plays both the husband, and the lover. In this play, written in 1962, Harold Pinter depicts a couple who love one another but become lost, trapped in a humdrum existence.
Stéphane Olivié-Bisson's direction draws out the heavy silences and unsaid words of the subtle script, which won a Nobel Prize for Literature in 2005. The two actors are accompanied throughout the play by the piano of Éric Capone. As if the bored couple, numbed by the daily routine, needed to create a double life like movie-stars, in order simply to exist.