Show for children: "Fifi Bric à Brac"
October 7, 2018 @ 3:00 pm

-

4:30 pm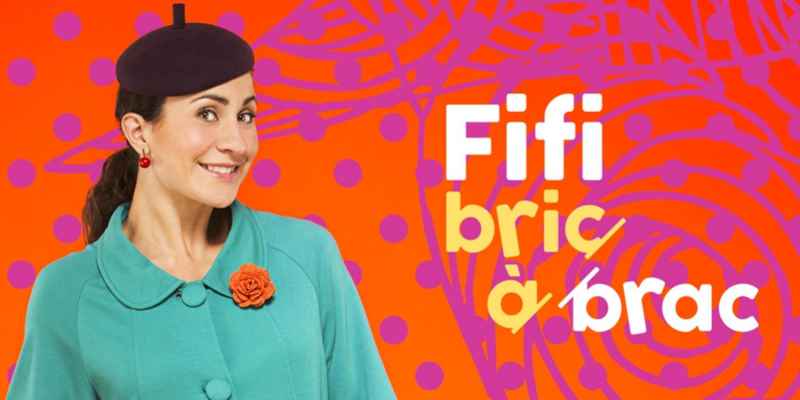 Fifi Bric à Brac, a show for children organised by Dessine un papillon on Sunday 7 October, 3 pm, Variety Theatre.
An educational and sparkling tour of the world through the medium of dance!
What happens when a globe-trotting (and ever-so-slightly scatterbrained) dancer returns from a journey to all four corners of the Earth? Well, a magic wind blows over the pile of suitcases and trunks, which all open up one after another. Suddenly, the rhythms explode to create an electrifying performance, a helter-skelter of transformation upon transformation, inviting us into a succession of worlds, each more colourful than the last.
From the Charleston to the Gumboot, via Bollywood and the Samba, Fifi Bric-à-Brac presents its travel journal, featuring astonishing pirouettes and arabesques. An exhilarating adventure to astound and delight young and old alike.
Information: 06 07 93 59 47