"Slaves of the Road" in Théâtre Princesse Grace
February 11, 2020 @ 8:30 pm

-

10:00 pm

€15 – €33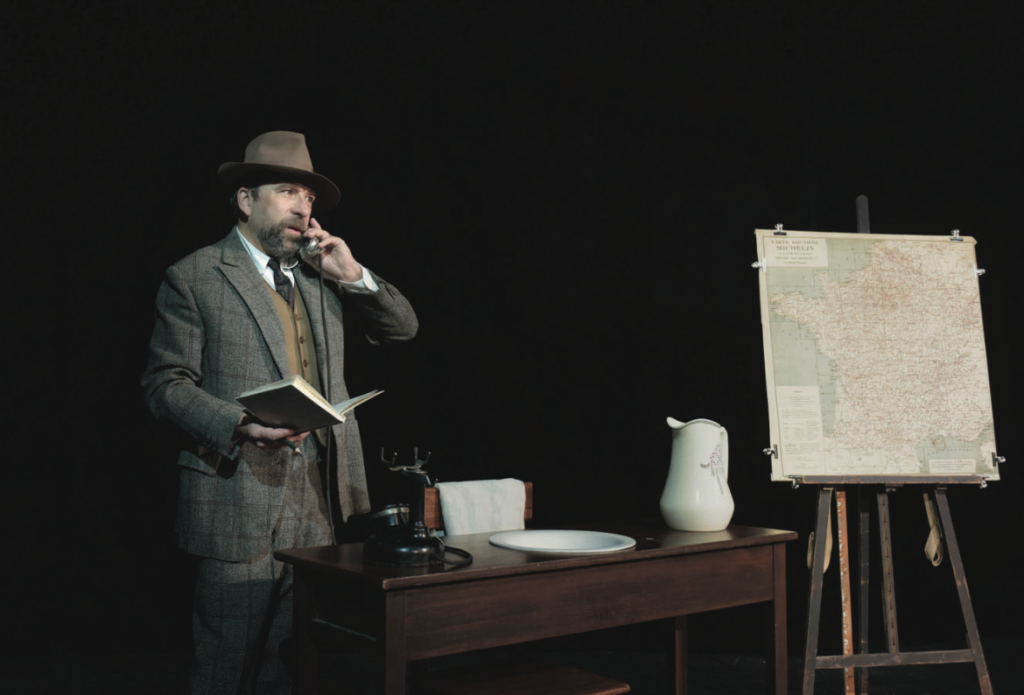 "Les Forçats de la route" ("Slaves of the Road") by and starring Nicolas Lormeau in Tuesday 11 February 2020, at 8.30 pm Théâtre Princesse Grace.
In 1924, Albert Londres, the famous 20th century French investigative journalist, decided to cover the Tour de France. He was discovering the event for the first time through astonished eyes. Stage after stage, the journalist met the cyclists, describing in his own words the dust, mud, punctures, cramps, night-starts, and four hundred-kilometre legs. From the mountain stages where the participants risked their lives during the descents, to the plains where flinty stone tore the riders' thighs and dust burned their skin and eyes.
Performing alone, Nicolas LORMEAU brings the epic journey back to life, reading the texts penned by Albert Londres, who was convinced that "a journalist is not a choirboy and his role is not to lead processions , scooping rose petals from a basket". The job of a journalist "is not to please, nor to do harm. It is to dip the pen into the wound".