The 32nd Edition of the Rally Aïcha des Gazelles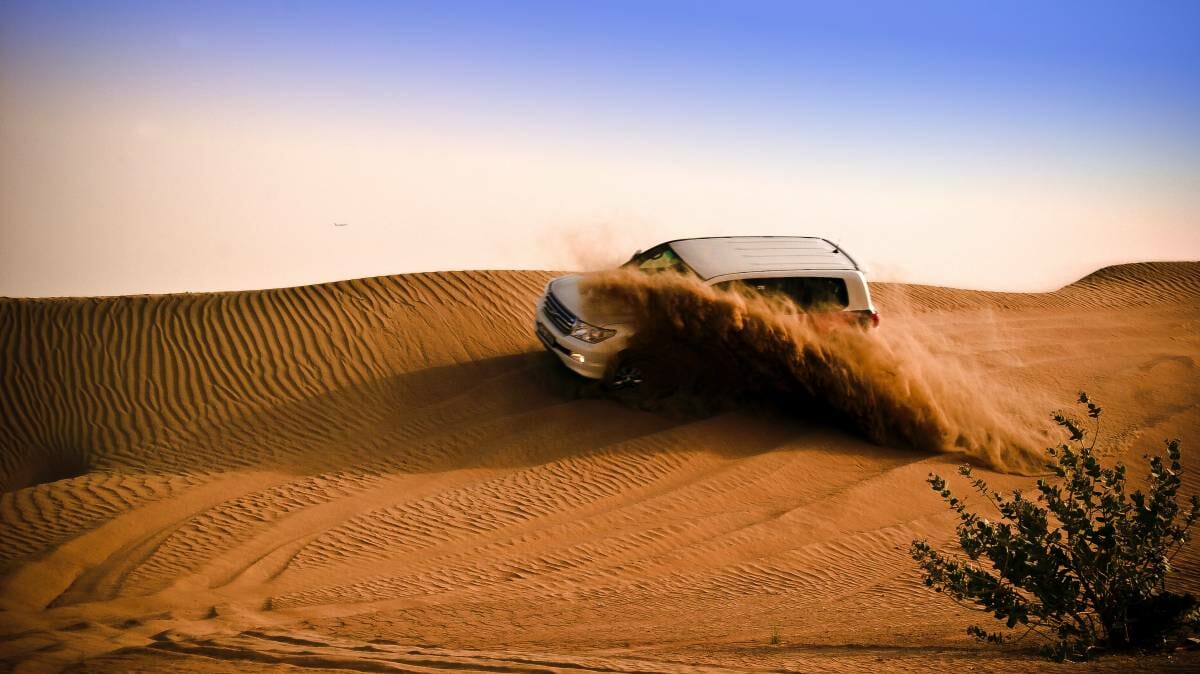 The 32nd Edition of the Rally des Gazelles will be held from March 3 to 18, 2023.
Created in 1990, this unique event brings together women aged 18 to 71 from around the world every year in the Moroccan desert.
These women, known as "Gazelles", come to take part in a one-of-a-kind, memorable adventure.
With no selection criteria except determination, whatever their age or background, nationality or level of experience, the Gazelles are here for a unique competition:
Based on true values such as tolerance, solidarity and perseverance,
Where respect for the host country is given priority through social actions,
That cares about the environment: the Rallye Aïcha des Gazelles is the only rally-raid in the world with ISO 14001 certification.
The Gazelles' safety is our primary concern: the event organizer has a technological and human armada (350 organizers for 400 participants) at its disposal to track the teams' progress and respond to calls for assistance…
While the Rallye Aïcha des Gazelles marks a return to the roots of adventure, it is also on the cutting edge of technology with a satellite tracking system for optimal safety.
Friday 3rd March
France – Nice | The European Gazelles carry out their technical and administrative checks (not accessible to the general public)
Saturday March 4
France – Nice | Official departure from Nice & transfer to Morocco
Monday March 6
Maroc – Erfoud | Technical and administrative checks directly in Morocco for Gazelles located outside the Europe Zone
Wednesday 8 March
Maroc | Prologue
March 9 to 16
Maroc | Rally legs
Friday March 17
Maroc | Transfer to Essaouira
Saturday March 18
Morocco, Essaouira | Official arrival on the beach, awards ceremony and closing party