The Beking bike race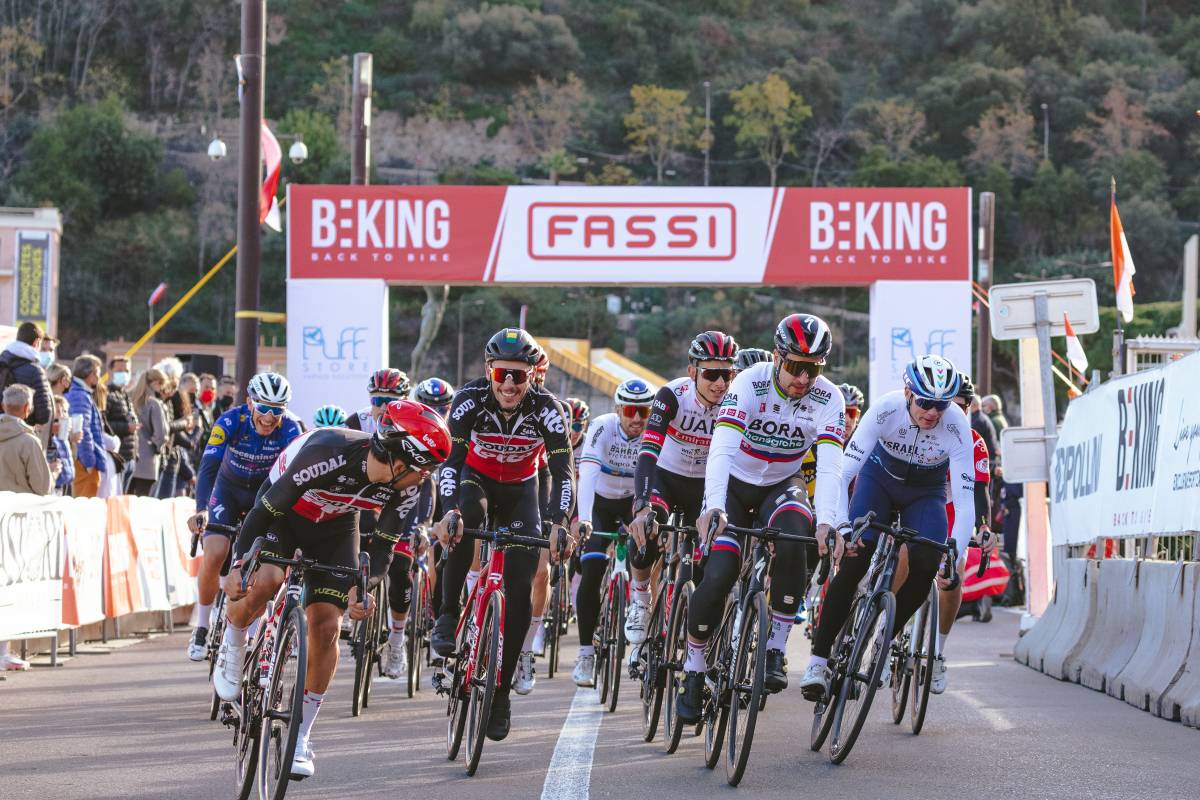 The Beking bike race, which brings together all the cycling stars who reside in Monaco, returns to Monaco with its third edition on Sunday November 26.
BEKING is an annual event that celebrates cycling in all its aspects, involving professionals, amateurs and families. A day of celebration that brings together champions and supporters, with races, family activities and conferences, all with the aim of supporting charitable causes.