The Cannes Film Festival
May 14, 2019

-

May 26, 2019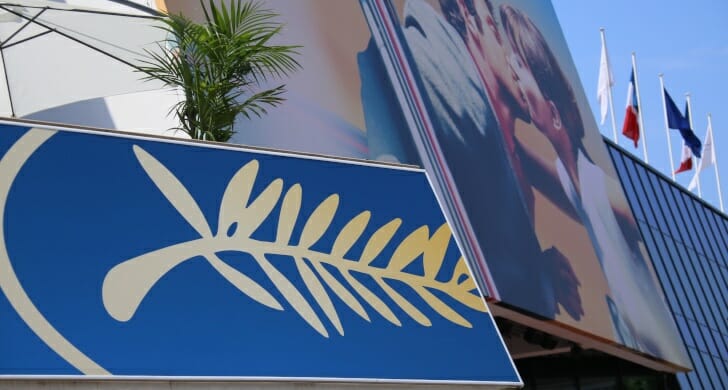 The 72nd Cannes Film Festival will take place between May 14th and May 25th at the Palais des Festivals, Cannes.
The Cannes Film Festival has decidedly gone for the ace of trumps in its choice of President of the Jury in this the 72nd year of the Festival. Obviously unfazed by its rival the Oscars it has chosen one of the most decorated directors in the recent history of the Oscars. Mexican filmmaker Alejandro González Iñárritu will serve as jury president.
The Cannes Film Festival is an annual film festival held in Cannes, France, which previews new films of all genres, including documentaries, from all around the world. Founded in 1946, the invitation-only festival is held annually (usually in May) at the Palais des Festivals et des Congrès. The festival will be celebrating its 72nd year.