The Feast of Corpus Christi
June 8 @ 5:00 pm

-

8:00 pm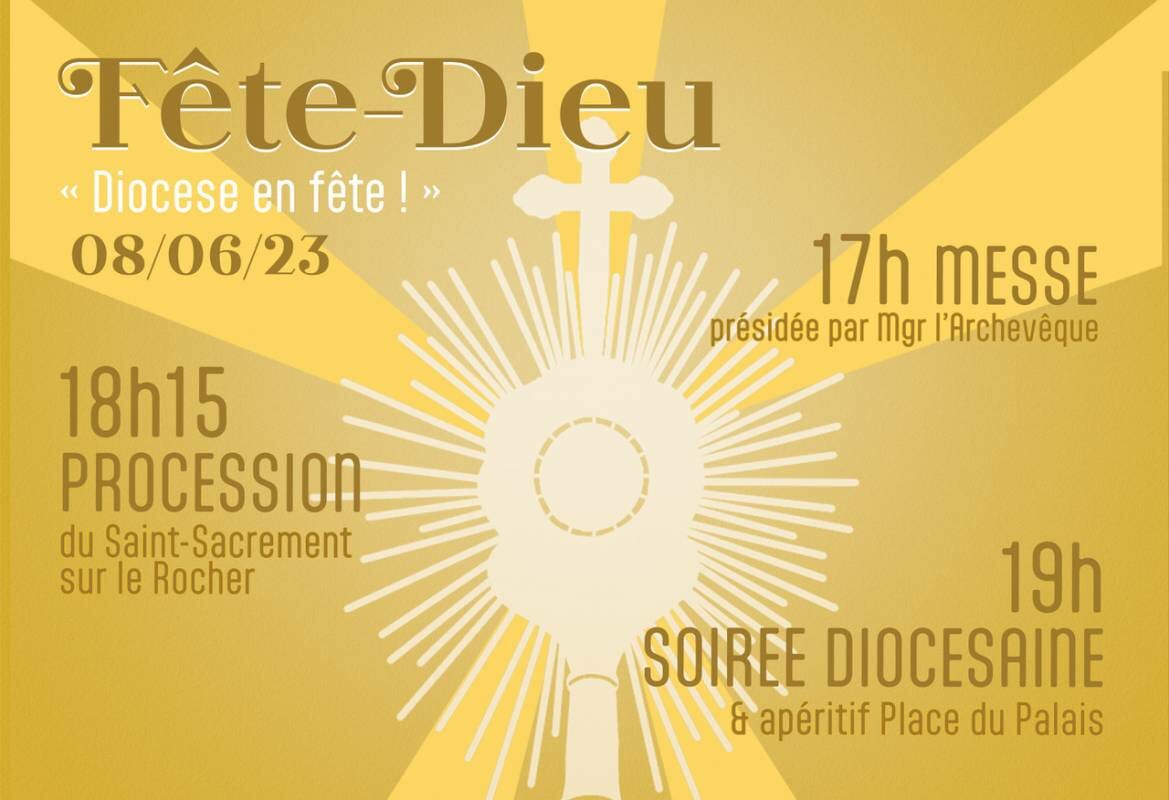 A public holiday in the Principality, Corpus Christi (Corpus Domini) is also called "Solemnity of the Most Holy Body and Blood of Christ". This celebration of the real presence of Jesus Christ, celebrating the Real Presence of the Body and Blood, Soul and Divinity of Jesus in the elements of the Eucharist on Thursday June 8th in memory of the institution of the Eucharist (Holy Thursday), during the last meal of Jesus, the eve of his passion and his death on the Cross.
In Monaco the procession traditionally takes place on the Rock. It leaves from the Cathedral at the end of the pontifical mass, goes to a first resting place at the Prince's Palace (usually in the presence of HSH Prince Albert II), then reaches the Place de la Mairie where a second resting place awaits it. The Archconfraternity of the Penitents of Mercy accompanies this procession and the singing is supported by the municipal orchestra of Monaco. This celebration is open to everyone. It is one of the events and traditions of the Principality.
This year, Corpus Christi will have, at the request of the Archbishop, a special dimension to also become the feast of the diocese. For this event "Corpus Christi: Diocese en Fête!", the parishes will join the cathedral in a procession, thus demonstrating the diversity and unity of the Church of Monaco.