The "Monaco Méditerranée" Salon
September 2, 2022

-

September 5, 2022

€5 – €12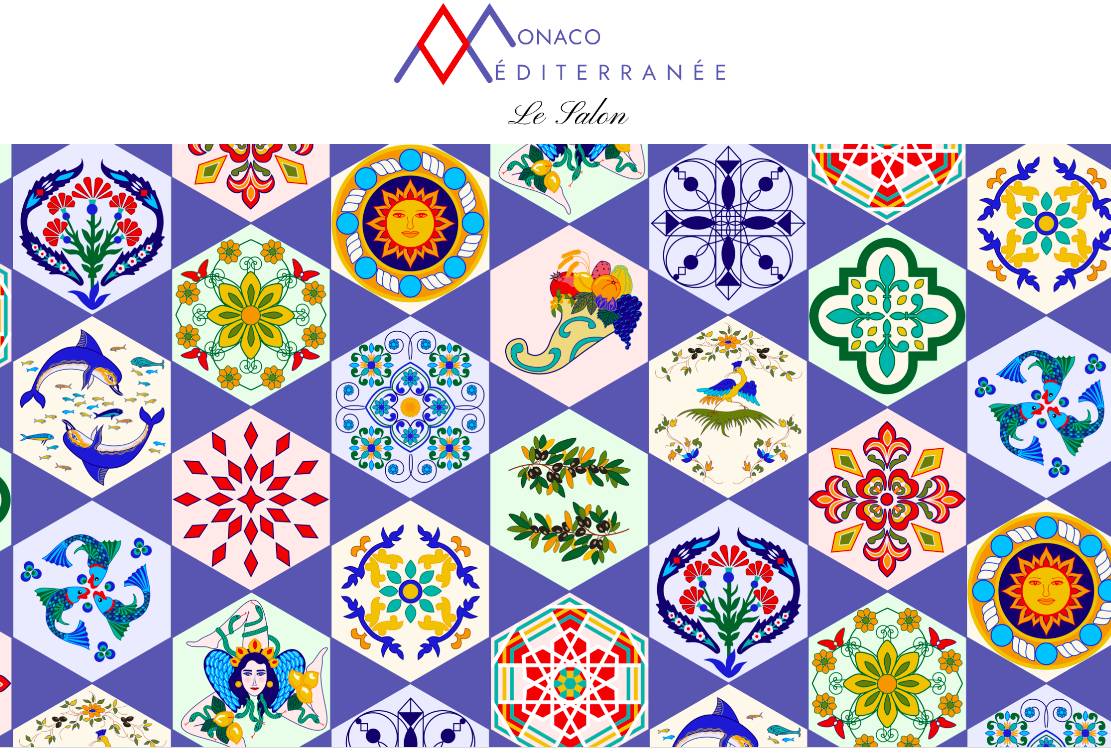 The "Monaco Méditerranée" Salon is an event at which various specialties from countries bordering the Mediterranean Sea are brought together. These countries include Monaco, France, Italy, Spain, Lebanon, Greece and Turkey.
The aim is to form a direct relationship between the public and the many craftsmen, producers, manufacturers and local distributors present and thus discover the diversity of their separate cultures.
The exhibition, from Friday 2nd to Sunday 4th September 2022, in Espace Fontvieille, features artisans from various sectors such as
Fashion & Lifestyle, Art and Gastronomy
.