The Monte-Carlo Television Festival
June 15, 2018

-

June 19, 2018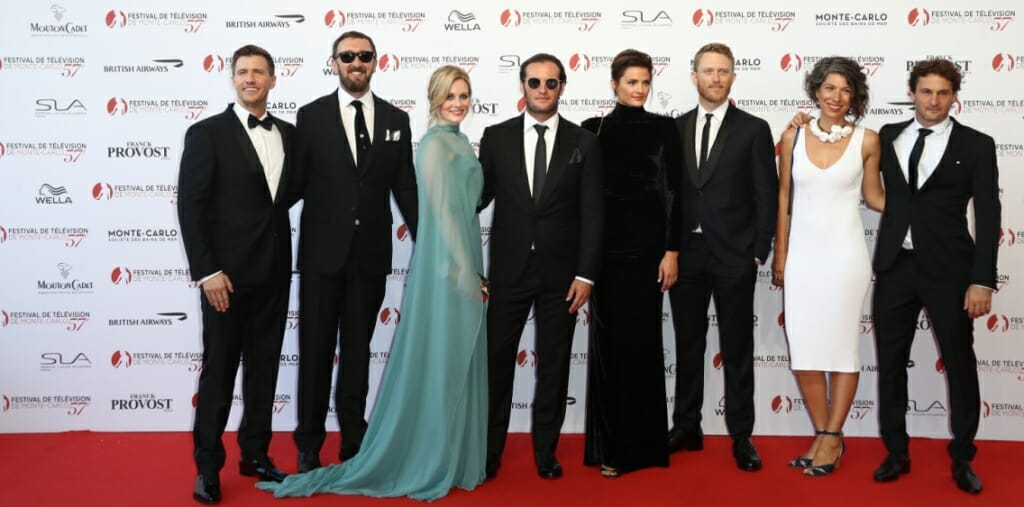 Under the honorary presidency of H.S.H. Prince Albert II of Monaco, the 58th Monte-Carlo Television Festival will open at the Grimaldi Forum on Friday June 15th, with an ultra-glamorous ceremony, featuring an exclusive preview screening of a TV program.
Free entrance and Open to the public, it also offers audiences the chance to meet international stars, attend TV series "Behind the Scenes" conferences, public screenings and autograph signing sessions. The program promises red-carpet ambiance, prestigious evening events and VIP cocktail parties. The Golden Nymphs competition – featuring the best in TV programming from around the world, will reveal the 2018 winners at the Golden Nymph Awards Ceremony, on Tuesday June 19th, in front of an audience of more than a thousand special guests.
Originally created by Prince Rainier III of Monaco, and now under the Honorary Presidency of Prince Albert II of Monaco, The Monte-Carlo Television Festival has, for more than half a century, presented the very best of television from around the world. The Festival has also been at the forefront in showcasing the highly talented professionals associated with many of the most successful programs in the history of the medium.