"The Son" in Théâtre Princesse Grace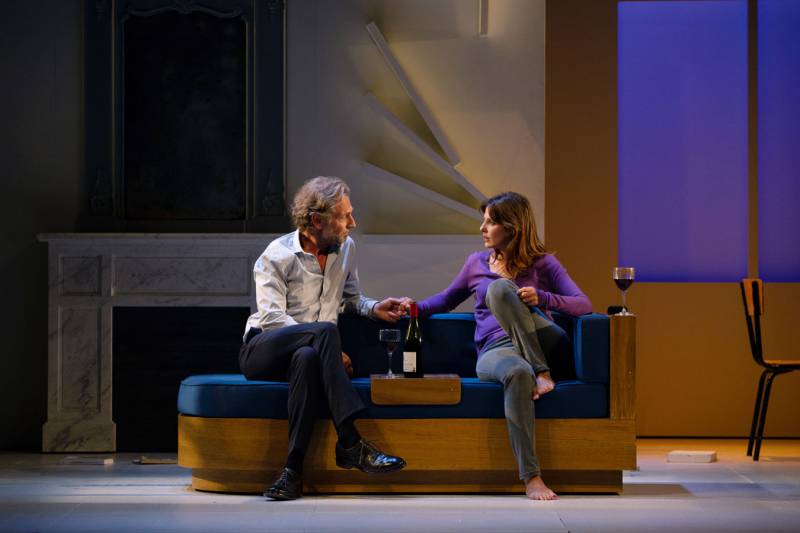 "Le Fils" ("The Son") by Florian Zeller with Stéphane Freiss, Florence Darel, Rod Paradot, Elodie Navarre, Daniel San Pedro, Raphaël Magnobosco on Thursday 24 January 2019, at 8.30 pm, Théâtre Princesse Grace.
Nicolas is seventeen and seems to have a hard time living. He is no longer that luminous child who smiled all the time. What happened to him ? And why is it going on? Overwhelmed by events, his mother does not know what to do, and Nicolas asks to live with his father. The latter will do everything to try to save him and restore his taste for life. But can we really save someone other than ourselves?