The traditional Monegasque picnic "U Cavagnëtu"
September 9 @ 6:00 pm

-

8:00 pm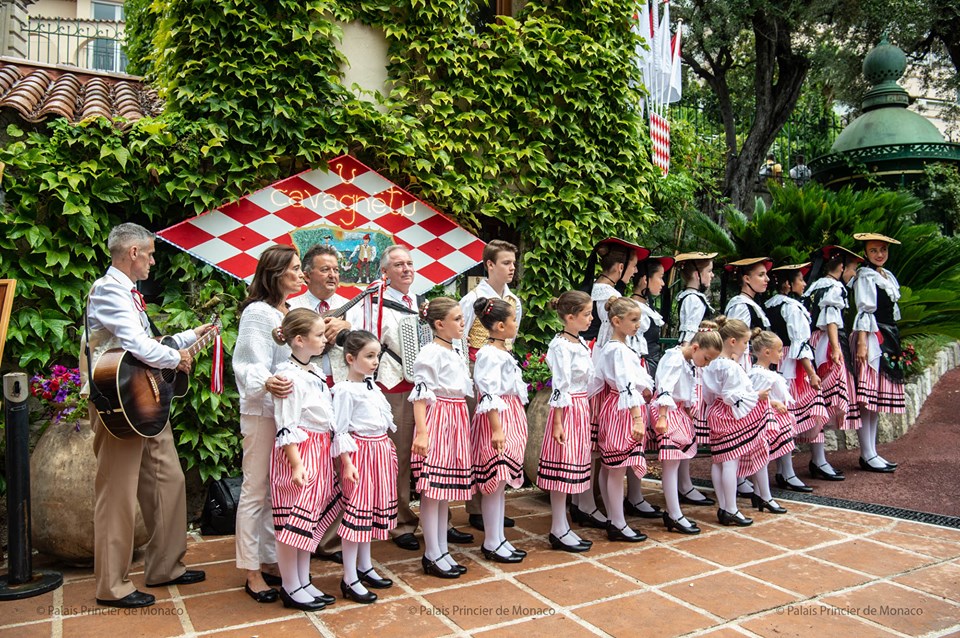 The traditional Monegasque picnic "U Cavagnëtu" bringing together Monegasques around the Princely family will be held at Princess Antoinette Park on September 9th.
Just before the start of the school year, the last holiday weekend will be an opportunity for the national community to meet for the traditional Monegasque picnic.
The program remains typical: first a religious ceremony from 6 p.m., then a large buffet of local specialties to share in conviviality. It's time to unpack your picnic basket in the paths of the park for a country dinner with family or friends.
Please note that for the preparations for the picnic, the Princess Antoinette Park will be closed to visitors from Monday September 4 to Wednesday September 13, 2023 inclusive.