The winners of the RAMOGE photo competition exhibited in Monaco-ville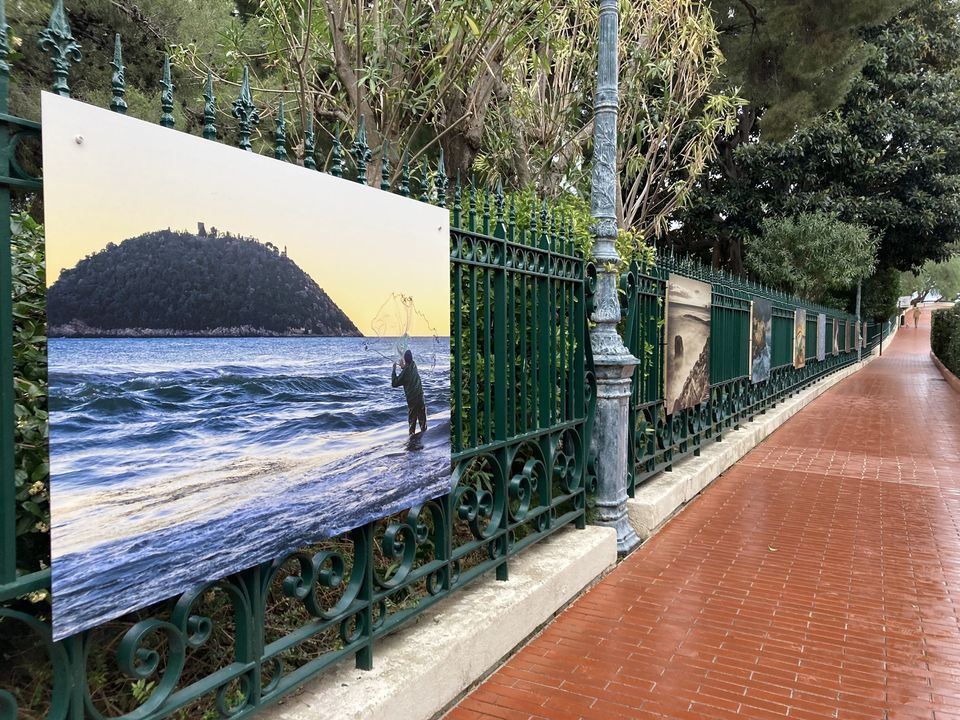 The most beautiful images of the RAMOGE photography competition are exhibited on the gates of the Saint-Martin garden in Monaco-Ville from 23 January to 26 February.
Organized in 2022 on the theme of "Man and the Sea", the competition saw nearly 600 photographers from 65 nations submit 3,370 photos in four categories: "Free theme", "Man and the sea", "Zone RAMOGE" (Marseille to La Spezia) and "Youth" (under 21). For each category, the 3 best photographs were selected by a world renowned jury.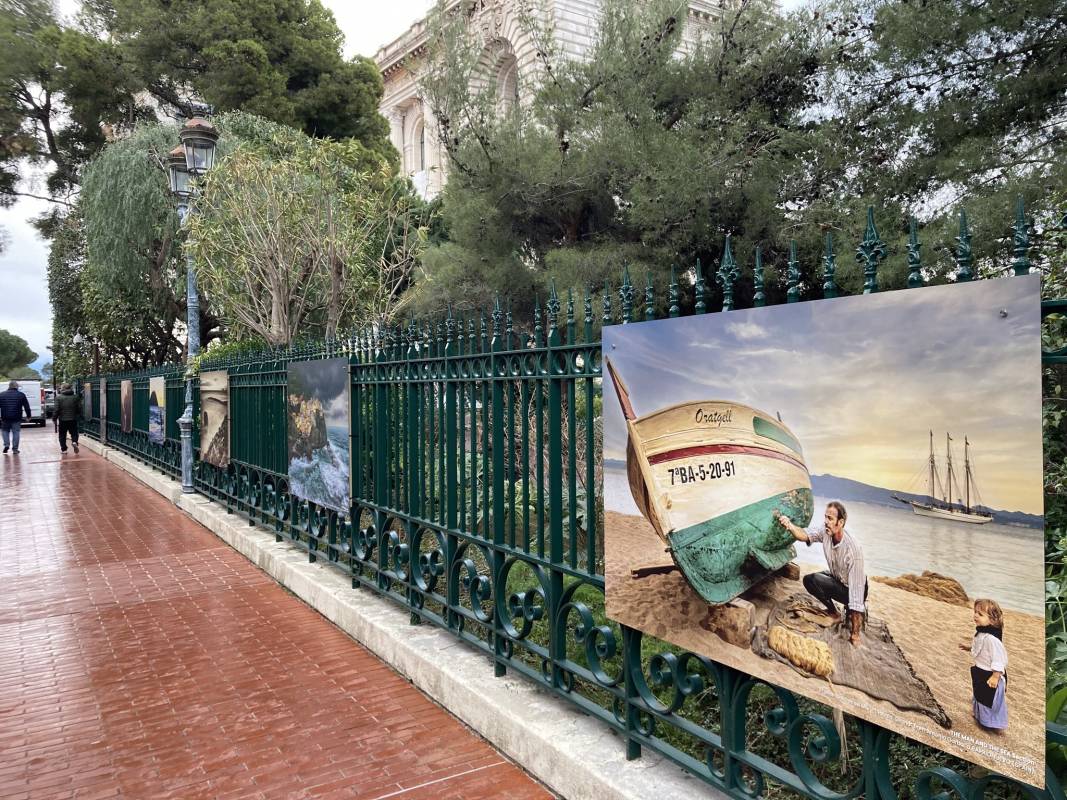 Discover 12 most beautiful photographs that won this competition. The exhibition was organized with the assistance of the Department of Cultural Affairs and the Department of Urban Planning of the Principality. All winning and accepted photos can be viewed on the RAMOGE website (ramoge.org).
The RAMOGE Agreement is an environmental treaty signed on 19 May 1976 between France, Monaco and Italy to ensure that the sea areas of the Provence-Alpes-Côte d'Azur region, the Principalities of Monaco and Liguria constitute a pilot zone for the prevention and control of pollution marine environment.