Urban Painting Around the World
June 25, 2019

-

June 28, 2019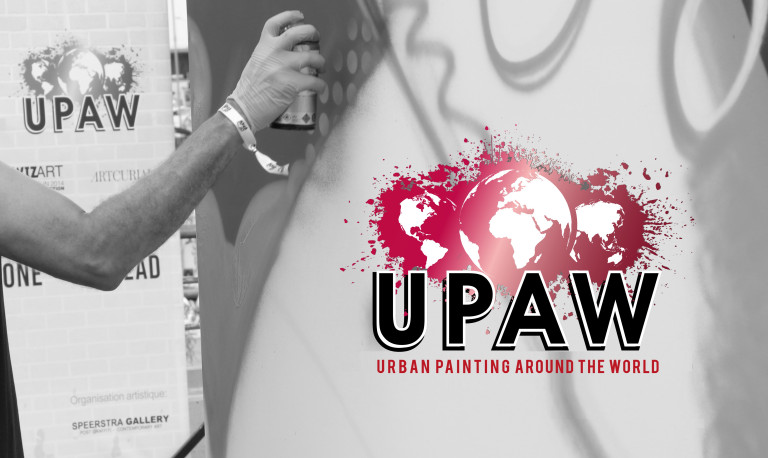 URBAN PAINTING AROUND THE WORLD (25-26-27 JUNE 2019) is Street Art and Environment at arm's length in Monaco.
10 artists from 7 countries, gathered in Monaco, on the port for three days for the live performance of street art: Urban Painting Around the World.
Third year of this event conceived and organized by Alberto Colman, who wanted to combine art with the environment: "We must raise awareness among all those around us. The Planet belongs to everyone and it takes little to improve the situation. Art is an excellent vehicle for spreading the message. Now stop talking and you have to take action!".
At the 2019 event, the theme will be "Animals on the verge of extinction". The artistic director Willem Speerstra will bring to Monaco, the Japanese Mina Hamada, the Greek Simoni Fontana, the French L'Atlas and Dave Baranes; the Spanish Sabek; the Germans The Low Bros; the Italian Dario Vella and from Monaco Beli and Mr One Teas.