Latest news
Bonsai Club of Monaco put the beautiful bonsai in the spotlight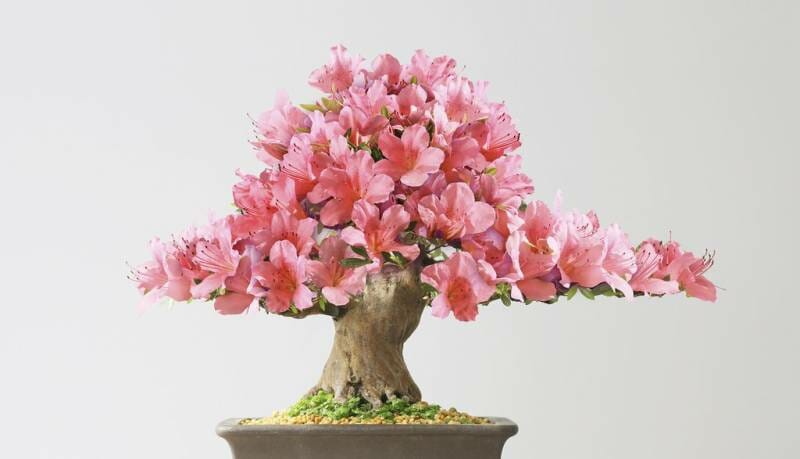 The Bonsai Club of Monaco organized a bonsai exhibition to celebrate the twentieth anniversary of the Asian Arts Museum in Nice.
The beautiful bonsai was put in the spotlight at the Museum through exhibitions, educational workshops and a competition. Bonsai specialists shared their knowledge about the Japanese art form, which dates back over one thousand years.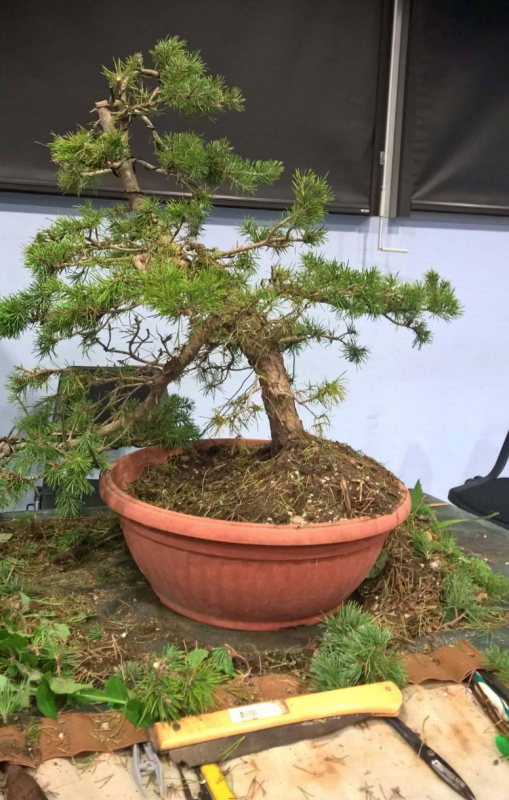 The Bonsai Club of Monaco, founded in 1990, gave a demonstration and conference during the weekend-long event and showed the public how to grow a bonsai. Plants are grown in shallow containers and follow precise bonsai pruning (crown and root pruning) to create an artful miniature replica of a full-grown tree. Bonsais can be created from nearly any perennial tree or shrub species that produces branches.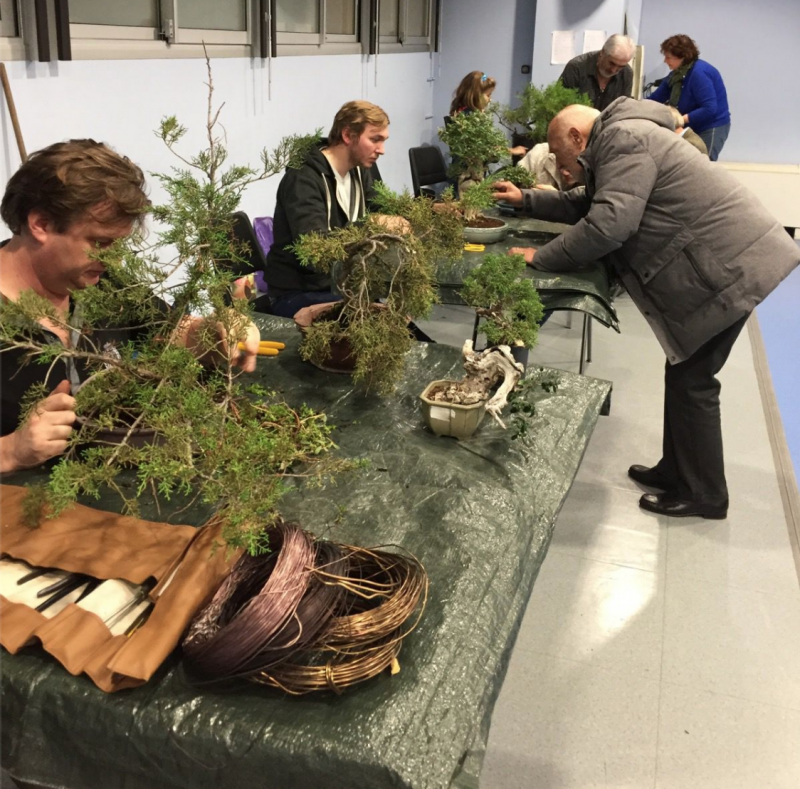 Bonsai (which roughly translates to 'planted in a pot') can convey the same powerful beauty as full-sized trees in nature. Taking care of a bonsai is, for the gardener, a true philosophical journey culminating in a keen awareness for natural balance and harmony.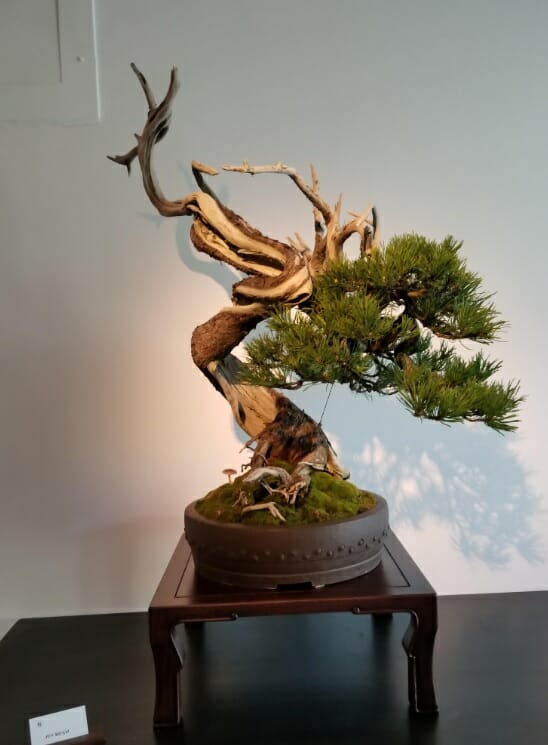 Prizes were awarded for the most impressive bonsais at the museum. Nicola Crivelli won the Asian Arts Museum prize for his bonsai 'Pin mujo'. The Bonsai Club of Monaco Prize went to Fluvio Bosio for his 'pine 3 trunks' bonsai. The Special Prize went to Baudouin de Lorgeril, for his Scots pine bonsai. Paolo Giai (who also gave a lecture on the Tokonoma bonsai during the event) won the Public prize for his Yamamomiji mountain maple.
A cocktail party closed the event in the presence of André Campana, communal councillor and delegate at the Principality's Botanical Garden, Sylvie de Galléani, chief curator of the museum, and all the Museum's staff and participants.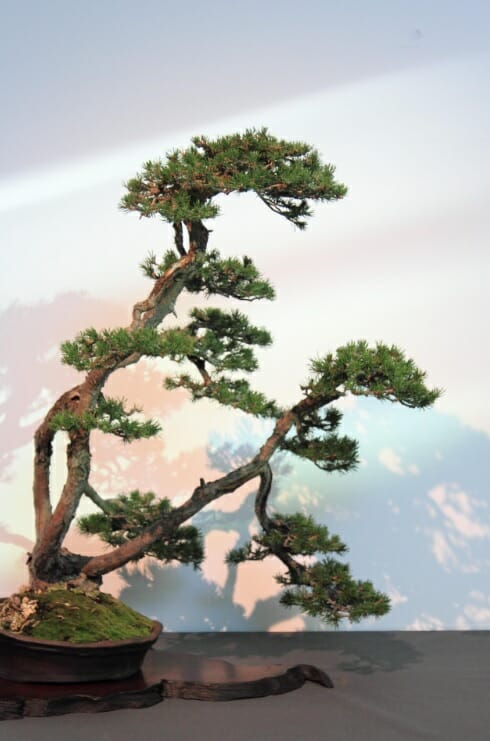 In the end, the Nice Asian Art Museum was the perfect setting for an exhibition which allowed the public to experience harmony, beauty and ingenuity through an extraordinary art form.