Monaco is known as one of the most luxurious sovereign city-states. Situated on the French Riviera, some call it a "billionaires playground," and with good reason. The city-state has some of the most glamorous events, like the Monaco Grand Prix, the Monaco Yacht Show, lavish casinos, and immense wealth. According to CNBC, Monaco is also one of the most expensive places to visit. The Monégasque enjoy an average salary of 4.2k euros per month*, and since they don't pay income tax – they get to enjoy that wealth. 
One of the biggest enticements to living in Monaco is that you don't pay taxes, and the taxes you do pay are minimal. Monaco allowing people to enjoy their earned wealth to the fullest. However, unless you work in the casinos as a resident, you simply aren't allowed to step foot inside the casinos. There were also plans to have online gambling reflect offline gambling, but these plans were rejected. As a result, all residents of Monaco can enjoy the biggest bingo jackpots and other casino games online.
Online vs Land-Based Rules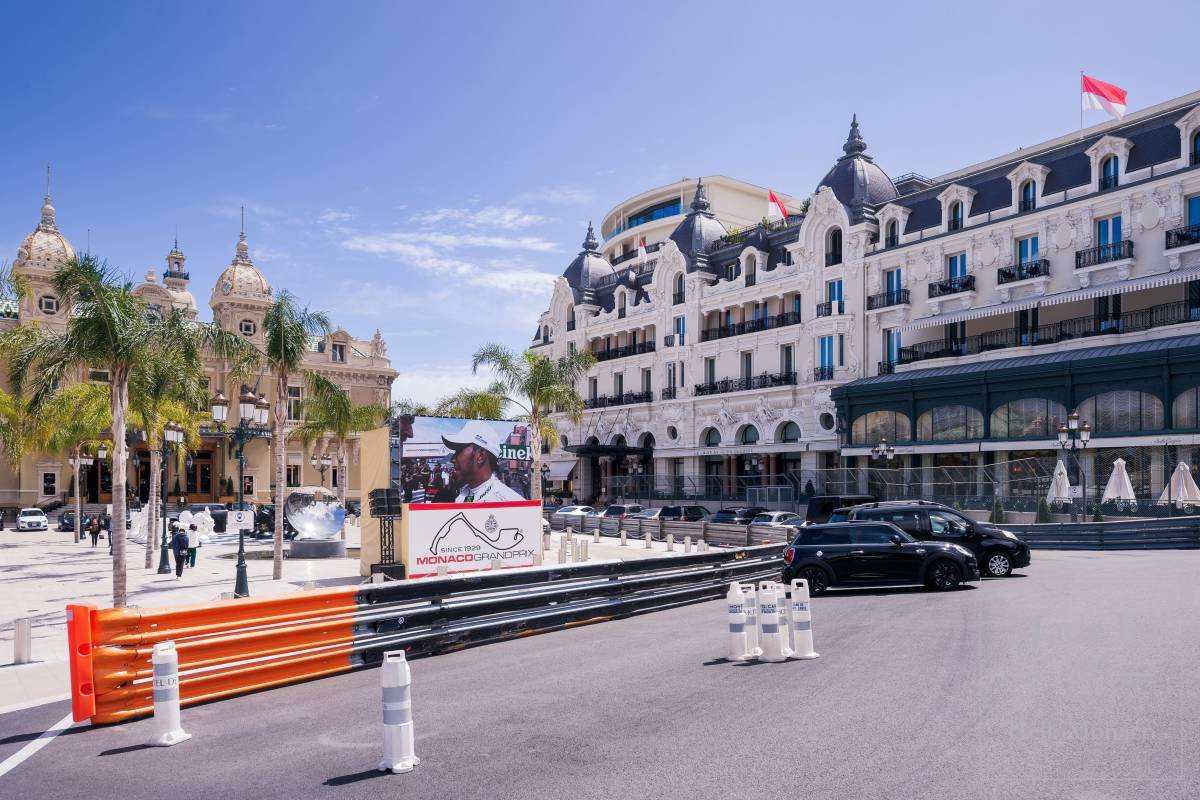 The rules have been strict since the arrival of the first casino. Since it was a bid to increase the wealth of Monaco, it didn't make sense for the locals to spend their own money in the casinos. Instead, foreign residents and visitors to Monaco could spend their wealth in the luxurious casinos.
Law No 1.103 was adopted in 1987 and is one of the more important laws. The Gaming Law regulated land-based gambling, including slot machines and new games. 

It covers terms of access and the operations of gambling houses.

The supervision of land-based gaming.

Conditions under which authorizations are licensed are granted.
The Gaming Law is only applicable for land-based gambling and doesn't cover the lottery, online gambling, or betting. 
Luxury Casinos in Monaco
Everything within Monaco is unique. The Monégasque residents, the weather, the language, and its wealth. 
It started its roots as a small bankrupt town until some of the elite rich built a casino there. That casino, by 1878, would go on to have Monte Carlo as the destination for the rich and elite. Casino de Monte Carlo was designed by a French architect and is one of the oldest casinos in the world. You'll find millionaires and the ultra-wealthy of the world walking through these doors.
The tagline for Le Casino Monte-Carlo is "The Art of Gaming, The Game of Art." Across the four casinos owned by SBM (Société des Bains de Mer), slot wins are a huge 271,151,001.38€ just in one year. For a smaller slot experience, the Monte Carlo Bay Hotel has 145 slot machines, of course with a Michelin star kitchen just a few steps away. 
Sun Casino is a happy middle ground between the luxury of Casino de Monte Carlo and Casino Cafe de Paris. Sun Casino offers full gaming floors, a party atmosphere, multiple bars, and famous DJs. Casino Cafe de Paris is one of the oldest casinos in Monaco, the inside and the outside of the building don't match up. 
The Casino Cafe de Paris is open 24 hours a day and offers slots that you can't play anywhere else. A further selling point is two terraces that offer prime viewing for those watching the Monaco Grand Prix. In fact, the casinos of Monaco are so luxurious that no less than three James Bond films were shot in the Monte-Carlo Casino.
Casino Royale, GoldenEye, and Never Say Never Again all feature the Casino Monta Carlo, although, in the movie, it is called The Casino Royale Monte Carlo. 
Get a copy of Hello Monaco at these locations: Hello Monaco Distribution Map.
One of The Oldest Games in The Oldest Venue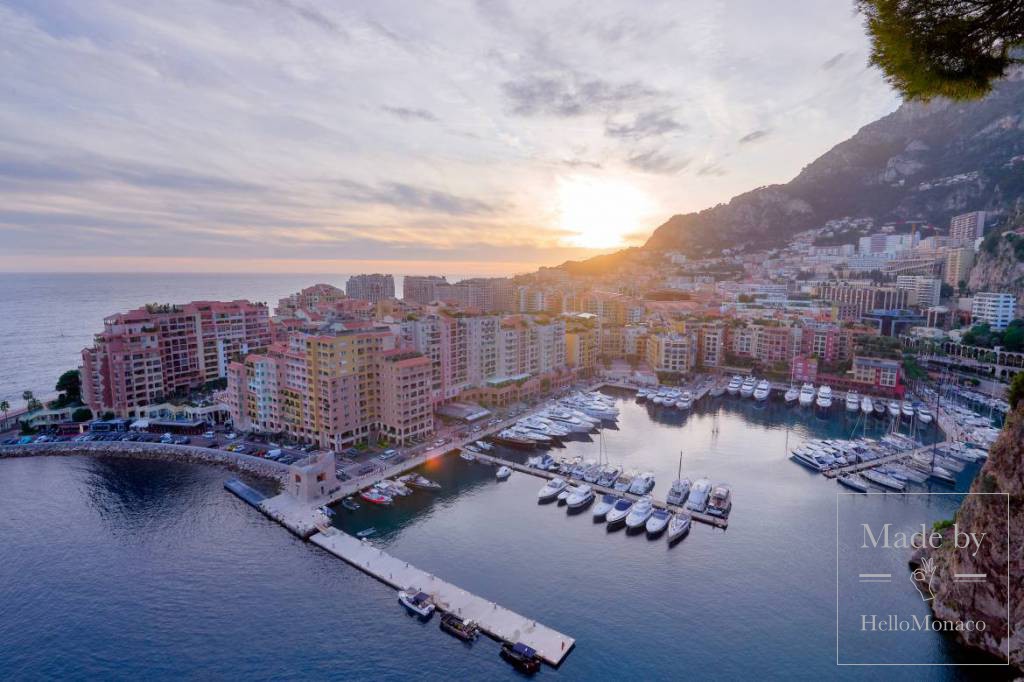 One of the oldest games we still play today is Bingo; it has been around for almost 500 years and has a rich history. Bingo is believed to have begun in Italy in 1530 and been initially called Il Gioco del Lotto d'Italia. Much like everything with good taste, it travelled to France and was played by Nobel men – although it was then referred to as Le Lotto. 
By 1778 it was one of the most popular ways to spend free time. Even these traditional games have enjoyed a modern twist now, and can be found on mobile apps and online.
Slots, card games, and roulette have always been popular in land-based casinos, but in 2019 Zitro added something new to the casino floor. 
Café de Paris was the recipient of several Video Bingo machines. The installation of these gaming devices was one for the history books. Until these machines hit the casino floor, there has never been a game of this type available to patrons. 
The Executive Vice-President of Gaming Operations, Pascal Camia, said bingo video games are innovative and something they wanted to offer their customers. Zitro is a specialist in the area, which has encouraged the partnership with this luxurious casino. 
The move by Zitro and Café de Paris might be the first steps for a future that sees bingo have a firm place in the luxurious lifestyle that Monaco offers. With no plans to place strict regulations on online gambling, betting, and casinos, Monégasque's can still play bingo and be in with a chance to add to their already colossal city-state wealth.
But to answer the question, can you play bingo in Monaco? You can play bingo in a Monaco casino – but only if you don't live there or you keep it online!