Latest news
EVER 2018: the Riviera Electric Challenge eco-rally goes international and celebrates a carbon-free future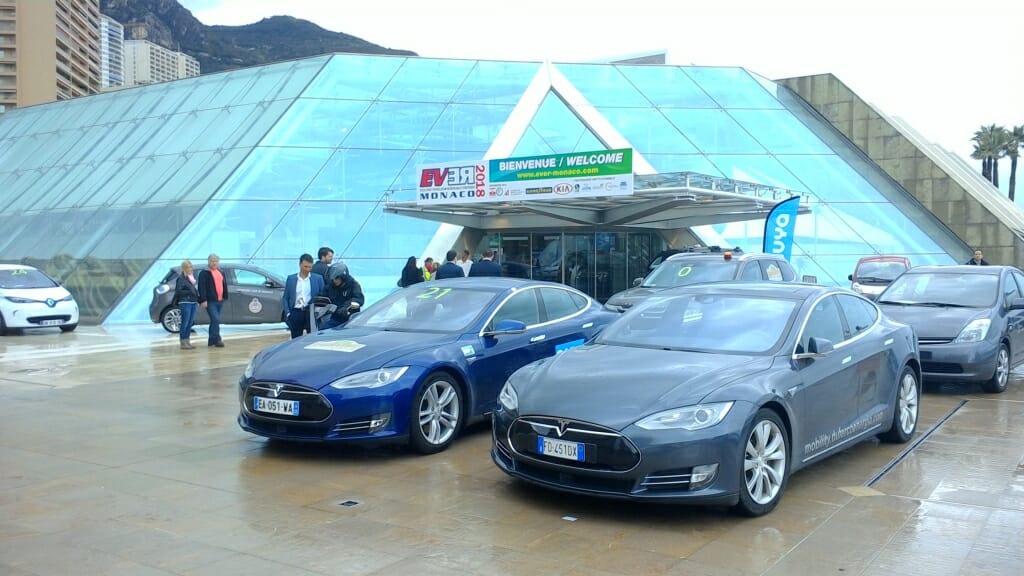 Promoting sustainable mobility can be fun and educational at the same time! Welcome to the 4th Edition of the Riviera Electric Challenge, the two-day-electric-vehicle race which involved forty crews coming from the Principality of Monaco, France and Italy on the 9th and 10th April 2018.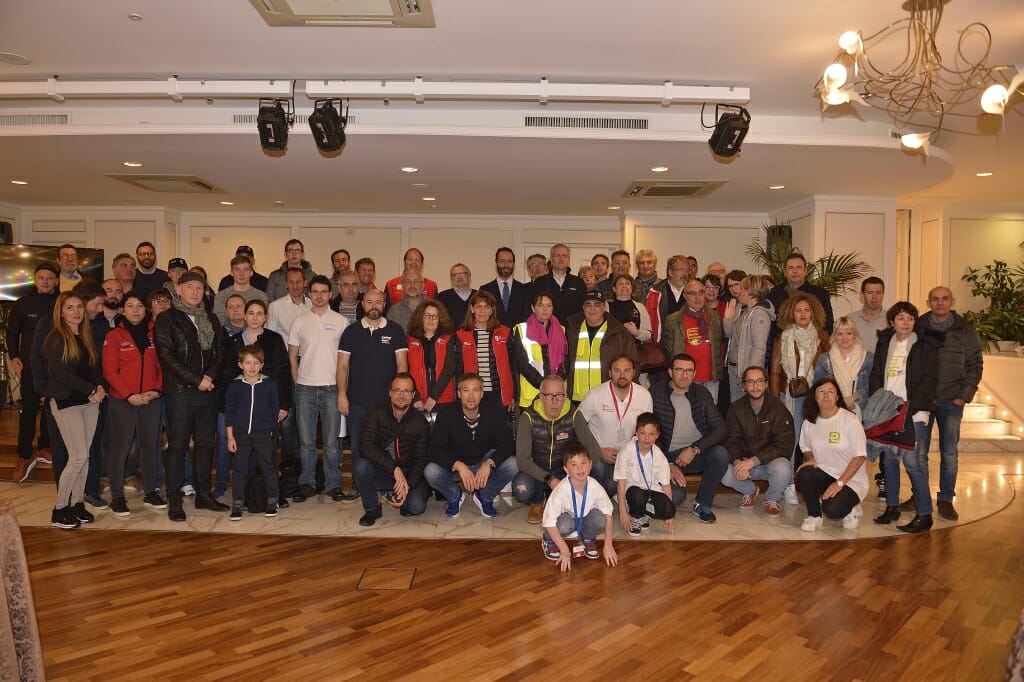 More than 120 participants have covered a distance of 160 kilometres from Cagnes-sur-Mer to the Grimaldi Forum, welcomed by H.S.H. Prince Albert II of Monaco and H.E. Bernard Fautrier, President of EVER (www.evermonaco.com), the international annual expo on renewable energies and ecologic vehicles, at its 13th edition. A coastal territory between the Maritime Alps and the enchanting Riviera, passing through the Medieval town of Dolceacqua (twinned with the Principality of Monaco), the Casino of Sanremo (European City of Sport), the towns of Ventimiglia and Menton, with the special participation of the Porto Antico (Old Harbour) of Genoa, represented by the Director General, Alberto Cappato.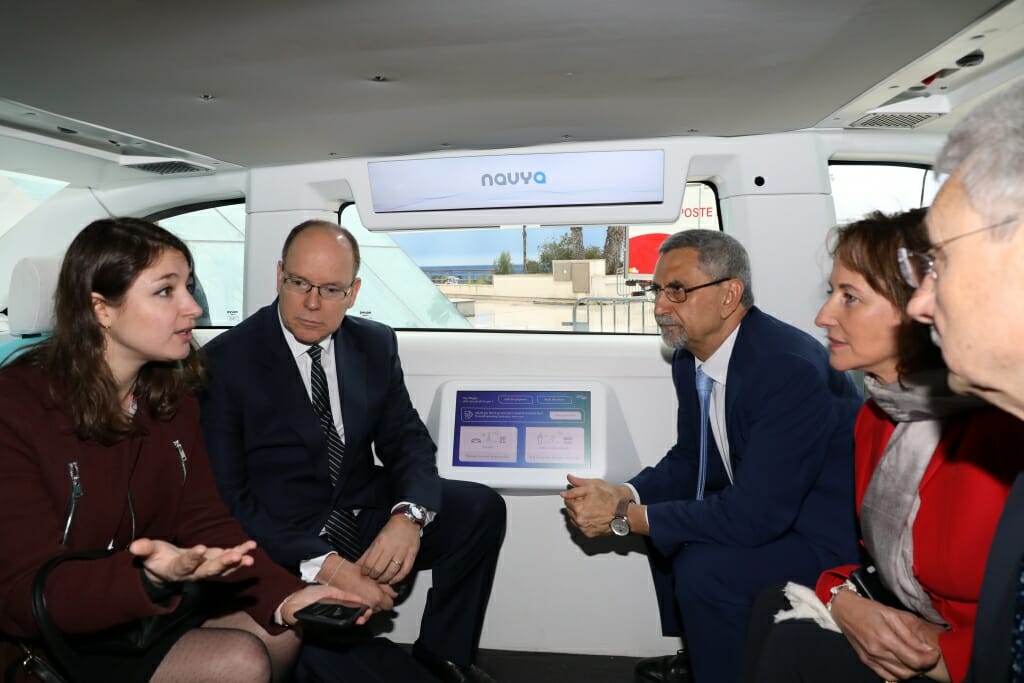 A multi-stop road-map involving three States inspired by a common target: consume as little as possible being aware of acting «green» through an «eco-treasure-hunt» which pushed the crews to answer questions, discover the territory and taste slow food.
«A perfect example of cross-border synergy», as stated by Georges Marsan, mayor of Monaco who bodes well for a «near future implementation of a carbon-free mobility on the Italian Riviera dei Fiori (Flower Riviera) in close cooperation with Monegasque and French authorities», reaffirmed Fulvio Gazzola, mayor of Dolceacqua. «The installation of an increased number of high-power charging stations and a local incentive to the use of electrical vehicles and bicycles are milestones to accelerate the energetic transition», pointed out Jean-Claude Guibal, mayor of Menton. «Essential pillars for preserving a healthier urban ecosystem for citizens and tourists», concluded in Sanremo Olmo Romeo, President of Federgioco (Italian Casinos' Association).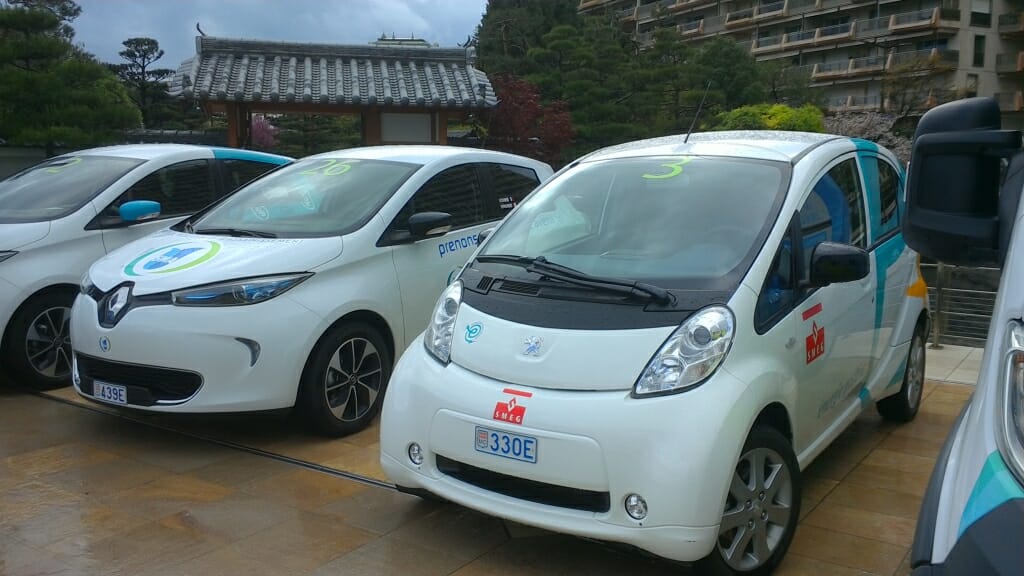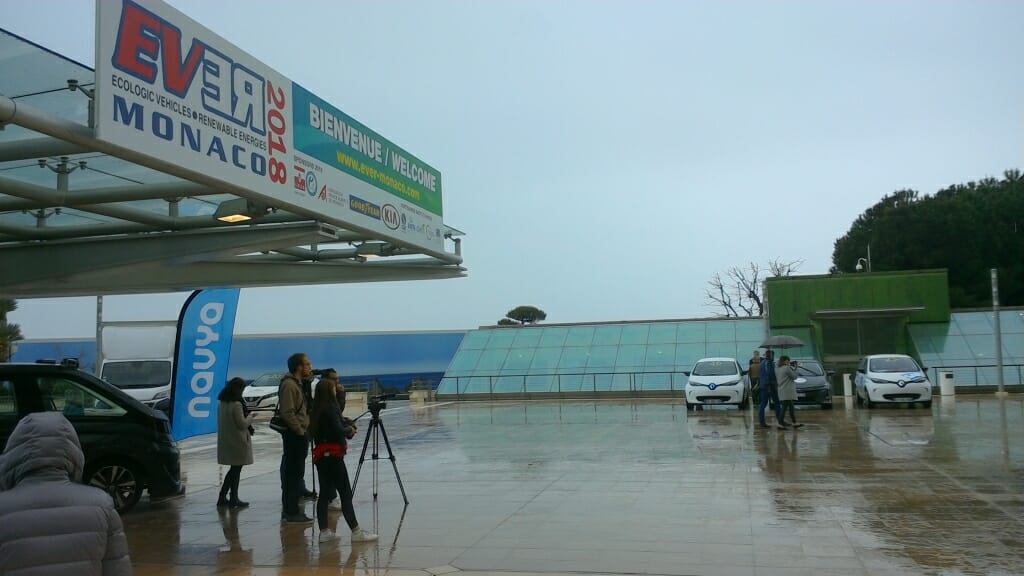 Despite the heavy rain, all the participants arrived at the final destination on Tuesday the 10th, afternoon invading peacefully and silently the Grimaldi Forum's square which became a «green red carpet» of the most technological and glamorous eco-models by BMW, Kia, Nissan, Peugeot, Smart, Tesla, Toyota, etcetera. A widespread sense of satisfaction pervaded all the teams excited by the beautiful places they crossed through and the welcoming atmosphere at each stop.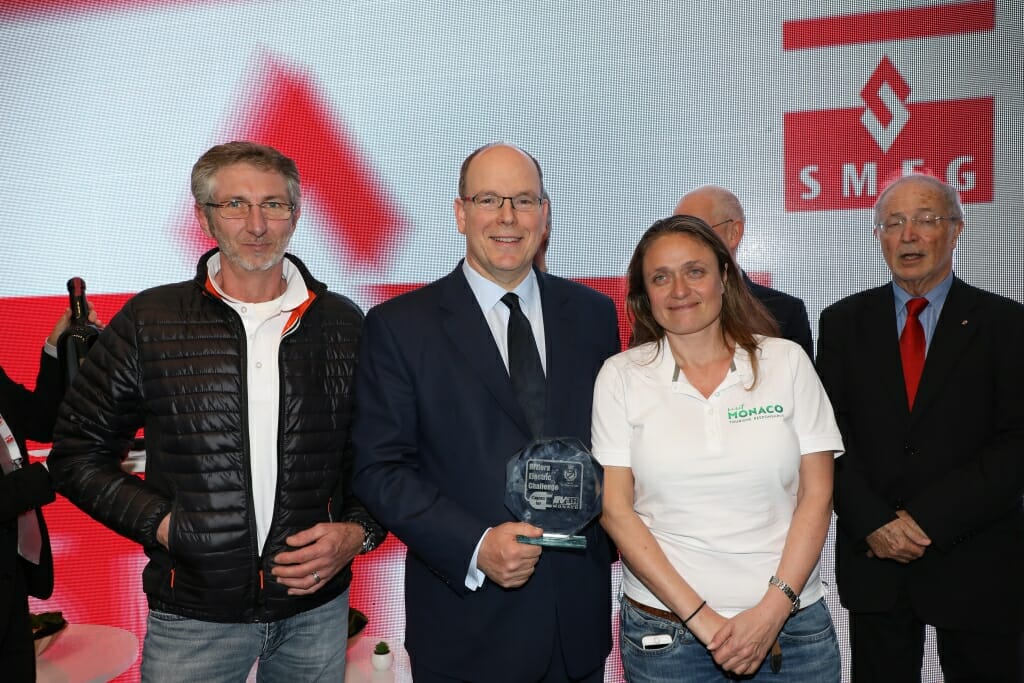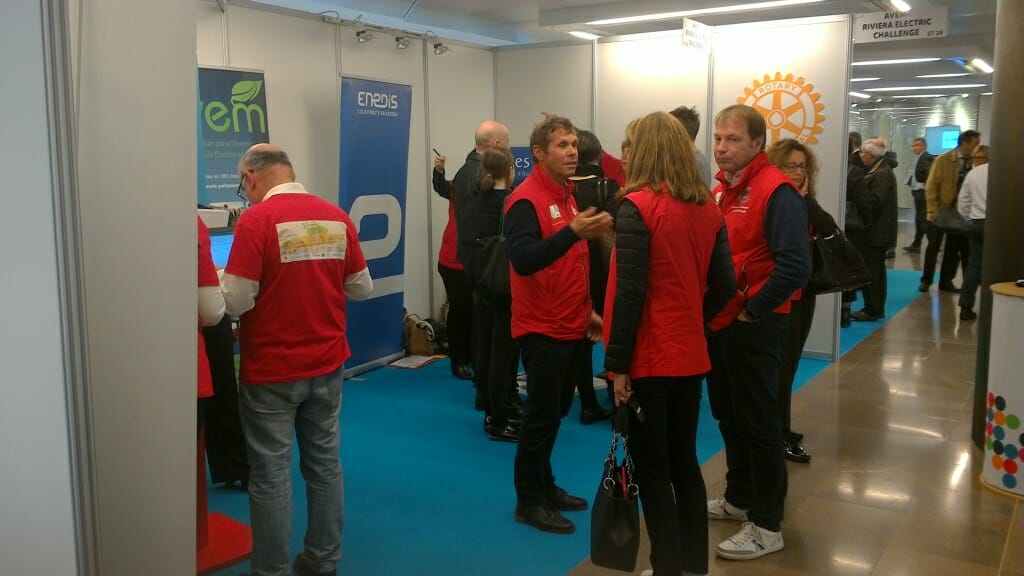 Last but not least, it is time to say that the winners of this 4th Edition of the Riviera Electric Challenge are respectively: Drivelectric (Switzerland) won the theoretical tests on the Italian coast (from Genoa to Monaco); the Town Hall of St. Laurent-du-Var won for the responses to the questionnaire (from Cagnes-sur-Mer to Monaco); the Trades and Crafts Chamber of Maritime Alps won the eco-driving test, from Dolceacqua to San Remo.