Latest news
Italy and Greece Applaud For Monte Carlo's Finest Ballets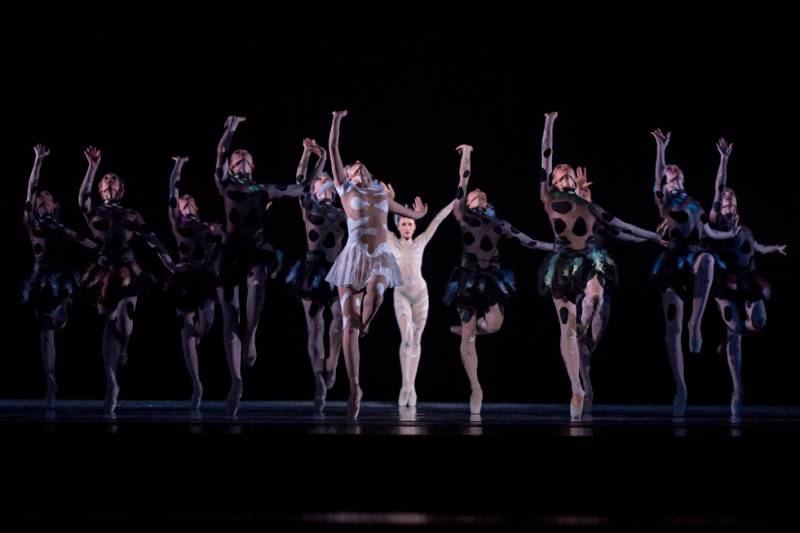 We wish they were here. December without Ballets de Monte-Carlo is like December without stars on our Christmas trees. Jean-Christophe Maillot's creatively choreographed masterpieces of Romeo and Juliette and Cinderella would normally be adorning the Grimaldi Centre's, Salle des Princes, to ring out the old and welcome in the New Year.
If this is the festive season of giving – then Italy and Greece were the lucky recipients of Monte Carlo's kindness.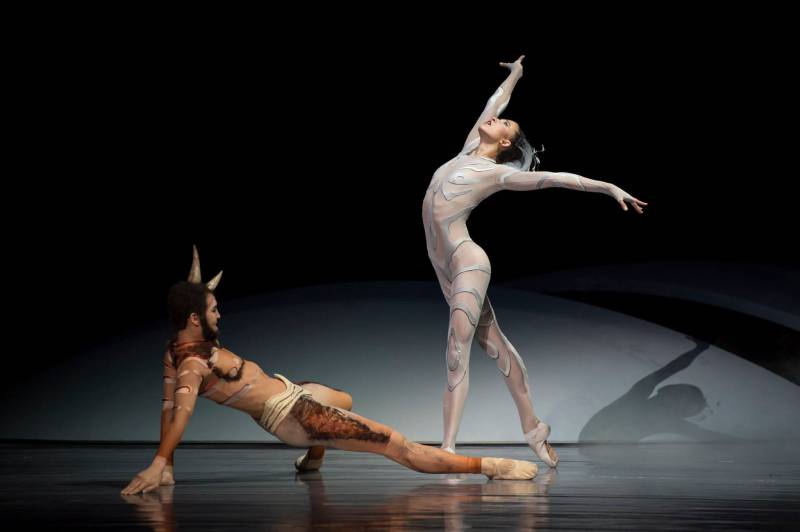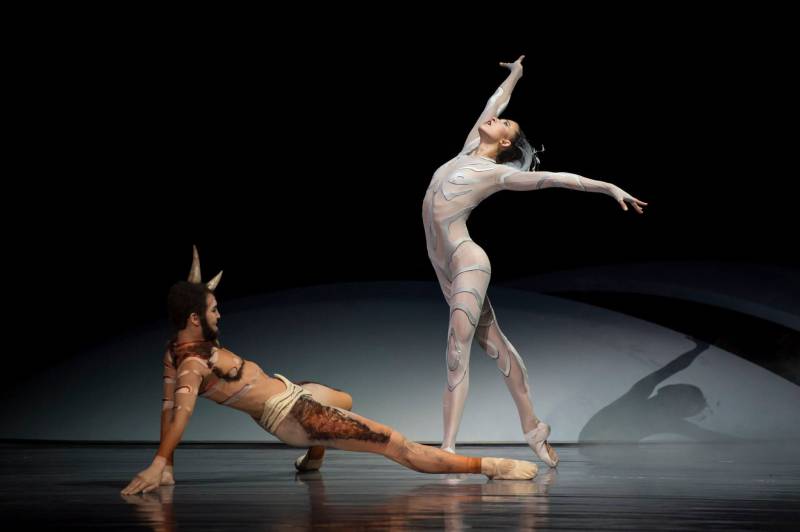 The Ballets de Monte-Carlo were on a European tour and were playing Romeo and Juliette not too far from its 18th century birthplace setting in Verona. It is the celebrated Fenice Grand Opera house in Venice in which the Ballets de Monte-Carlo have been invited to dance. This is their second visit and they played to a lucky 4000 strong audience in total. 
There's something magical going on when an opera has been danced 250 times since this choreographed version was created 22 years ago. Five performances by Monte Carlo's dancing troupe have captivated the Venetians this December.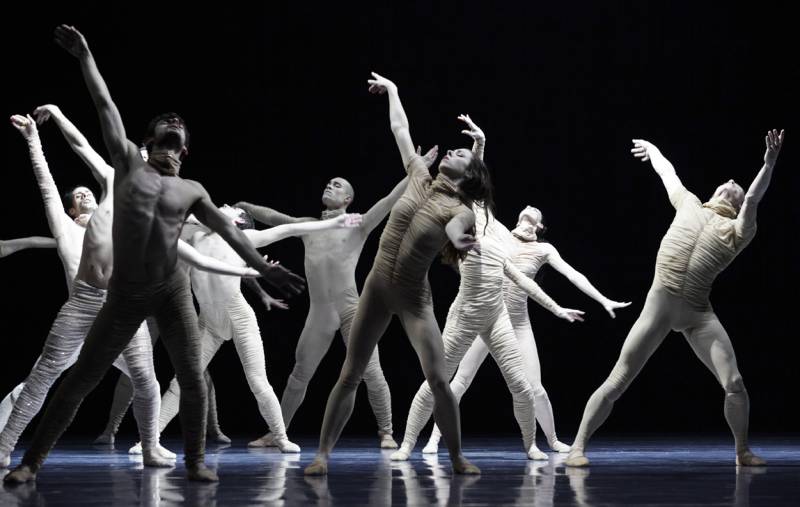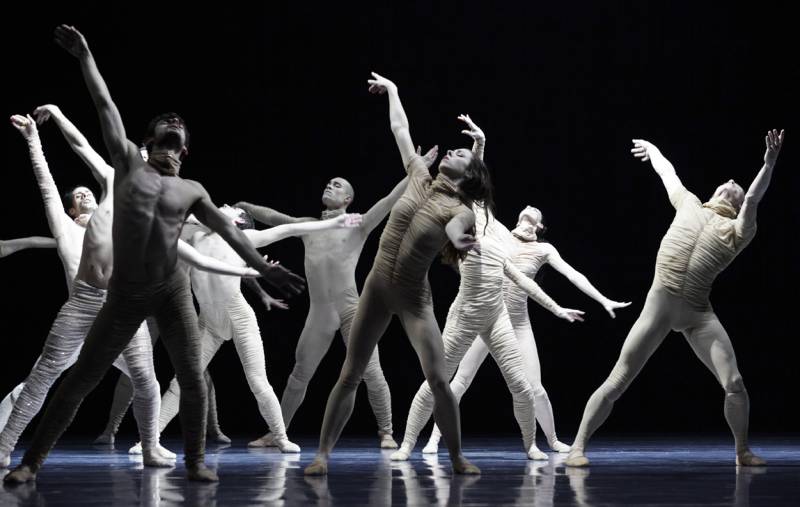 Before the Romans came the Greeks and so the Ballets headed to the famed Megaron Concert Hall in Athens, where they were also being received for the second time. Imagine ten performances played in all to 9000 spectators with the star attraction being their spectacular rendition of Cinderella. Not quite 25 years "young" with 200 performances, this is a favourite of the Athenians. A real highlight for the Greeks for their year-end, chosen specially after its immense success the first time around.
The Ballets de Monte-Carlo, the Principality's 2018 festive season gift to European audiences builds on its international fame. In doing so, absence made Monaco's heart grow fonder – 2019 awaits the Ballets back here to their impatient home admirers.