Latest news
Maison NOIR Monaco and Margaux Swimwear at the Rendez-Vous Riviera in St. Tropez Polo Club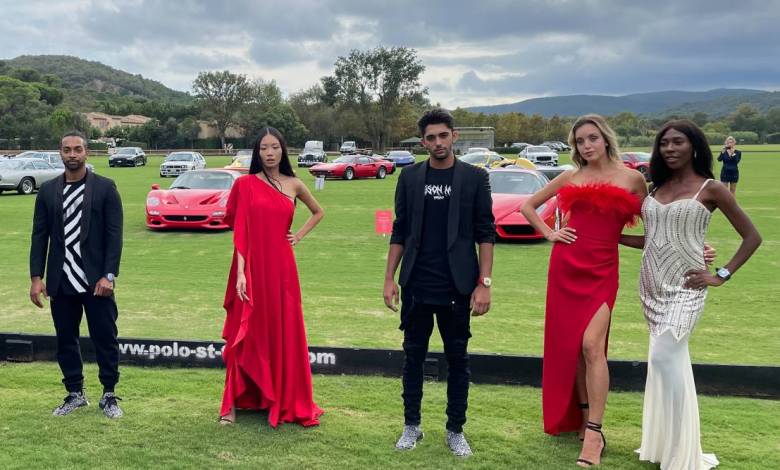 The village is buzzing but not over-crowded, the weather is perfect and the classic sailing yachts create a backdrop to the weekend. Simply the perfect way to launch the inaugural Rendez-Vous Riviera at the prestigious St. Tropez Polo Club. A fascinating supercar event, with a spectacular party, celebrating style, fashion and the unique ambience of Saint-Tropez.
More than just a spectacular car show, Rendez-Vous Riviera was full of fashion extravaganza, with models emerging from the clubhouse following different themes, from beach wear through to streetwear and then elegant evening wear, making their way around the rare and collectible cars.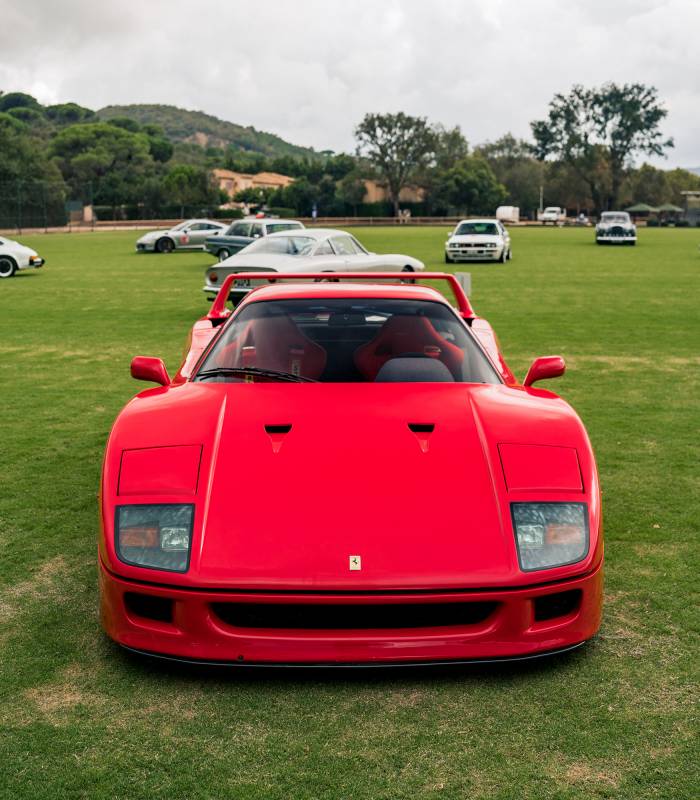 Presented by Maison NOIR Monaco, casual chic and elevated streetwear collection was a hit with the racing drivers as well as their female companions. This season, the brand presented a new twist on their classic designs, with women's sweaters adorning a new cropped look and new tones of baby pink and blues were added to the mix. Famous on the French Riviera for their made-to-measure menswear, the brand also presented bespoke smokings and tuxedos.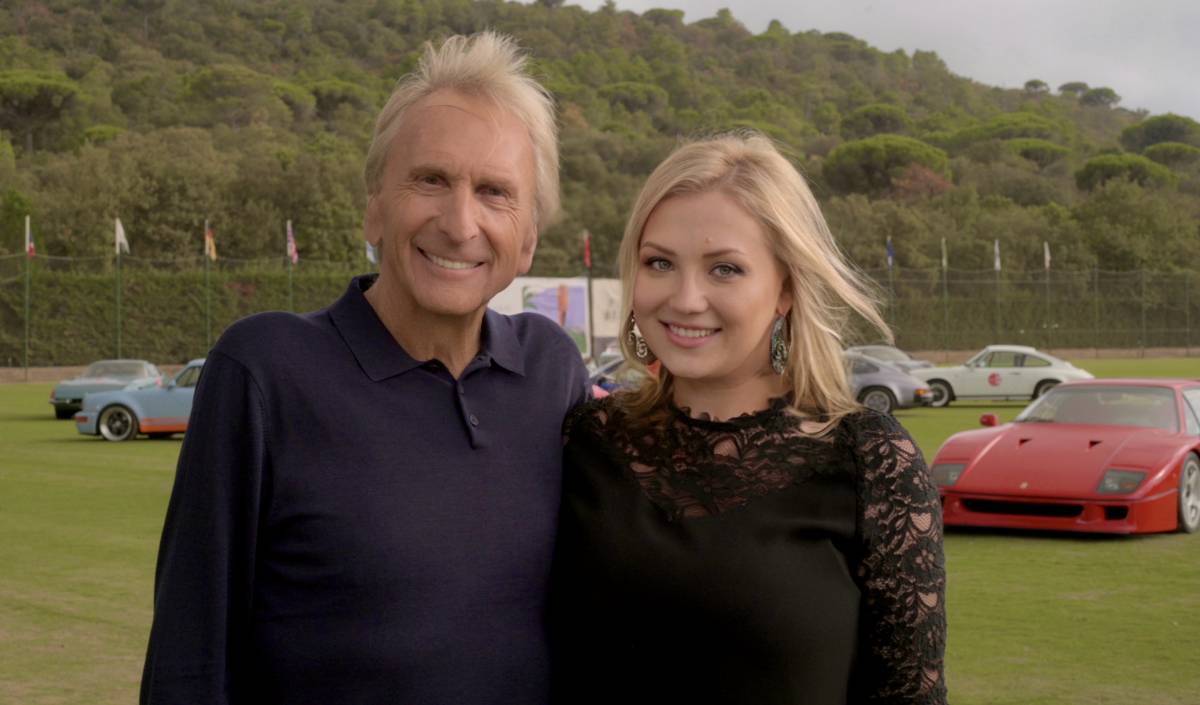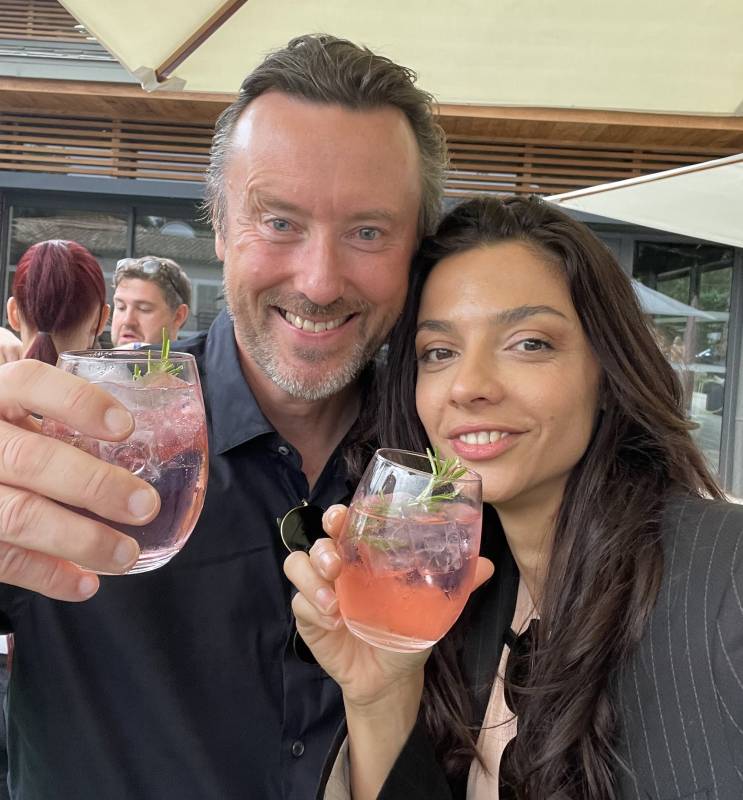 Margaux Swimwear and Marli Dresses enticed the sophisticated audience with their breathtaking cruise collections. Margaux Swimwear is a sustainable swimwear brand, whose styles embody the spirit of the French Riviera. Full of bold leopard print and bright pinks this season, their latest collection features playful yet elegant prints and flattering shapes.
On top, models were wearing magnificent cardigans from Marli Dresses.This season, this slow fashion brand from Monaco and London saw fitted silk mini-skirts in rich emerald greens, and delicate silk cardigans in colorful prints. Their classic silk slip dresses were also revisited with bright colors. The feminine and vibrant combination of the first show set the theme for the rest of the afternoon.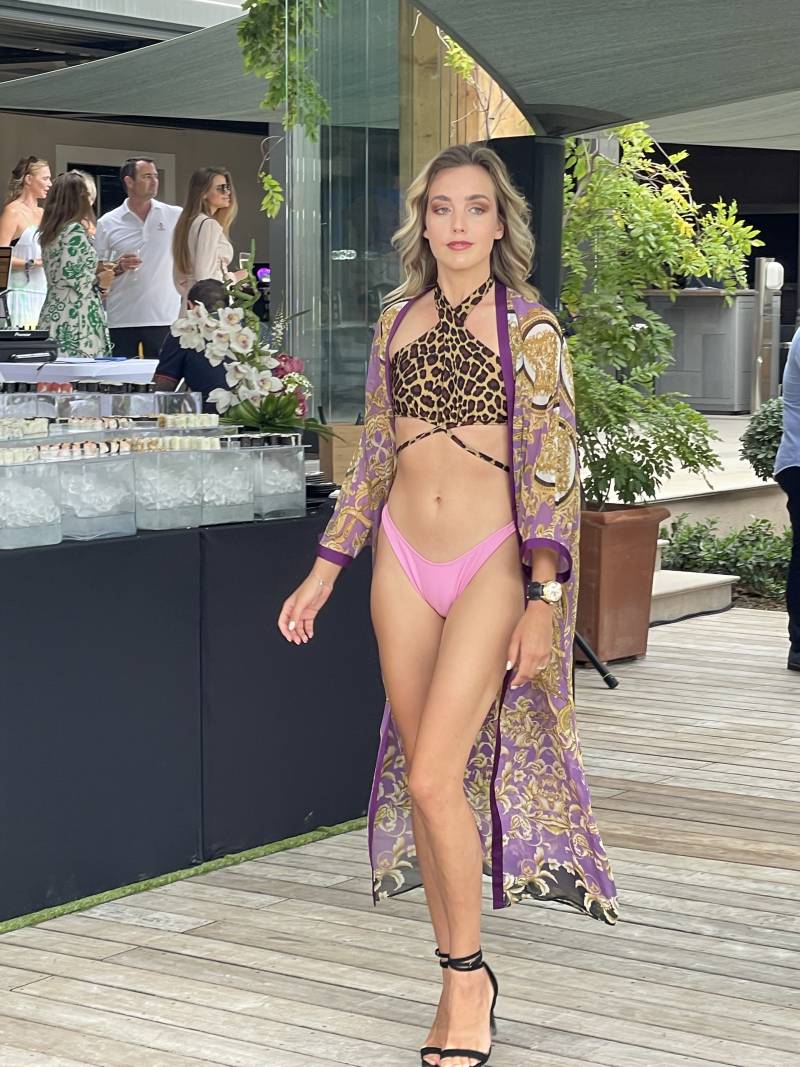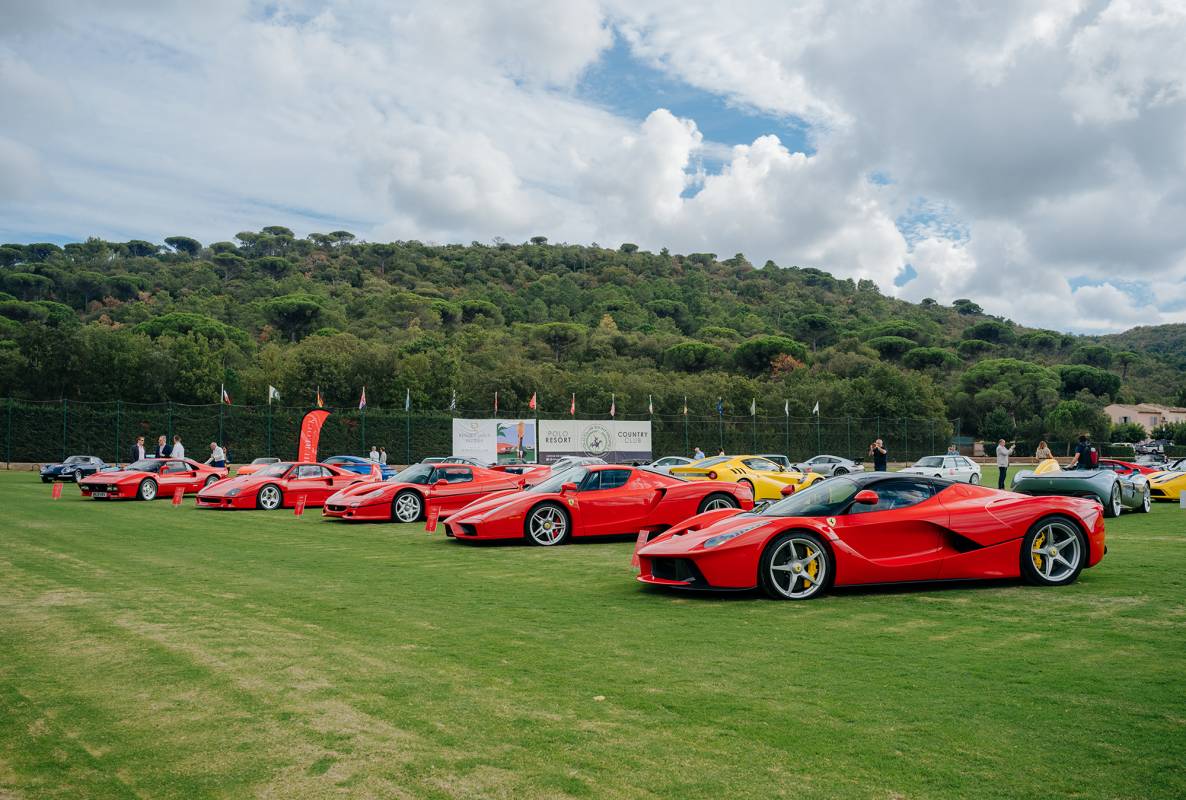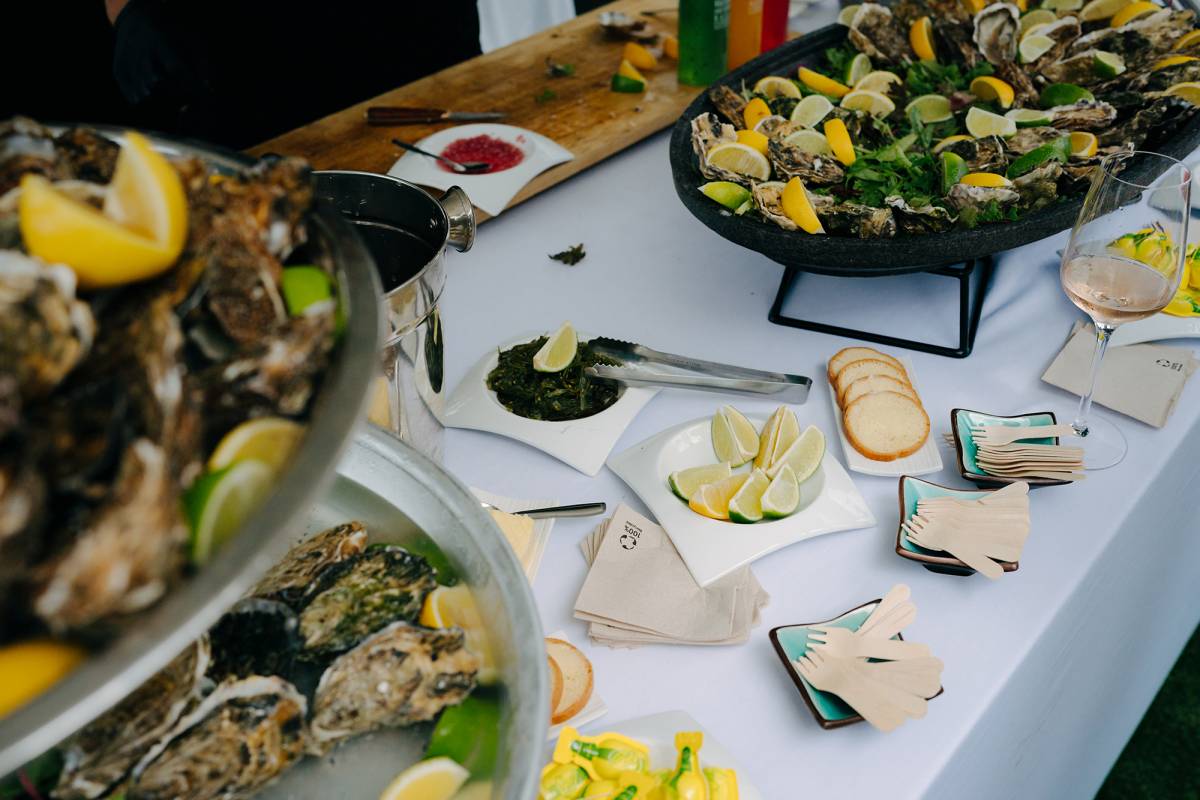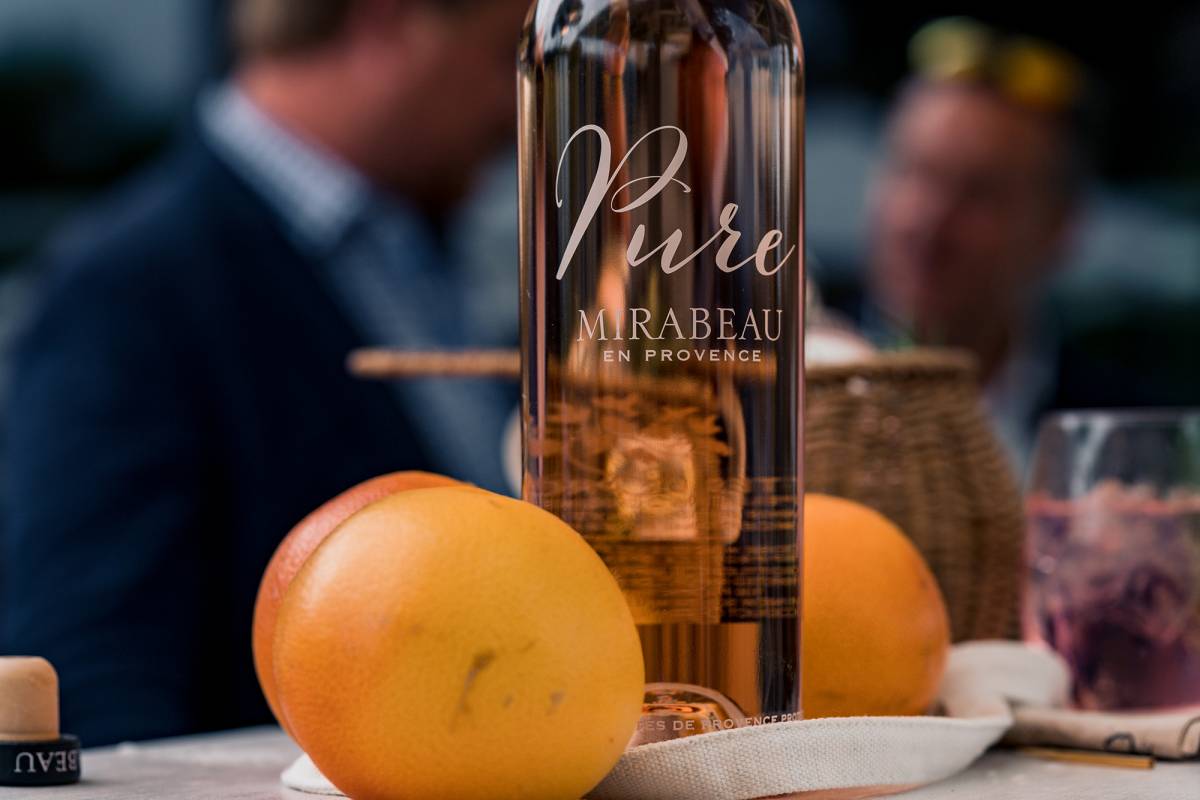 Models' wrists were adorned by truly custom editions of the FB Aura watches, a unique watch brand based in the Principality.
Finally, the final runway of the afternoon was concluded with Maison D'Angel Ann, evening wear brand that has admirers worldwide. Haute Models closed out the show and opened up the rest of the evening for celebration with glamorous gowns. Feathered trims, embellished dress straps, and ruffled edges complemented the rich tones of their new collection.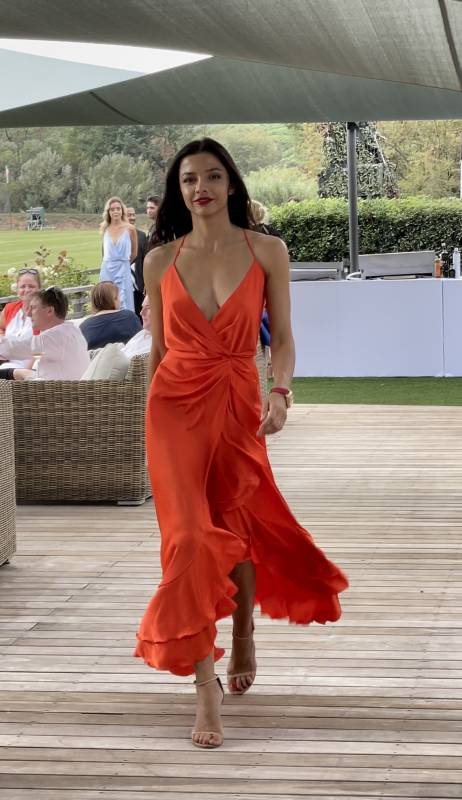 Hosted by fashion model and TV presenter Jodie Kidd and Le Mans legend Derek Bell, the event showcased an array of iconic classics and super-cool hyper cars arranged around polo field, in the breath-taking surroundings of the Saint-Tropez Polo Club.