Latest news
Minister of State Serge Telle Warmly Embraces Free and Healthy Press in 2019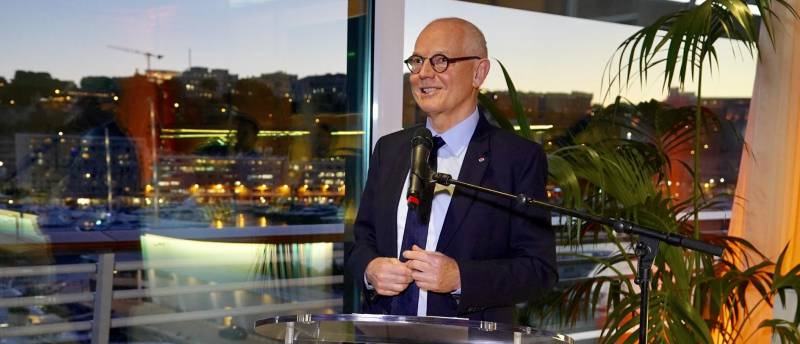 Minister of State Serge Telle has launched the year 2019 not only with Good Wishes but with a call to action. He is particularly energized to get the message across about the vital role of the press in society. To show just how strongly he wishes to encourage a healthy press he convened a New Year's meeting at the Yacht Club to share his sentiments in an atmosphere of conviviality and optimism for the New Year.

Local and Regional journalists had the opportunity to meet and share ideas with The Minister of State and Jean Castellini, Government advisor and Minister for Finance and the Economy, together with Didier Gamerdinger, Government advisor and Minister of Health and Social Affairs.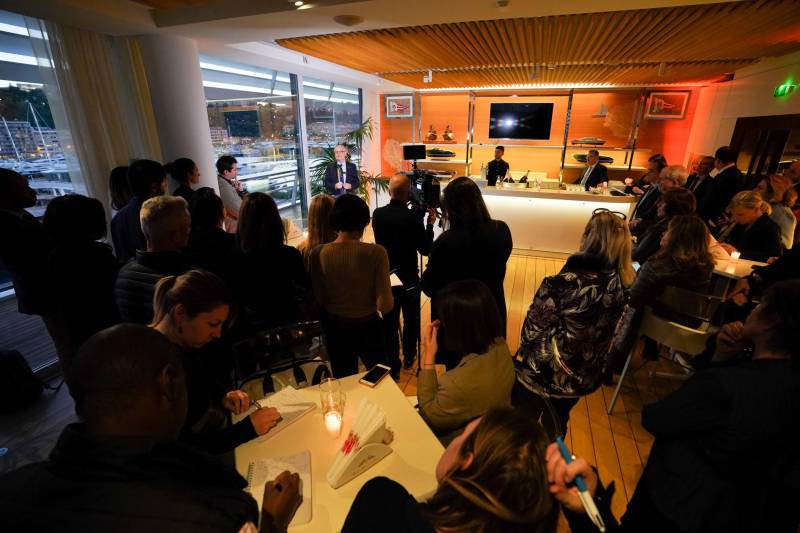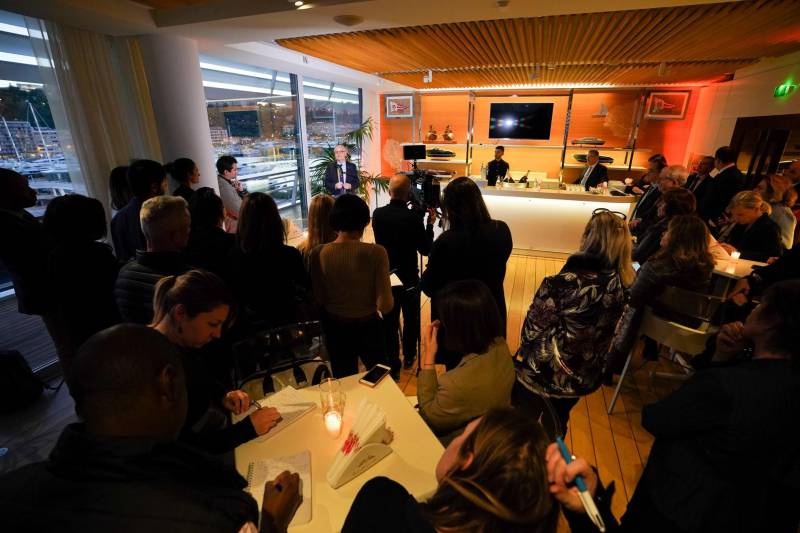 Emerging through the conviviality were some serious messages and new appointments to back them up:

Albert Croisi is now front and centre as interministerial advisor to the Government on the "living environment" in the Principality and how it affects all its citizens and residents. Quality of life issues abound. This is getting the increased focus it deserves for 2019.

Serge Telle also took the opportunity to raise the profile of the Energy Transition mission in Monaco with the appointment of Annabelle Jaeger-Seydoux at its head.
There are critical targets and the will to meet them by all partners to the Energy Pact. More and more awareness and specific commitments to reducing greenhouse emissions and becoming carbon neutral through use of clean renewable energy and conservation.
Housing in the Principality is just as much in Serge Telle's focus as it is for the Conseil National. The Minister of State has a conviction that the plan on lodging going forward, which he will present to the Conseil National (and to be announced after the first quarter of 2019) must and can be harmonious with all the other major goals in the Principality.

The Media has, like every industry in modern times, it own huge challenges. Traditional predictable patterns of revenue are giving way to new ways of subscribing and finance , new platforms for getting news out through social media, new technology including artificial intelligence – all these developments are keeping journalists and editors on the balls of their feet.
So particularly welcome, in a meeting full of representatives of the Press, was Serge Telle's strong commitment to the role of the press in bringing balance to all the other powerful forces in our society.