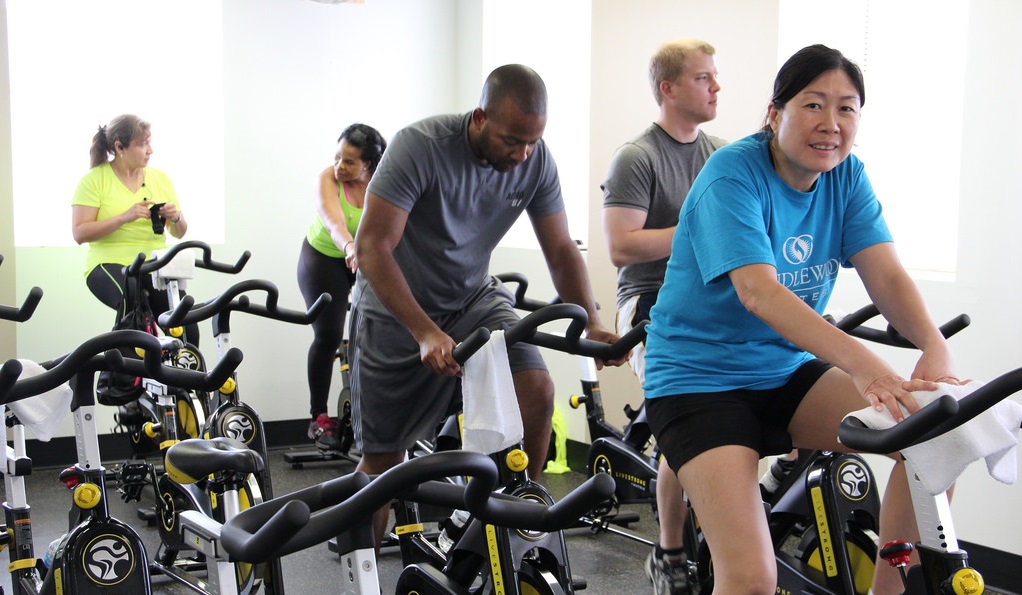 Monaco's new municipal gym will open its doors to the public at the beginning of 2018. The gym will be located next to the Rainier-III water sports stadium and will be run by the municipality.
Last year, the government took over the space, which was previously owned by the Guy-Mierczuk Monaco Fitness Center. Later in the year, the future gym's design was voted upon in a public session. After having invested 550,000 euros plus 150,000 more euros to create a Pergola on the terrace's extension, the facility is almost complete.
The gym will offer fitness, spinning, cross-country fit and aqua bike classes. It will also have an area equipped with high quality sports and training equipment. Jacques Pastor, deputy mayor and sports delegate, believes the gym is a beautiful project for the Principality and is the best value for money. Elected officials publicly voted upon the prices of the gym. The entry fee will be 25 euros, with weekly, monthly, quarterly or yearly subscriptions ranging from 95 to 990 euros. Officials also publicly voted upon and created four monitor positions to help coach, train and keep gym-users healthy.