Latest news
Monaco Streaming Film Festival: a resounding return aiming higher to get to the top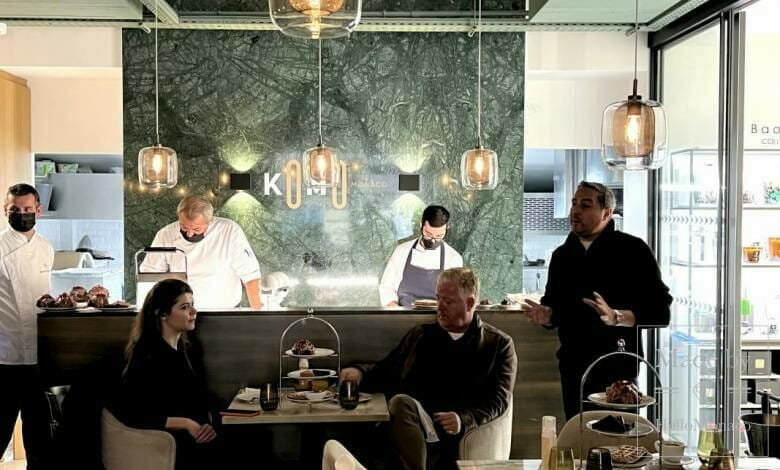 The Monaco Streaming Film Festival (MCSFF), in partnership with the Reg Grundy Innovation Award, paramount Global Entertainment initiative in the name of the legendary Australian Media tycoon, is back to the Grimaldi Forum from the 31st May to the 3rd June 2022, just after Monaco's F1 Grand Prix and Cannes Festival. A parade of new meetings, keynote speeches, masterclasses, screenings and premieres open to the Monegasque public with the aim at presenting the latest media-tech trends while coming into contact with the most relevant VIPs, influencers and charismatic characters operating in the field such as producers, distributors, creators, financiers and talented figures from the Film and Content streaming industry.
But MCSFF is also a privileged location to boost a valuable business networking, enter the virtual global market (accessible throughout the year) and experience a hint of glamour at the Red Carpet & Gala Awards. AVOD (Advertising-based Video On Demand), SVOD (Subscription Video On Demand) and TVOD (Transactional Video On Demand) streaming platforms are therefore part of the varied Video-On-Demand (VOD) ecosystem which is revolutionizing the way to view TV in the Internet era.  And the pandemic crisis seems to have accelerated the use of the most popular digital platforms. What can we expect from the second edition of Monaco Streaming Film Festival? HelloMonaco asked exclusively to Tony Davis (T.D.), CEO and Founder of the Festival, within the pre-view international press conference held at KOMO Restaurant on the 15th February 2022.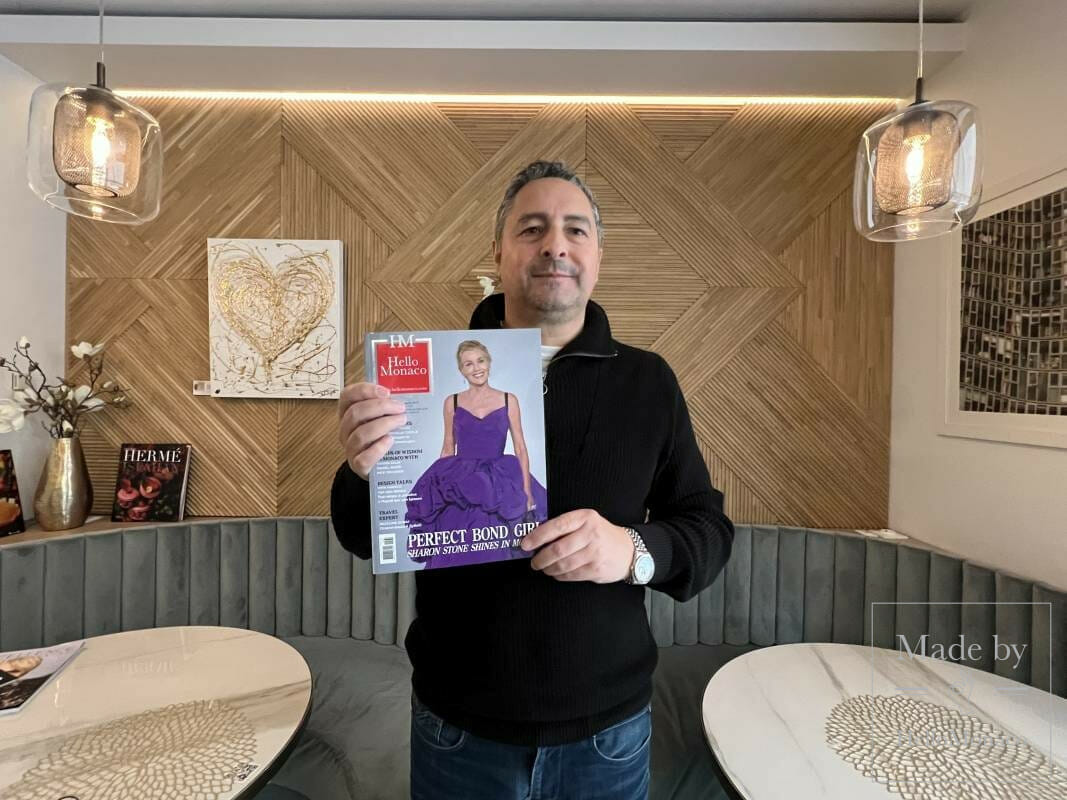 HelloMonaco: The film streaming market has been expanding considerably for the last few years resulting from the advancement of innovation and forced social distancing, what is the added value to host this festival in Monaco?
T.D.: It is huge. Last year when we were working on the first edition we had a lot of conversations with streaming platforms, film producers, distributers and all those working in the film industry and we were enhancing it thus creating a pioneering Festival focused on Streaming Film market. We were extremely happy then to set it in Monaco we consider "the right place to develop the right event at the right time".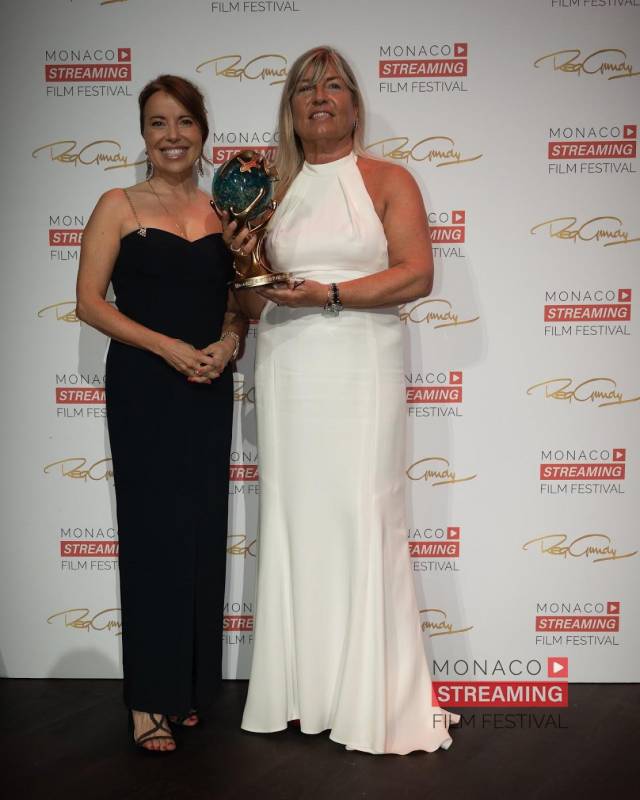 HelloMonaco: The previous year's success was crystal clear; the film industry has got significant help from technology that leads to unpredictable solutions and exploitations. What else do you expect now? Can you give us some anticipations?
T.D.: In 2022, we are going to run over on a three-full-day bigger program which will be constantly hosting film screenings at the Grimaldi Forum with free admission for Monaco's residents and visitors from South France. An event for the whole family to enjoy with some chocolate and pop corns. So far, we have been received three thousand two hundred films from a hundred and twelve different Countries and the accessions are still open. So, we have a lot of films to show with different topics on display. On Wednesday afternoon, for example, we will show animation and children contents. Moreover, we will end every day with a remarkable keynote from a legend of the movie industry. Every evening a movie will be shown as European premiere, then destined to one of the major platforms. During every day we will have also B2B aspects as well, that is industry conferences, summits, panels, discussing with various stakeholders. New changes are taking place daily in Streaming Film sector and you will have the chance to discover where the market is heading. We want people involved to get together and share ideas and knowledge. Besides that, we have also a marketplace for film producers and distributors with a dedicated acquisition team. On the final evening, we will have the Streaming Film Awards Ceremony where acknowledgements will be given to key people within the industry. Among them, the Reg Grundy Innovation Award plays a pivotal role. As Jo Cullen-Cronshaw (Director of Reg Grundy Award) said earlier, last year we gave this prestigious prize to Jon Favreau for Disney's The Mandalorian Series that was a great initiative. Now, we are looking forward to the new winner. As for celebrities we will have some famous faces, some very interesting people and you will see them at the festival.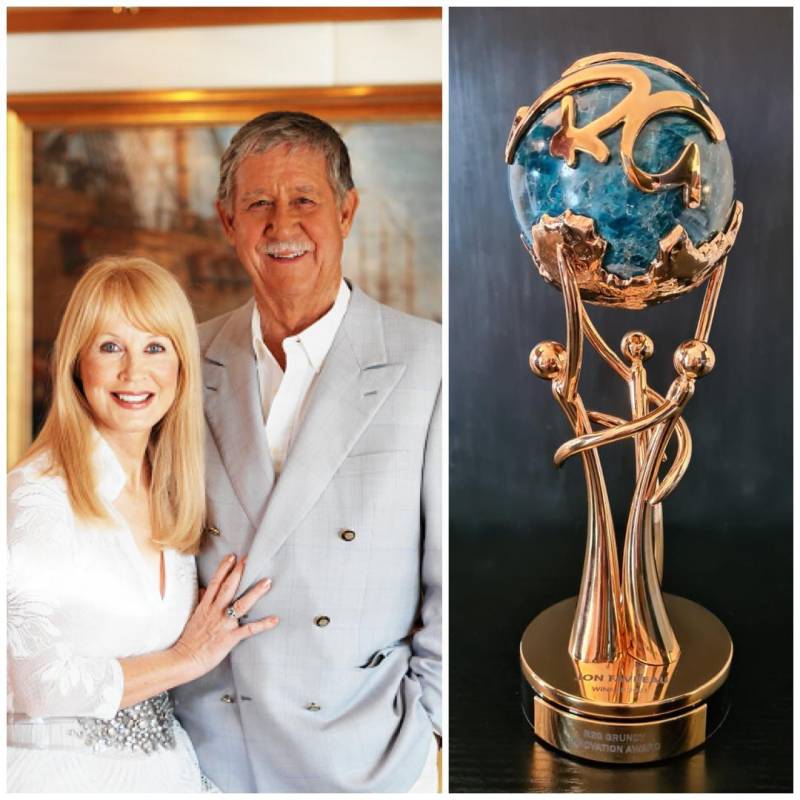 HelloMonaco: What was the most rewarding moment for you and the Team in last year's programme? And the worst (if any)?
T.D.: Last year, the impact of covid-19 was dreadful since we lost a lot of keynote speakers unable to reach Monaco. So, that affected us more than expected. Luckily there were so many magical moments that it is quite difficult to name one. I recall the Saturday evening when we have a special screening of "To catch the thief" by Alfred Hitchcock and we had such an incredible networking and social environment. That was definitely a good moment!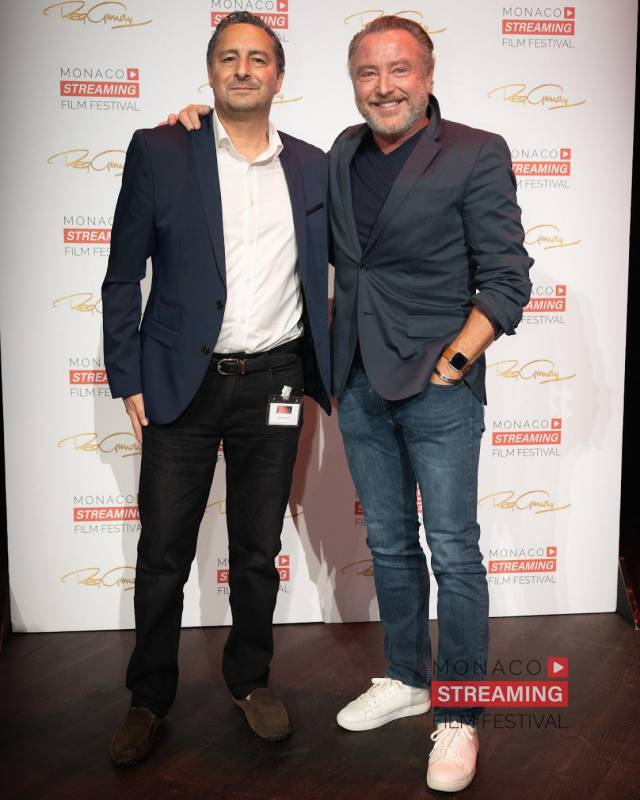 HelloMonaco: Two leading Foundations are supporting you in this Festival: Princess Grace Foundation USA and the White Feather Foundation for the conservation of life founded by Julian Lennon, how does this synergy come about? What projects do you carry out together?
T.D.: We are very much focused on providing the platforms for young new emerging producers who experienced also in content creating so, the target of Princess Grace Foundation USA of giving opportunity to new film creators perfectly matches. We really like both their mission and their relationship with Monaco and above all we love what they achieved in encouraging the careers of new talents. As for Julian Lennon and his Foundation we would like to recognize Lennon's engagement both in filming production and in promoting environmental issues and raising awareness on ecology impacts. We started last year to recognize some films on those topics and we will keep this film category as prior in the 2022 festival. Besides them, other partners are coming. Christian Moore (Sir Roger Moore's son) and his amazing GEM TV platform has just joined the team as one of our distributing channel partners.
HelloMonaco: Recent field studies show how the blockchain is encouraging the expansion of the Film Streaming sector, have you witnessed this trend within the MCSFF?
T.D.: In my opinion, blockchain could be very interesting for the content industry, with special regard to the film industry. On a financing perspective, this field hasn't really changed for a hundred years until some time ago. The old model can still work but it is very complicated and not well understood. VOD offered new efficient funding opportunities for all parties, avoiding any gap in the film production working in progress. It is very exciting!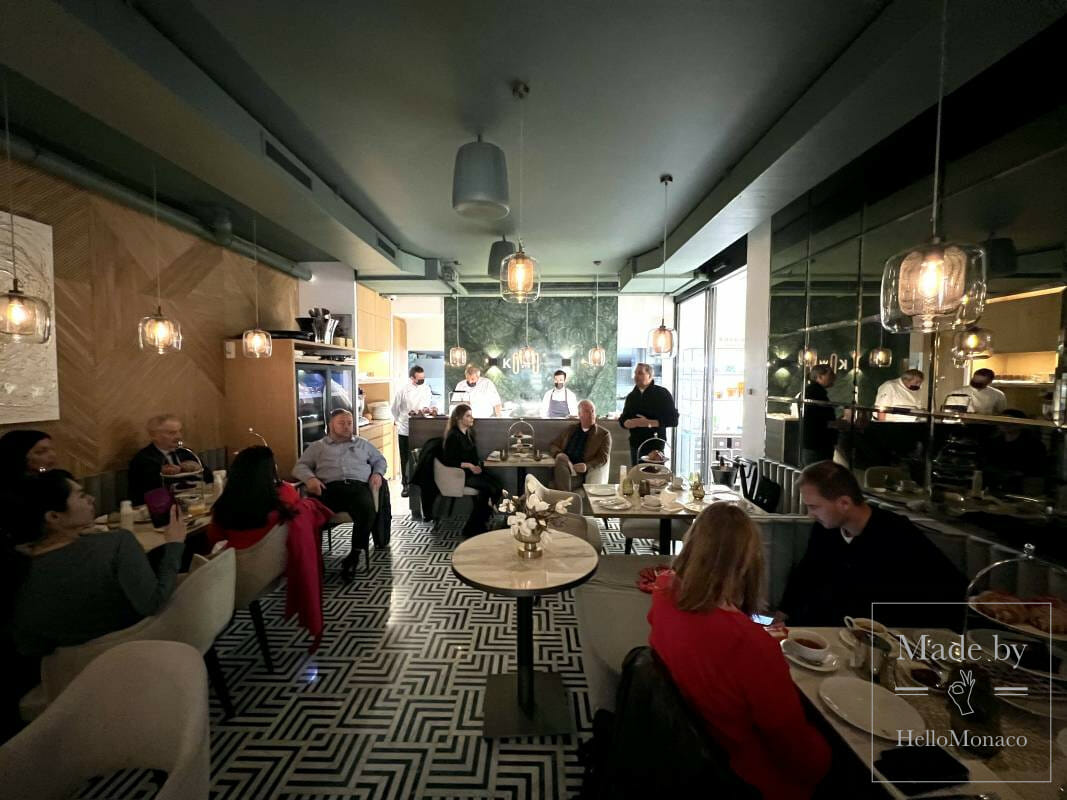 To know more about Monaco Streaming Film Festival please visit the official website.