Latest news
Monaco's Legal Landscape Sees Key Appointments including New Attorney General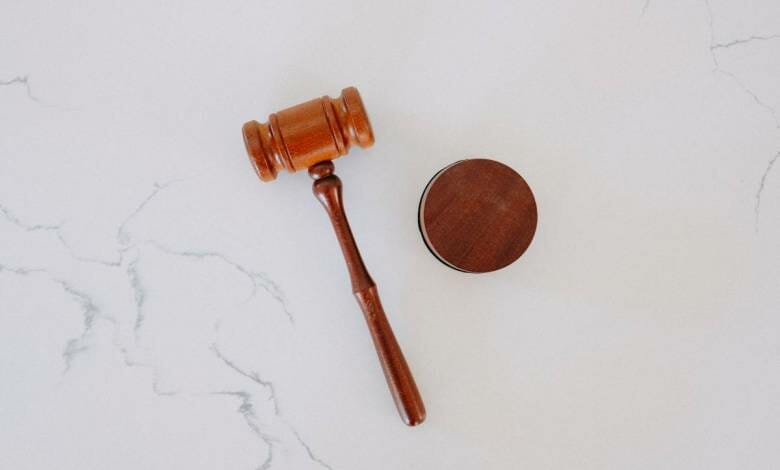 Monaco's legal landscape is witnessing a notable transformation as new figures take up pivotal roles within the judicial hierarchy. Under the provisions of Sovereign Order No. 10.082 published in the Journal of Monaco a fresh wave of leadership emerges at the forefront of the Principality's legal system. The Order formally establishes the appointment of Stéphane Thibault as the incoming Attorney General. Thibault is poised to officially assume his new responsibilities on September 1. This transition marks a significant shift for Thibault, as he departs from his position as Deputy Prosecutor General at the Court of Appeal in Paris to join the legal landscape of Monaco.
The timing of this appointment coincides with the conclusion of a judicial year during which Morgan Raymond, who had been appointed Deputy Attorney General on October 24, 2022, has been fulfilling the role of interim Attorney General.
This transition follows a series of changes that unfolded in April 2022. During this period of rearrangement, Sylvie Petit-Leclair, the former incumbent of the Attorney General position, was selected as the Secretary of State for Justice. Consequently, this shift left a vacant seat at the helm of the Public Prosecution Office.
President of the Court of Appeal
In tandem with Thibault's appointment, other significant changes have been announced. The Journal of Monaco's August 18 edition reveals the appointment of a new President of the Court of Appeal. This role, which remained vacant for a year following the retirement of Brigitte Grinda-Gambarini, will now be undertaken by Francis Jullemier-Millasseau. Notably, Jullemier-Millasseau previously held the position of President of the Judicial Court of Aix-en-Provence. His appointment reflects a collaborative effort between the French government and Monaco's justice system. The commencement of his tenure is scheduled for September 1, 2023.
Three New Judges
The reshaping of Monaco's legal landscape extends further with the appointment of three new judges to the First Instance Court. Anne-Sophie Houbart, Vice-President of the Judicial Court of Toulon, joins the ranks. Alongside her are Thierry Deschanels, appointed as First Vice-President of the Judicial Court of Bourg-en-Bresse, and Patrice Fey, who assumes the role of Vice-President of the Judicial Court of Thonon-les-Bains.
Notably, a decree issued by the Secretary of State for Justice highlights an additional change that warrants attention. Stéphane Braconnier has been entrusted with ensuring the seamless continuity of service at the Supreme Court. His mandate, effective from August 8, 2023, and continuing until the appointment of the new President and Vice-President of the Supreme Court, encompasses overseeing ongoing procedures and undertaking necessary urgent measures. This undertaking entails the replacement of Didier Linotte and Didier Ribes in their respective functions.