Latest news
Monte-Carlo Gala Auction revealed: Horseback riding with Madonna, Mick Jagger's guitar, Golfing with Andy Garcia…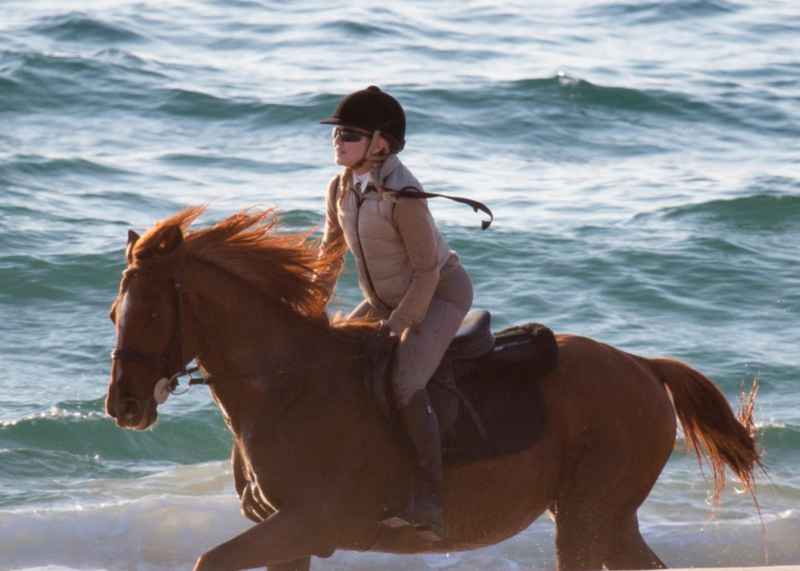 The Prince Albert II of Monaco Foundation has recently unveiled the exceptional items that will be auctioned at the 2nd Monte-Carlo Gala for the Global Ocean, on Wednesday 26 September. Under the hammer of Simon de Pury, Master of Ceremonies, unique experiences, collectibles, pieces of fine jewelry and works of art signed by the biggest artists, will be sure to seduce fans.
Alongside HSH Prince Albert II of Monaco, international stars such as Madonna, Mick Jagger, Toni Garrn, Kelly Slater and Andy Garcia will be mobilizing for the oceans by auctioning very exclusive experiences. A selection of works by contemporary artists such as Jeff Koons, Piotr Uklanski, Doug Aitken, Francesco Vezzoli, Rostilav Romanov and Julian Schnabel will also be up for auction.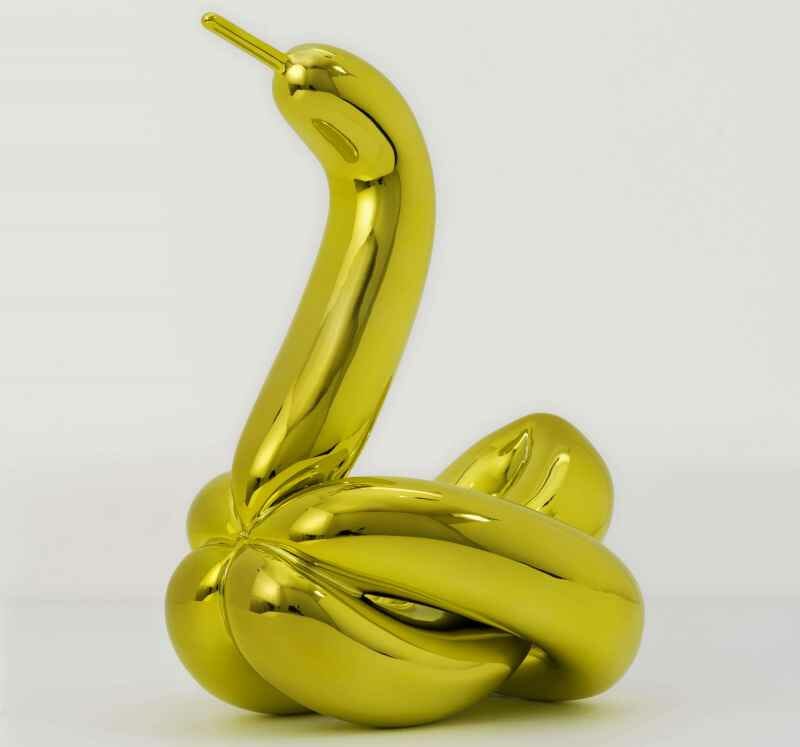 Some of the more glamorous lots up for auction include: joining Madonna in her recording studio in London to preview songs from her upcoming album; a guitar signed by Mick Jagger; joining Prince Albert II for the Monaco Formula E-Prix; golfing with Andy Garcia at the Lakeside Club in Los Angeles; horseback riding on a beach in Portugal with Madonna.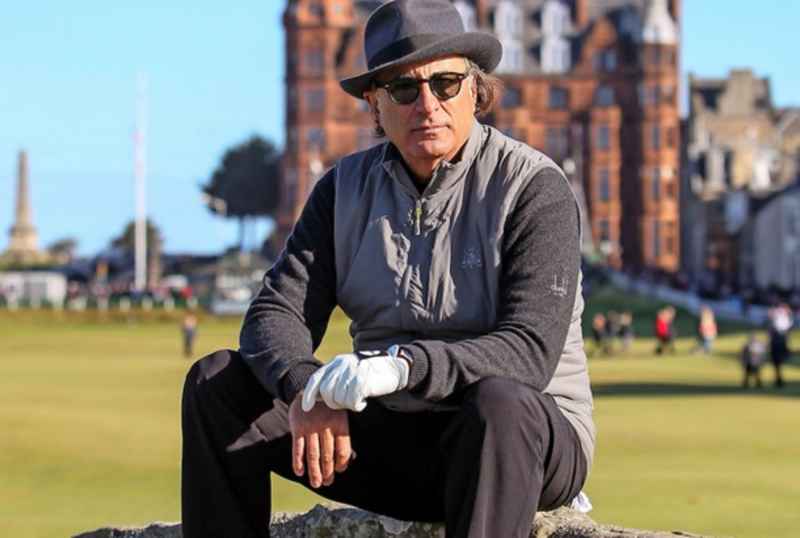 The funds raised during the gala evening will allow the Prince Albert II of Monaco Foundation to further strengthen marine conservation projects including: the fight against plastic pollution, scientific studies on acidification, protection of coral reefs, development of marine protected areas, preservation of endangered species and support for innovative technologies.
Recognized expert in the art market, Simon de Pury, said, "Prince Albert II of Monaco is one of the few personalities fighting to save our planet. When you hear that only 3% of global philanthropists support the environment, it's scary. I am honoured again this year to support the Prince Albert II of Monaco Foundation."
The complete catalogue of the lots which will be auctioned during the evening, as well as the works which will be sold online is available on the website: www.MonteCarloGala2018.com
The first edition of the Monte-Carlo Gala, which raised US $14 million, enabled the Foundation to implement 37 new marine conservation projects around the world and two plastic pollution control programs.