Latest news
New energy regulations for buildings in the Principality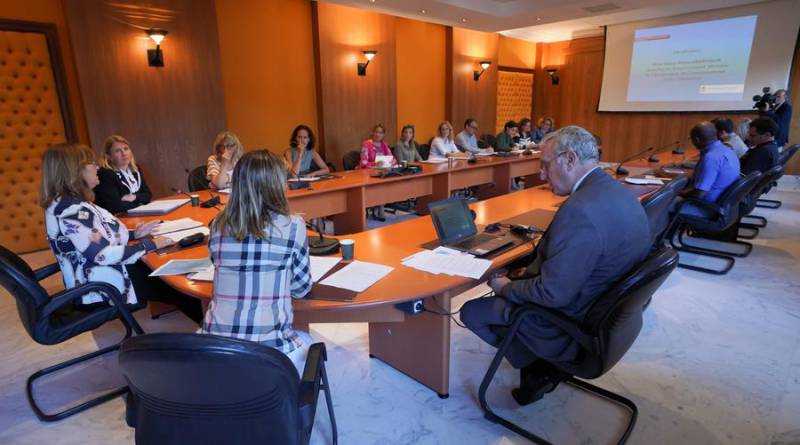 Surrounded by teams from the Mission for Energy Transition, the Department of Forward Studies, Urban Planning and Mobility, and the Department of the Environment, Marie-Pierre Gramaglia, the Minister of Public Works, the Environment and Urban Development, yesterday gave a presentation to the media on the new energy regulations for buildings in the Principality.
These new regulations supplement the numerous tools that the Prince's Government has put in place to support those involved in Monaco's energy transition.
Marie-Pierre Gramaglia reiterated the aim of the new regulations: achieving the Principality's targets for reducing greenhouse gas emissions. "These regulations form part of the Government's work to combat climate change. If we are to meet the Principality's ambitious emissions reduction commitment, we must accelerate our collective efforts."
Séverine Canis-Froidefond, Director of Forward Studies, Urban Planning and Mobility, then gave a general presentation of the new regulations (please see technical details attached). They include:
  – banning the use of fuel oil in old buildings from 2022
  – mandatory energy audits for buildings constructed between 1930 and 1990 from 2022
  – obligation to carry out thermal insulation work during some types of building renovation project
 Virginie Hache-Vincenot from the Mission for Energy Transition concluded the press conference by presenting the building energy audit scheme and discussing the introduction of a government grant. Intended to encourage organisations to act before the audit becomes a legal requirement (in 2022), grants will cover up to 75% of the cost of audits.