Latest news
New form of termination of a Monaco employment contract is under final consideration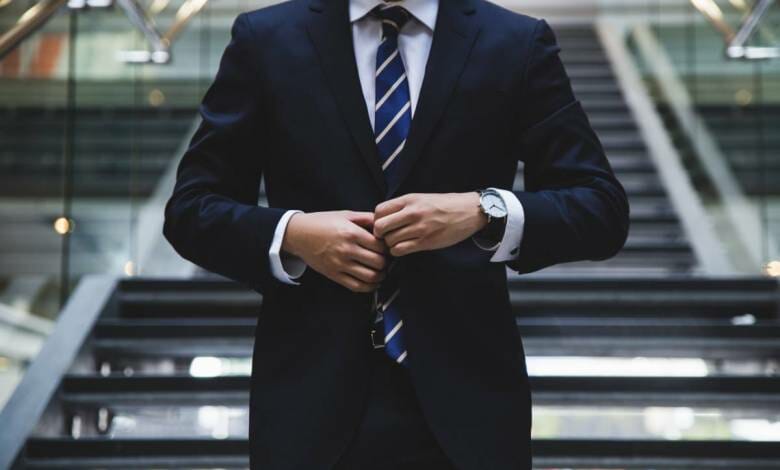 The law in France n°2008-596 of 25 June 2008 relating to modernization of the labor market, created a new form of termination of employment contract under French law: the mutually agreed termination/Rupture conventionnelle.
It allows the employer and employee who are parties to a CDI to terminate the employment contract by mutual agreement.
The contractual breach specifies the conditions of compensation of the employee following the breach of his contract. A formal legal procedure sets out the procedures to be followed. The break agreement must be formalized in writing and signed by both parties 
Introduced into the French Labour Code in 2008, conventional termination does not yet exist in Monaco. 
But the princely government is seriously working on the implementation of this system allowing an employer and an employee on a permanent contract to agree, amicably, to terminate the contract.
The National Council has taken the initiative to draft a legislative proposal. Within the executive branch, the Minister of Social Affairs and Health has consistently advocated for what he calls a "reasonable and balanced" solution, aiming to circumvent cumbersome and potentially costly procedures that nobody finds pleasant.
Simultaneously, the National Council has independently crafted a bill addressing the same issue. This bill was presented during a public session on July 31st and subsequently referred to the Committee on Social and Miscellaneous Affairs.
How to Implement the New System for Mutually Agreed Termination Efficiently 
Minister Christophe Robino, responsible for Social Affairs and Health under Minister of State Pierre Dartout, expressed the need for dialogue with elected officials to identify the most efficient procedure. He highlighted that the legislative process involves a public vote, a government review phase to decide whether it should evolve into a formal legislative proposal, and the submission of a bill designed to align with the core principles of the initial proposal. Notably, they already have a fully developed bill in hand. Consequently, he leans towards suggesting a collaborative effort to bypass redundant constitutional steps and efficiently establish a system aligned with the expectations of the government, the National Council, and social stakeholders.