Latest news
Porsche 911 and Rolex Daytona celebrate birthdays in Monaco with a special auction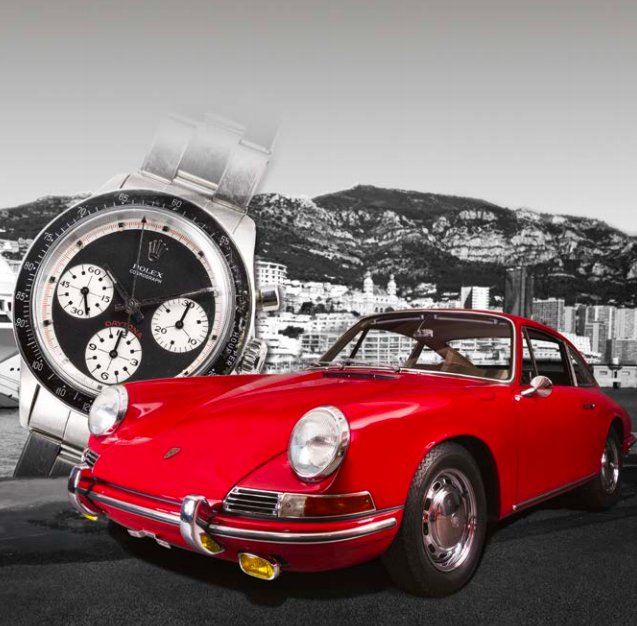 Two international legends, the Porsche 911 and the Rolex Daytona will be celebrating their 55th birthdays with a special auction on 19 July in Monaco.
Five years ago, watch expert Romain Réa and Porsche sales director Michel Mathieu collaborated with international collectors for a 50th-anniversary celebration of the Porsche 911 and the Rolex Daytona Cosmograph. This year, or their 55th anniversary, the Monaco Legends Group has teamed up with Antiquorum and Franco Lembo to organise another uniquely themed auction.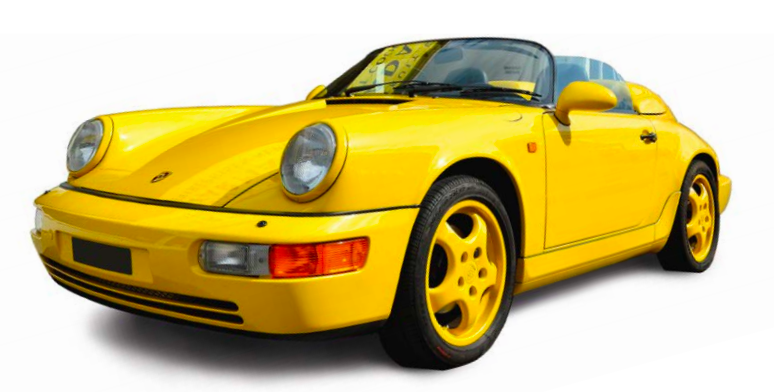 Although the Porche 911 has undergone continuous development, its classic concept has remained unchanged. The 911 has been modified by private teams and by the factory itself for racing, rallying, and other forms of driving competitions and is among the most successful competition cars in the world.
In the mid-1970s, 911 Carrera RSRs won major world championship sports car races, like the Targa Florio and 24 Hours of Daytona.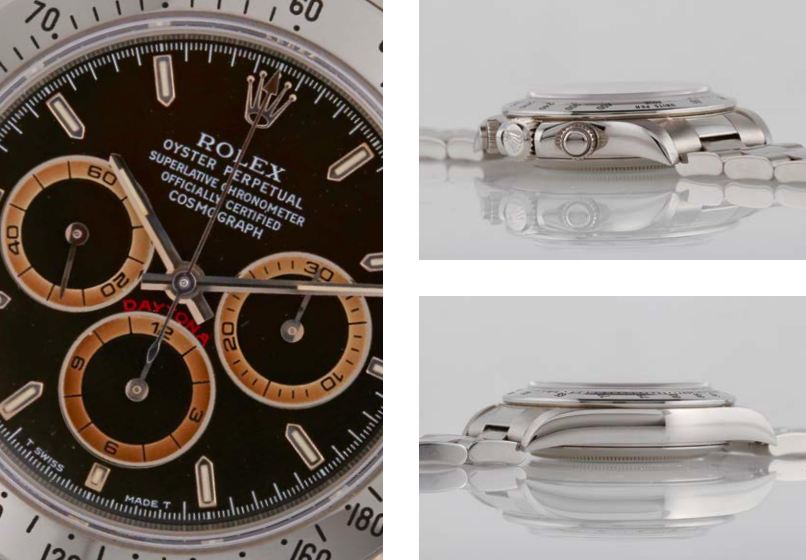 The Rolex Daytona was inspired by racecar drivers and enthusiasts, most notably, iconic actor Paul Newman, who reportedly wore his Daytona every day from 1972 until he passed away in 2008.
Among the 40 lots up for auction in Monte-Carlo on 19 July are several examples of the sought-after 'Paul Newman' Daytona, in addition to rare Porsche 911s like the 2.5 ST from 1970, a Carrera 3.0 RSR from 1974, a 930 Flatnose from 1982, and a 964 Speedster from 1993.