Latest news
Prince Albert's Carabinieri Orchestra invited to Moscow's Military Music Festival and other Monaco news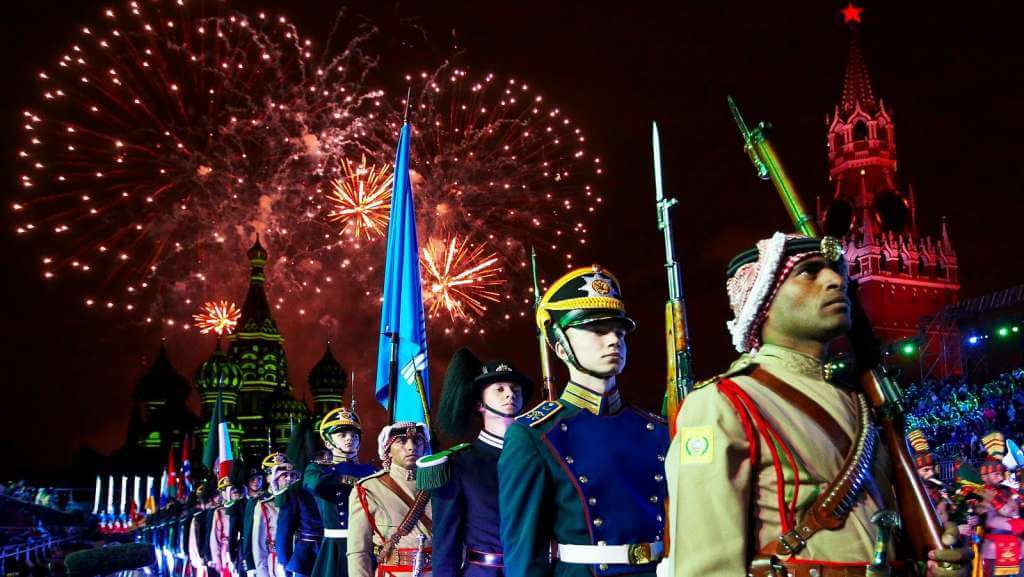 Summer is slipping away, and while you are enjoying its last few days we put together the most interesting news about Monaco.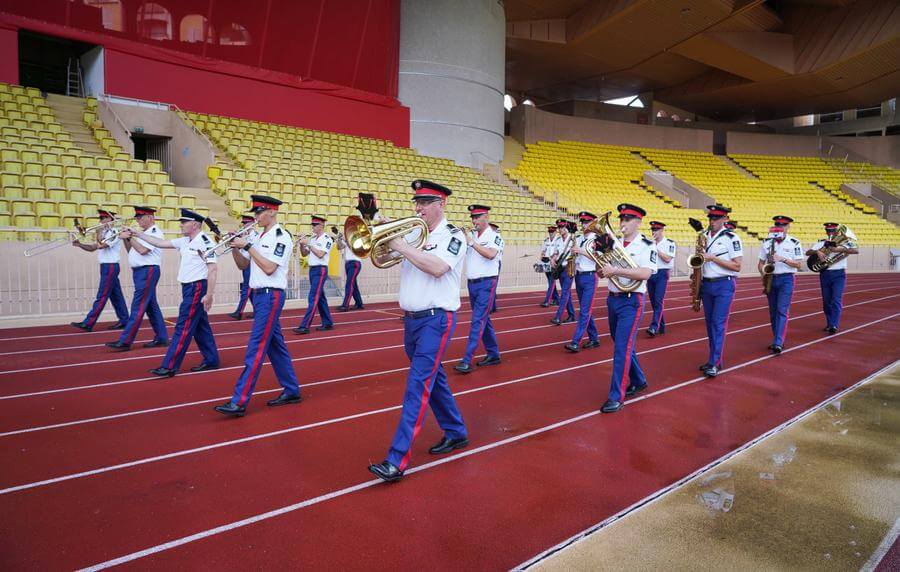 Recently, at the Louis II Stadium, the Sovereign Prince's Carabineri Orchestra, under the direction of Olivier Drean, rehearsed the musical program specially put together for their performance at Russia's Spasskaya Bashnya International Military Music Festival. The festival will take place on the Red Square in Moscow, from 24 August to 2 September.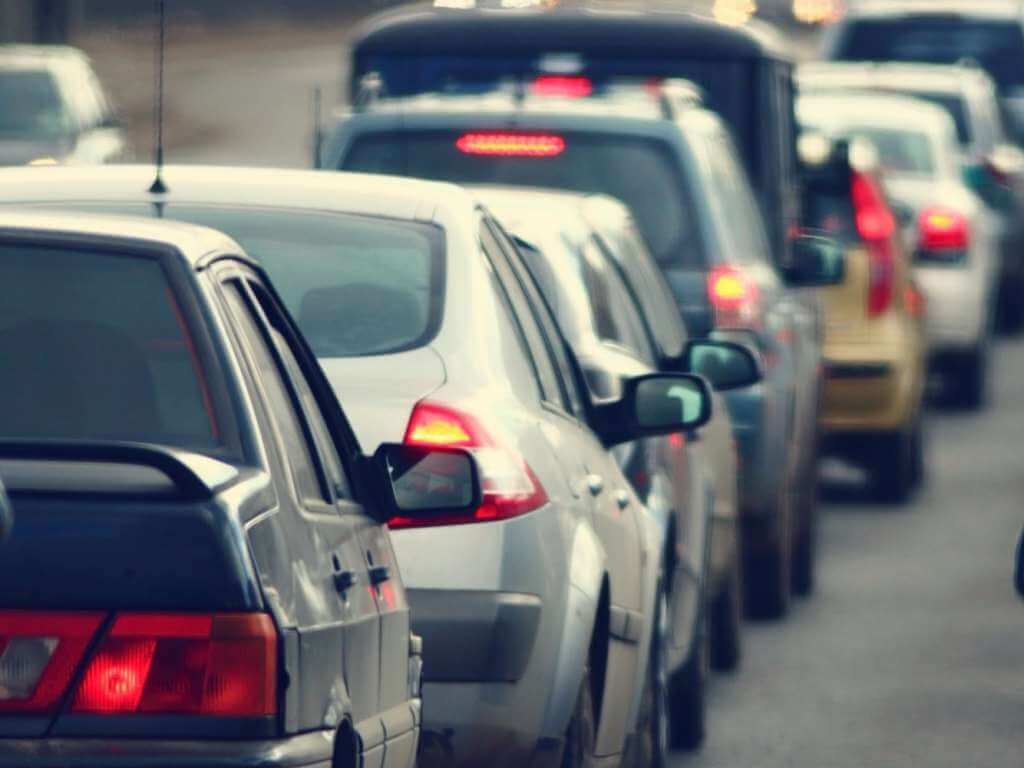 At last, after twenty years of pressing the authorities, a breakthrough. One can
almost hear the sighs of relief and cheering. It will be a shot in the arm for everyone
impacted by the seemingly endless increase in commuter traffic into Monaco. Eleven
thousand vehicles every morning grind their way in a long queue into Monaco to
begin the day's work. So the congestion around La Turbie has become almost
insufferable and a seemingly permanent feature of life on the Riviera.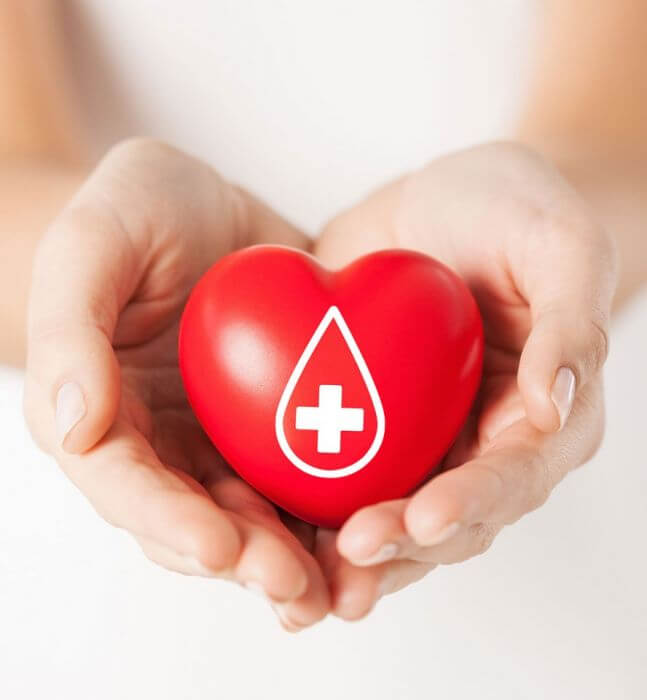 Every cloud has a silver lining. But the opposite applies too. There are unexpected clouds that come with that blue sky, with the summer heat and with the summer festivities.
In the blood donor unit in Princess Grace Hospital there are a swathe of empty chairs. The last thing that is on people's minds right now is visiting hospital and giving blood. The heat takes its toll too. It saps that extra bit of willpower. Willing donors lack the energy to propel themselves to the maternity wing at Princess Grace where the donor unit is snuggled.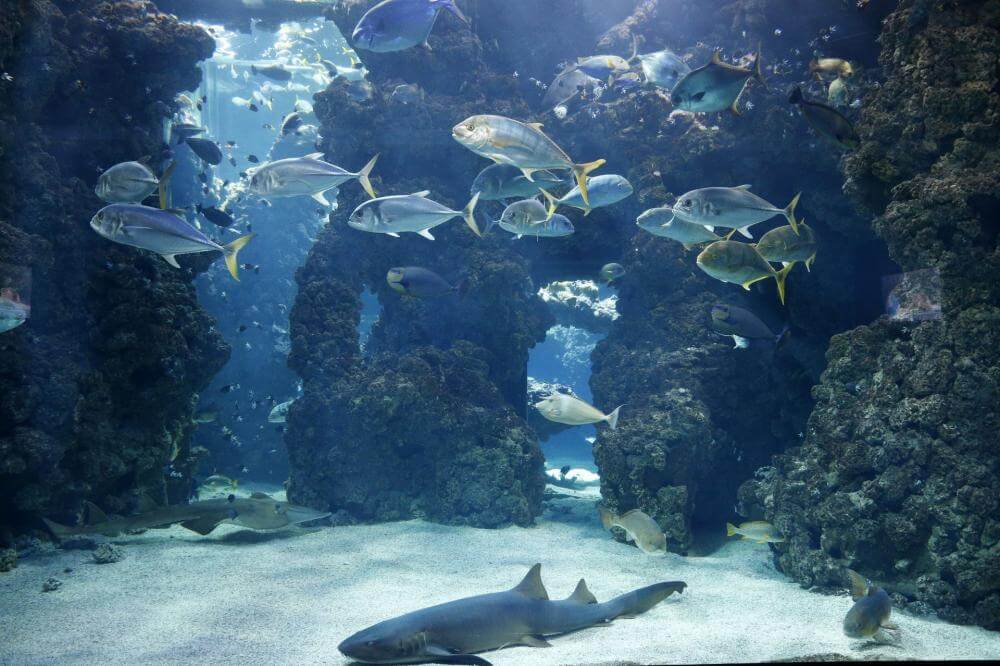 It is a dream for a marine scientist. Imagine taking care of all the species of fish, mammals and marine plants in the Oceanographic Museum? Fish can be prone to illness from time to time or even have accidents. There are so many species that it makes a conventional vet's job look like child's play. And, we are talking about highly qualified scientists. This is not akin to putting a small net inside a home aquarium and scooping up a fish – far from it.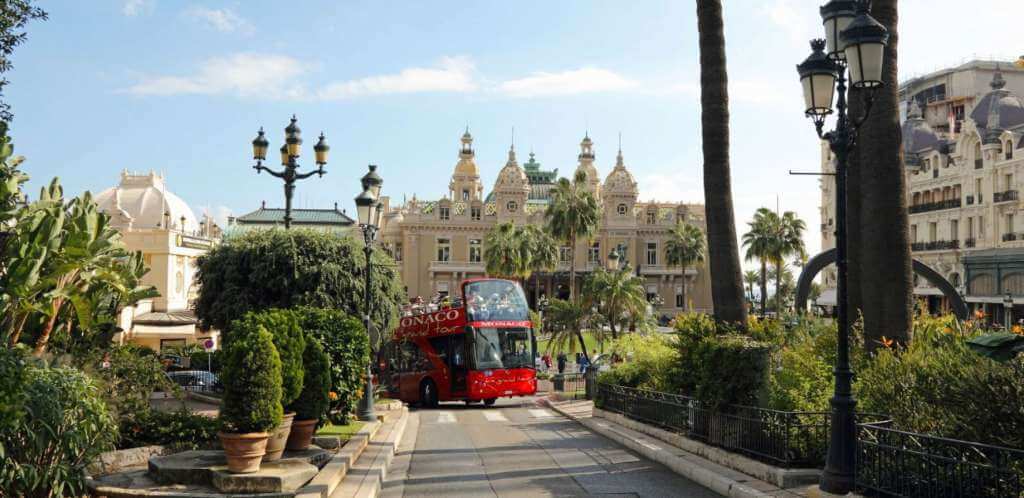 There's something about those big red buses travelling around Monaco that is so appealing. Even as residents of Monaco we are tempted to jump on one from time to time.
Have you ever wanted to tour the whole Principality in one hour – just sit back and relax and let someone else do the driving. And actually learn interesting tidbits about the sights. The other fascinating thing about these buses is that the top level is open-air. A little breeze adds to the charm. These open-air double-deckers used to be nicknamed toast-racks. That is no reference to this year's hot summer!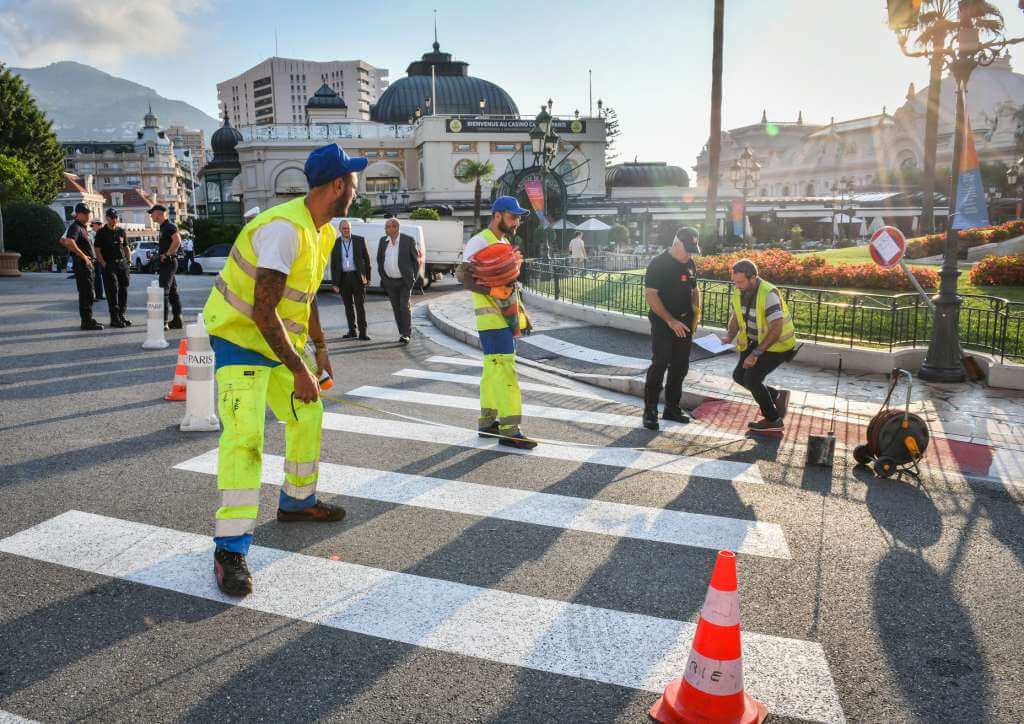 There is a lot going on in Monaco's two square kilometres. Events galore and construction galore would not be an exaggeration of what forms part of daily life in Monaco. It's all part of a dynamic economy that continually reinvents itself and advances.
Dynamism and growth at this pace in such a small country puts enormous pressure on the road network. Traffic jams are not just a Monaco phenomenon, but nevertheless they reduce the quality of life.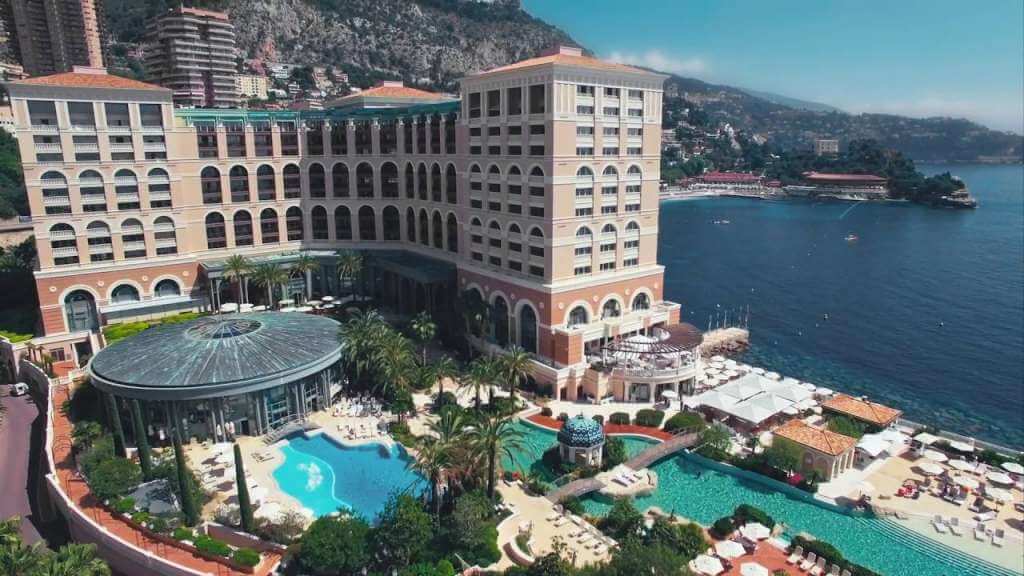 Monte-Carlo Bay, a luxury resort hotel in the heart of Monaco, has signed a partnership with SMEG to act together for the Principality's sustainable energy transition by using solar energy. The hotel will be using the same model as another emblematic building in the Larvotto district, the Grimaldi Forum.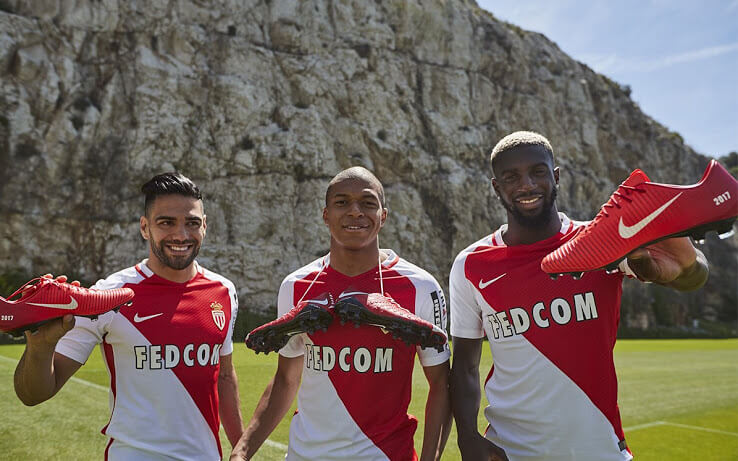 It's the start of the season and fans will be flocking to AS Monaco boutiques for their favourite AS Monaco souvenirs. There are so many fun and useful items and gadgets, lighters, pens, glassware, you name it. If you were playing a guessing game of which of all the variety of products "topped the charts". Which would you guess?