Latest news
TAERA Monte-Carlo: Embark on a Gastronomic Journey to Venezuela in the Heart of Monaco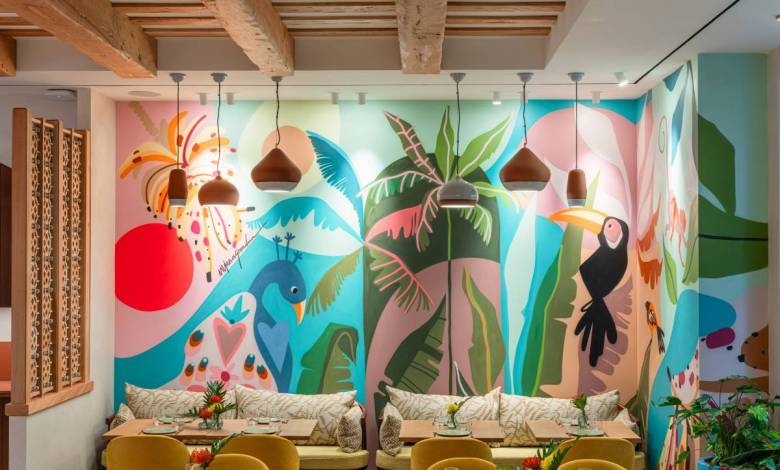 In the heart of Monte-Carlo's iconic Hotel de Paris lies a new hidden gem, TAERA Monte-Carlo, a restaurant that promises to transport you on an unparalleled culinary journey deep into the heart of Venezuela. "Taera" symbolizes strength in one of the indigenous languages of Venezuela.
This ephemeral dining experience, nestled within the enchanting Patio of the Hotel de Paris, combines ancestral craftsmanship with a reinvented take on traditional cuisine originally fused from formative experiences in Venezuela and the Caribbean. It offers a captivating experience that engages all your senses.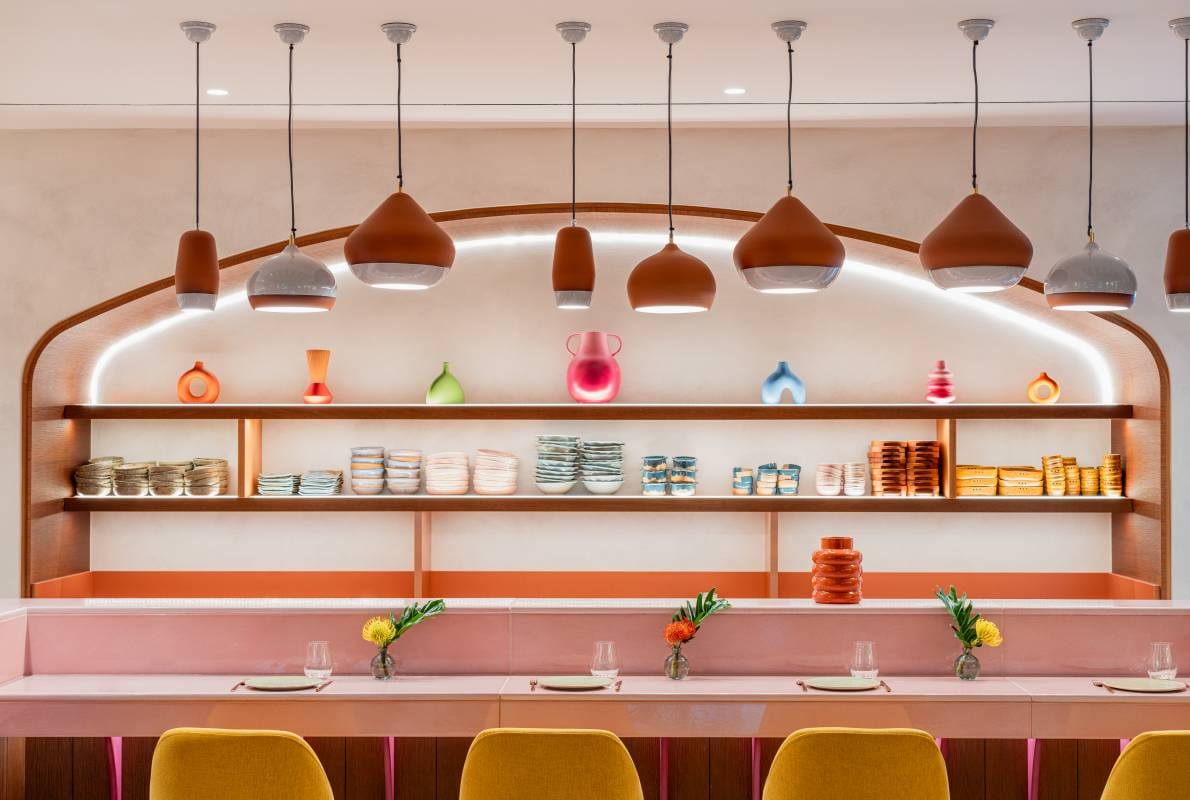 A Unique Culinary Journey 
TAERA Monte-Carlo, opens its doors on October 12th. It is the brainchild of the talented Venezuelan chef, Victoria Vallenilla. At just shy of 30, Victoria has already made her mark as the head chef at COYA Monte-Carlo, and now she's steering the helm of this innovative concept. Born on Margarita Island, a paradise nestled in the turquoise waters of Latin America, Victoria's vision for cooking and hospitality is deeply rooted in her feminine perspective and love for her homeland. This restaurant is an invitation to immerse yourself in the rich traditions and flavours of Venezuela.
Victoria Vallenilla's culinary creations are a heartfelt tribute to the flavours of her childhood. She describes each dish in her eagerly followed comments as odes to the memorable flavours of her youth. The menu at TAERA Monte-Carlo is a vibrant and daring exploration that seamlessly marries creativity with reverence for Venezuelan traditions. From authentic dishes reimagined with a modern twist to the spotlight on the Arepa, a cornmeal cake filled with exquisite ingredients like salmon, burrata, caviar, or shredded meat, every bite tells a story of rich and diverse flavours.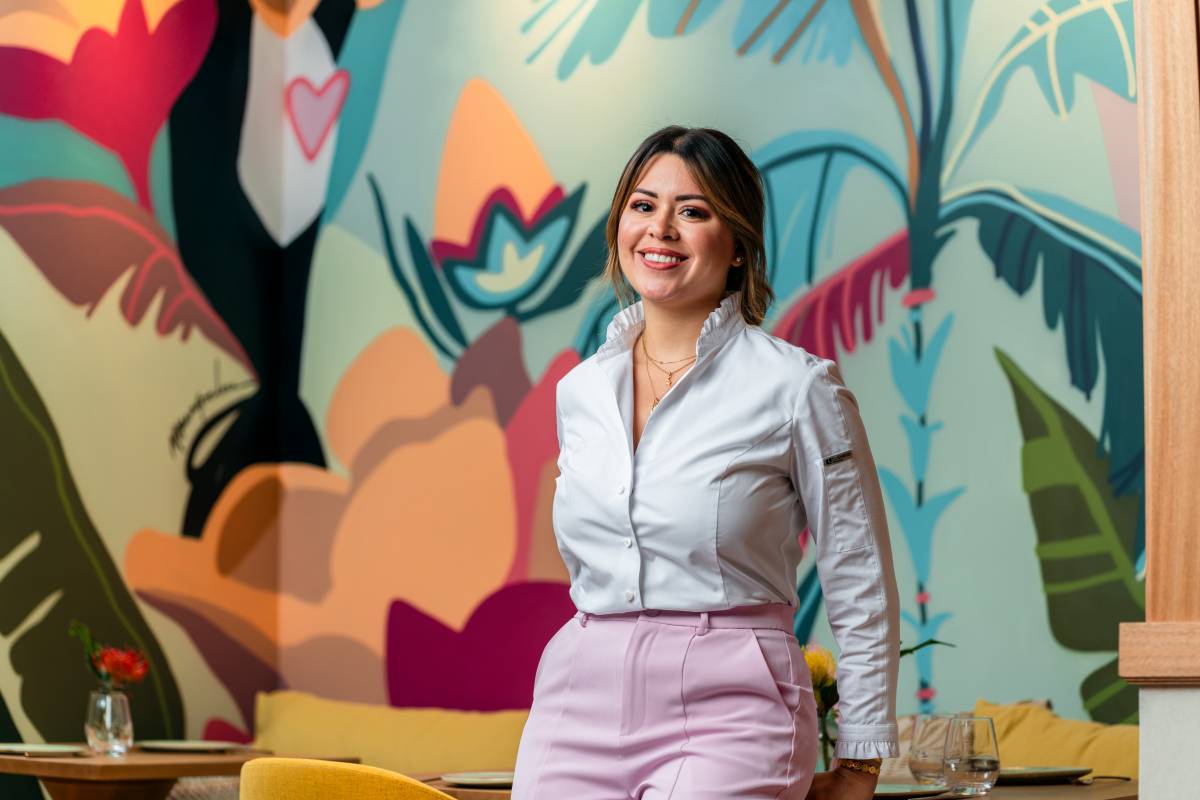 Artisanal and Artistic Setting
The ambiance at TAERA Monte-Carlo mirrors the warmth and liveliness of the cuisine. Local artisans have thoughtfully designed the furniture, prioritizing noble materials like wood with intricate shapes, gleaming copper, and robust stone. Delicate linen fabrics add a touch of authenticity, creating a warm and natural atmosphere. The restaurant is adorned with two captivating murals, masterfully crafted by South American artist Viviana Grondona, infusing the space with vibrant colors and energy that pay homage to the vitality of Venezuelan culture.
More Than a Pop-Up, It's an Experience.TAERA Monte-Carlo is a living, breathing experience that promises surprises. It's a space where art, human warmth, and sensory delights seamlessly come together. The restaurant opens its doors from 12 pm to 7 pm. The midday to early evening serving hours also offer the prospect of a "Salon de Thé" style service. 
If you're seeking a one-of-a-kind cuisine that combines tradition with innovation, authenticity with creativity, and an immersive cultural journey with delicious dishes, then TAERA Monte-Carlo is your destination. Explore the flavours and stories that have shaped Victoria Vallenilla's culinary vision and discover the rich tapestry of Venezuela in the heart of Monaco.