Princely news
Charlotte Casiraghi and Dimitri Rassam get Married at the Palace and other princely news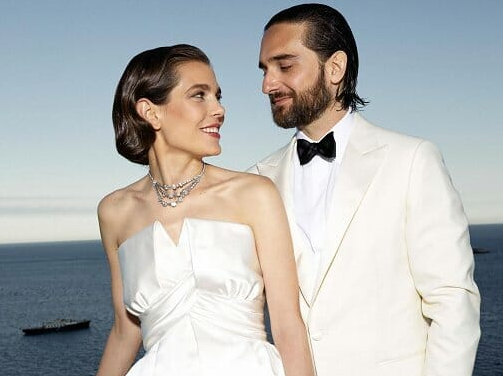 Charlotte Casiraghi and Dimitri Rassam's Wedding at Monaco's Palace
On 1 June 2019, Charlotte Casiraghi and film producer Dimitri Rassam tied the knot at a civil ceremony held in the Throne Room in Monaco's Palace. The bride's uncle, Prince Albert, his wife, Princess Charlene and Princess Caroline attended the wedding. Dimitri Rassam's mother, actress and model Carole Bouquet, was also in attendance along with Charlotte's brothers, Andrea and Pierre Casiraghi and her sister Alexandra of Hanover.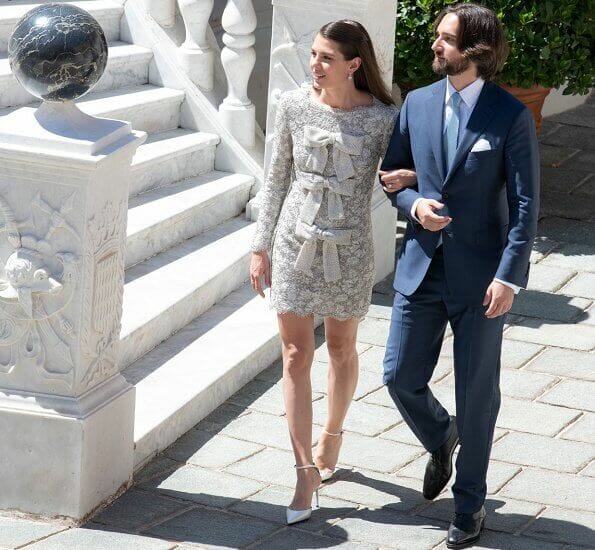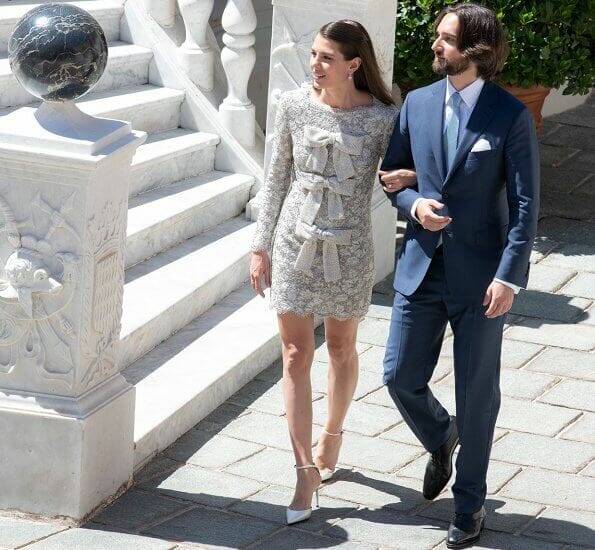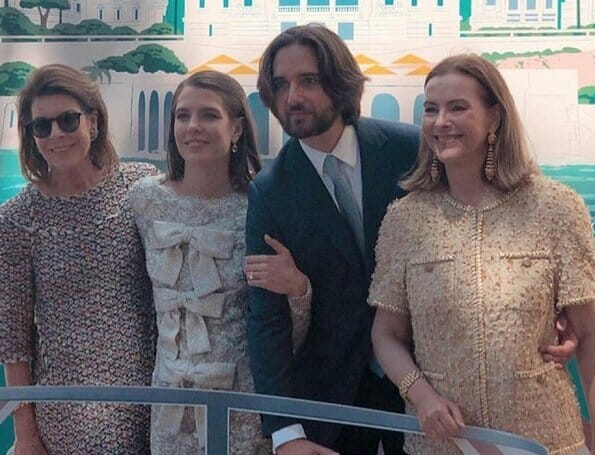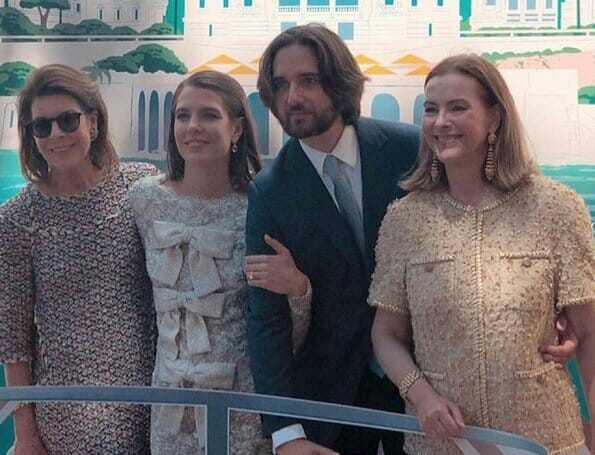 Charlotte Casiraghi, daughter of Princess Caroline, wore a very special necklace at her wedding, which may have been an ode to her grandmother, Princess Grace.  The beautiful bride appeared to be wearing the same Cartier diamond tiara necklace Princess Grace had received as a wedding gift in 1956, when she married Prince Rainier III.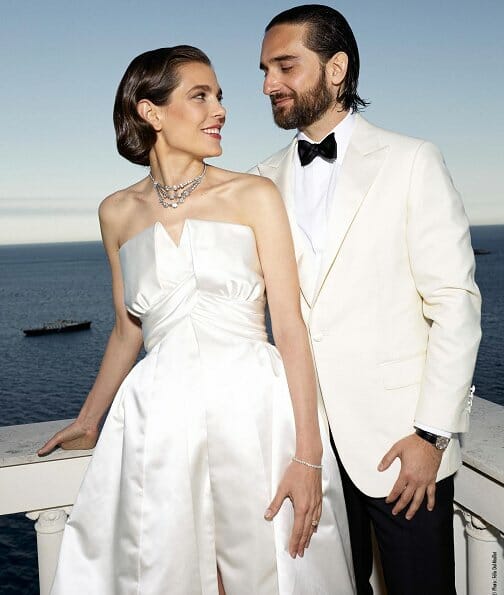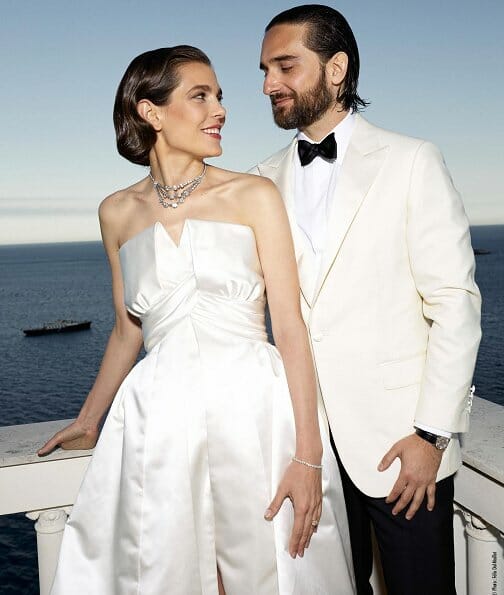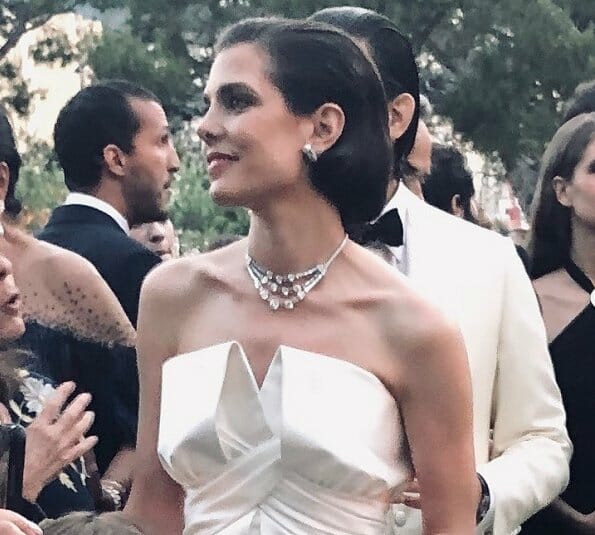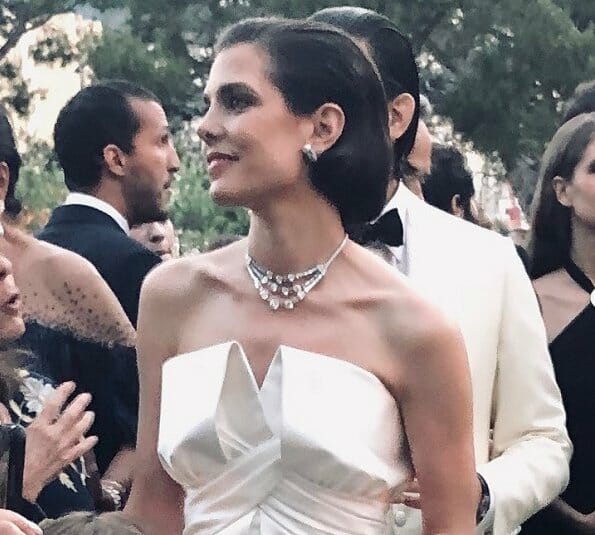 Prince Albert attends Games of the Small States of Europe, Monaco Wins 49 Medals!
Monaco raked in an astounding 49 medals at this year's Games of the Small States of Europe, which took place from 27 May until 1 June.  To celebrate the 10th anniversary of Montenegro joining the Games, the competition was held in Budva.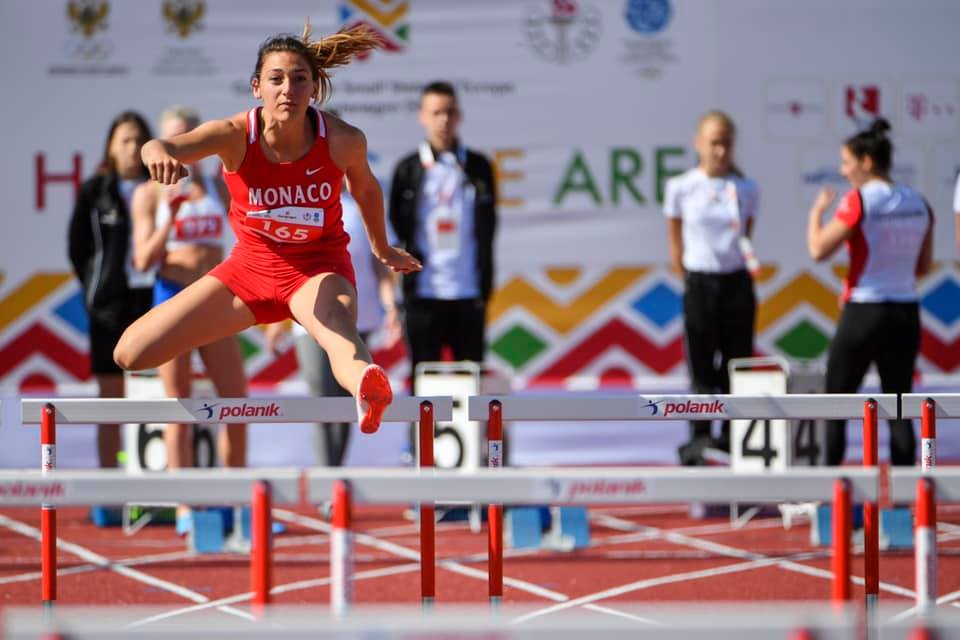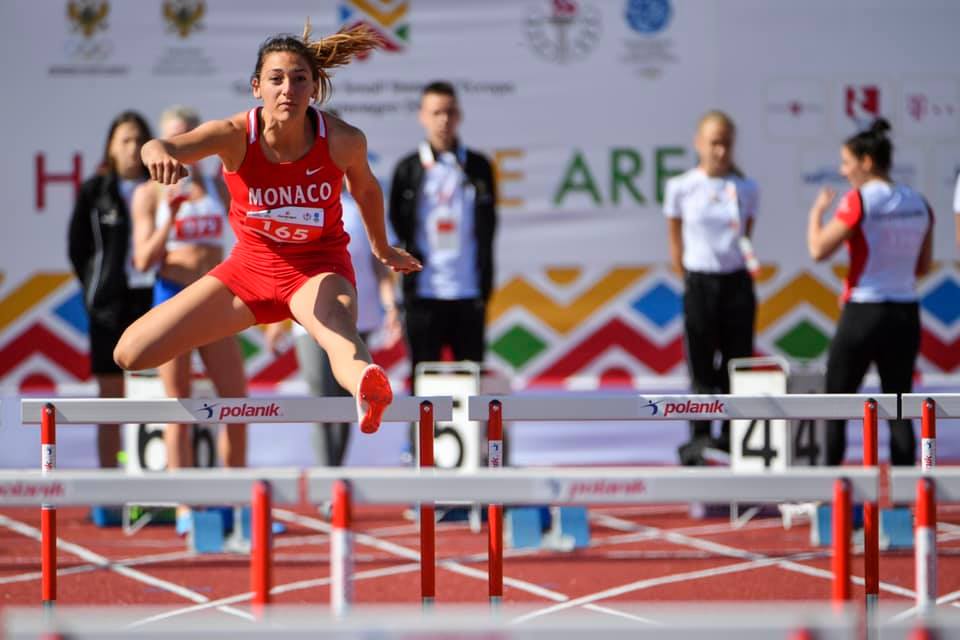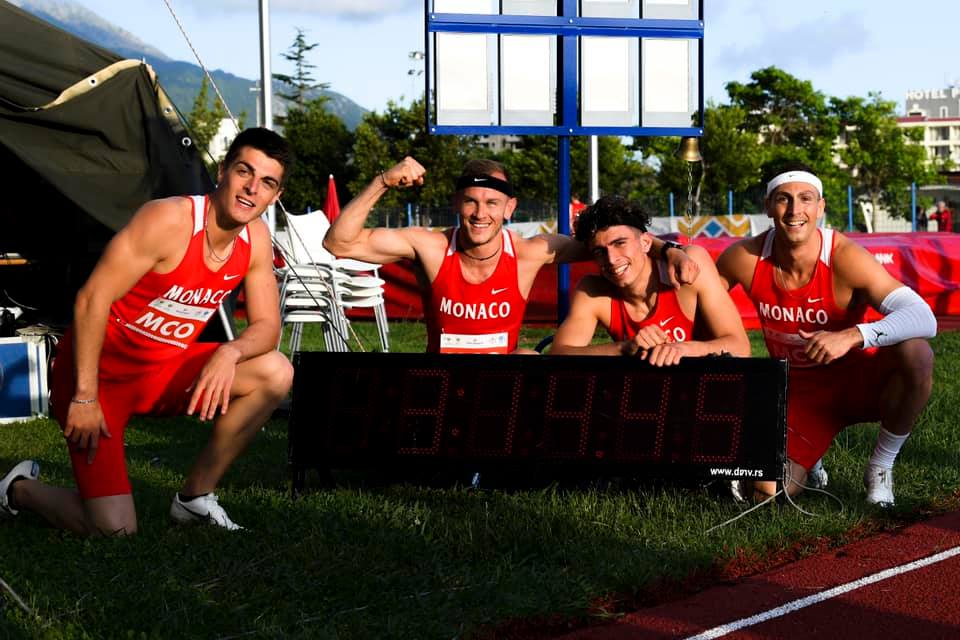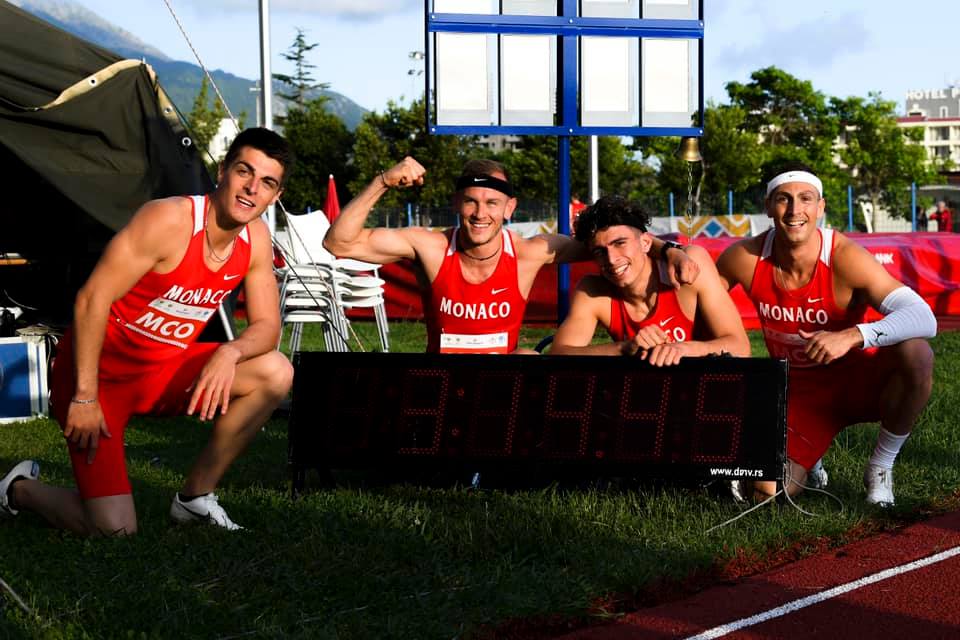 On the first day of the Games, Prince Albert II was on site and encouraged the competing athletes from Monaco by sharing lunch with them before attending an event with the entire delegation.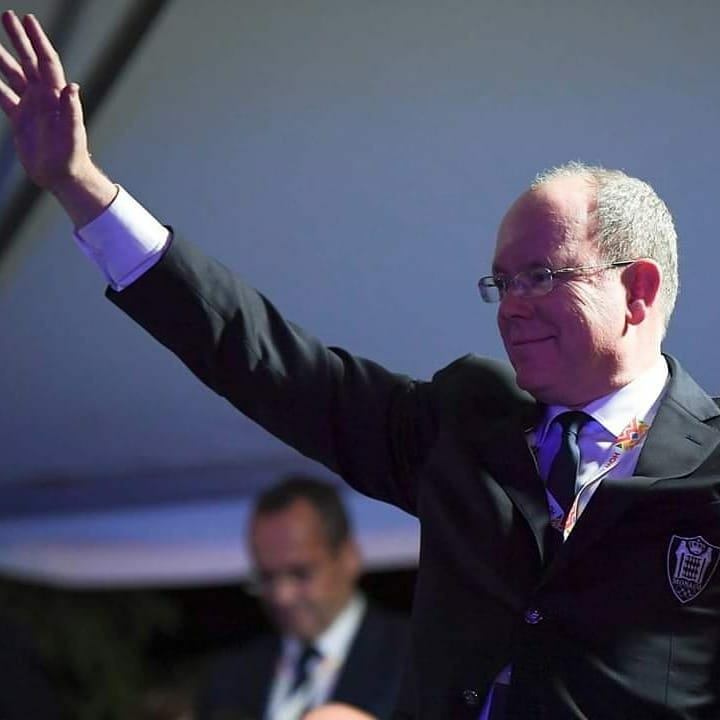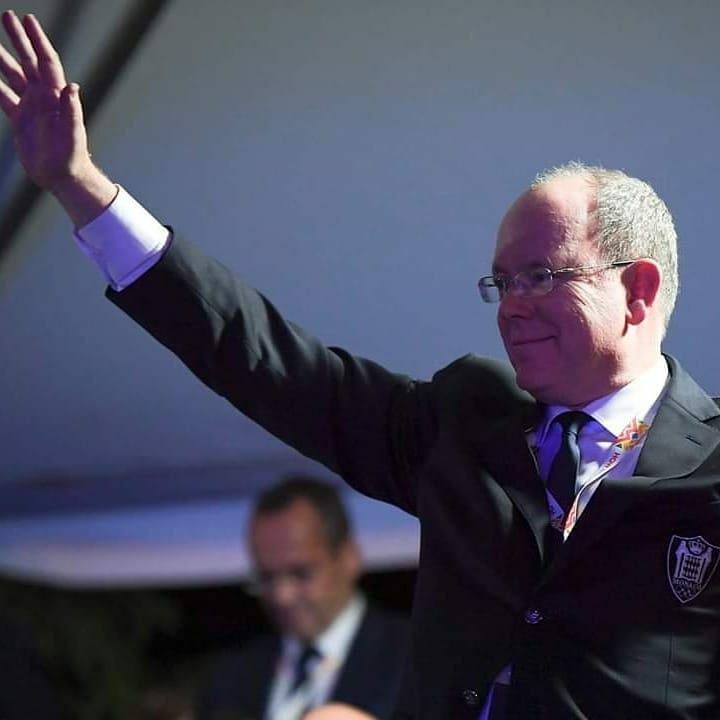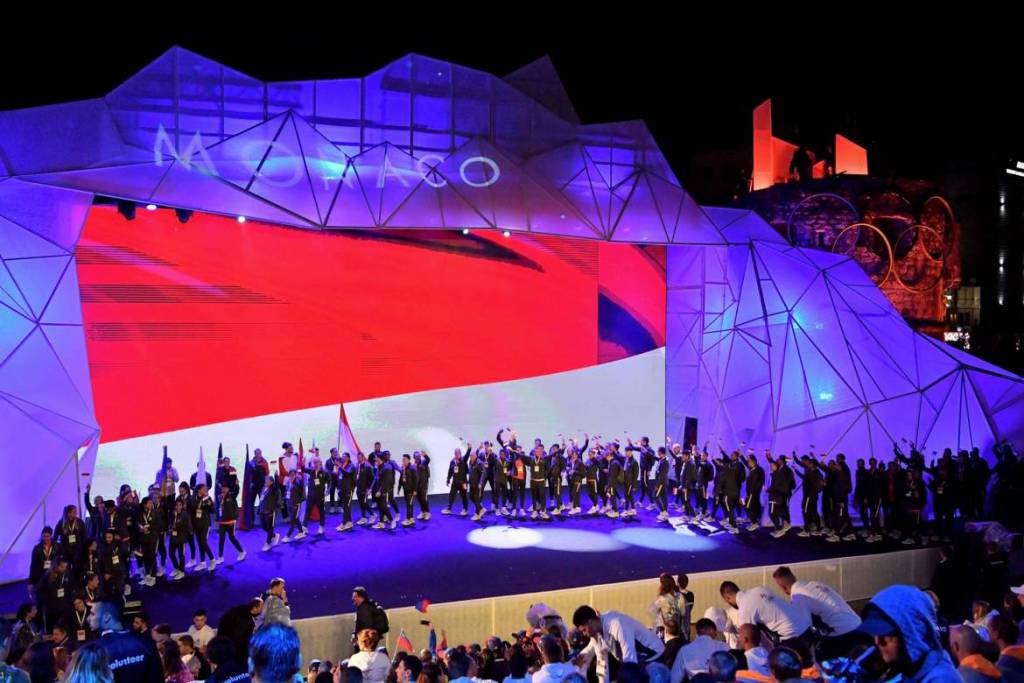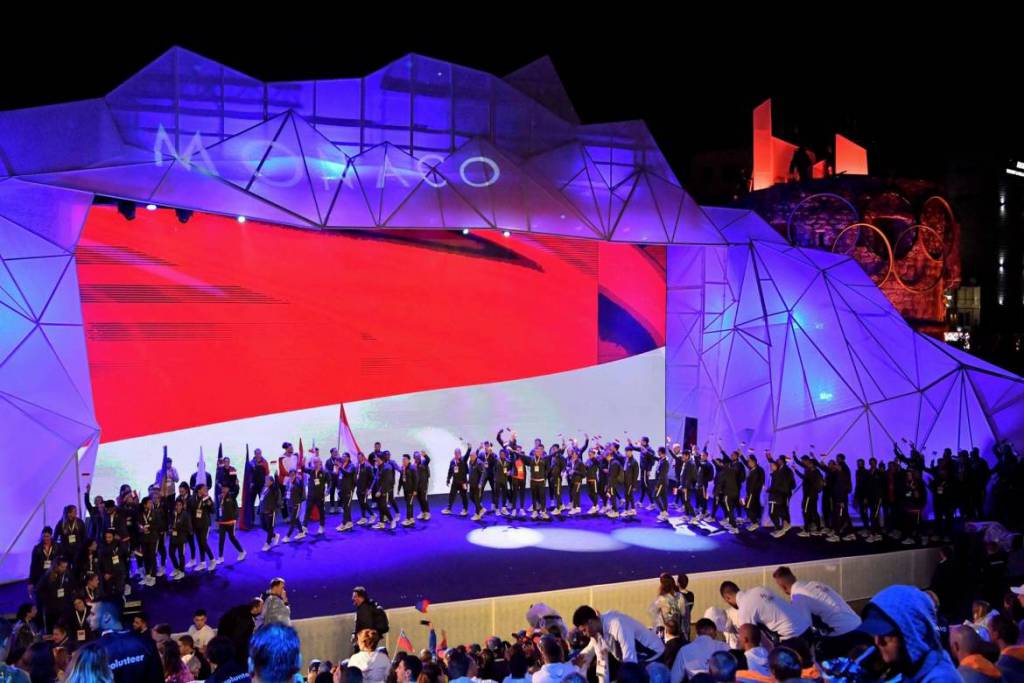 The Sovereign visited the swimmers at the edge of the training pool and must have been very proud of Monaco's swimming results.  Cassandra Petit won an incredible four gold medals in different swimming races.  A highly anticipated event at this year's Games was the Judo competition, where Monaco shone, winning five medals.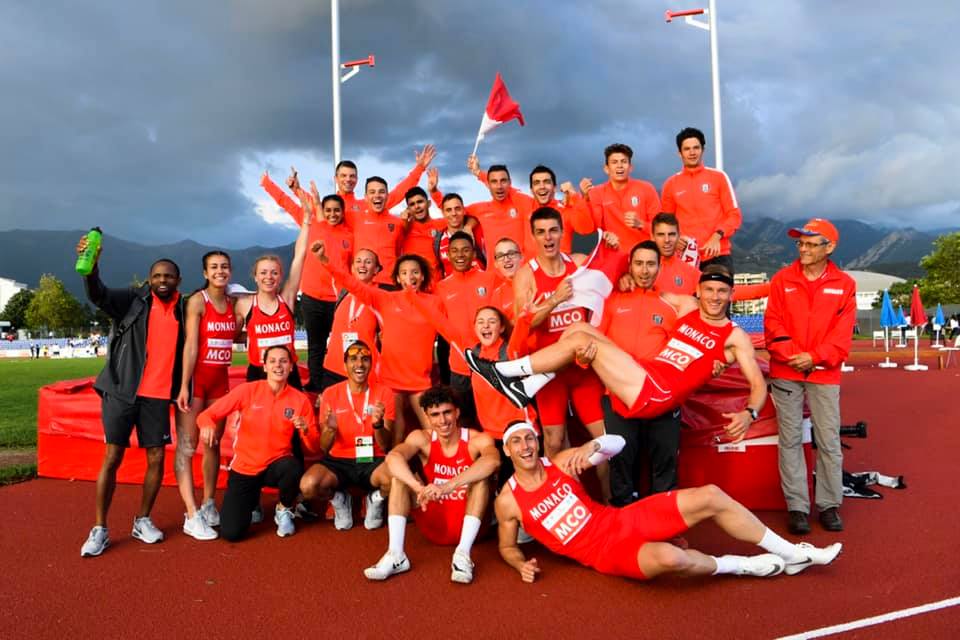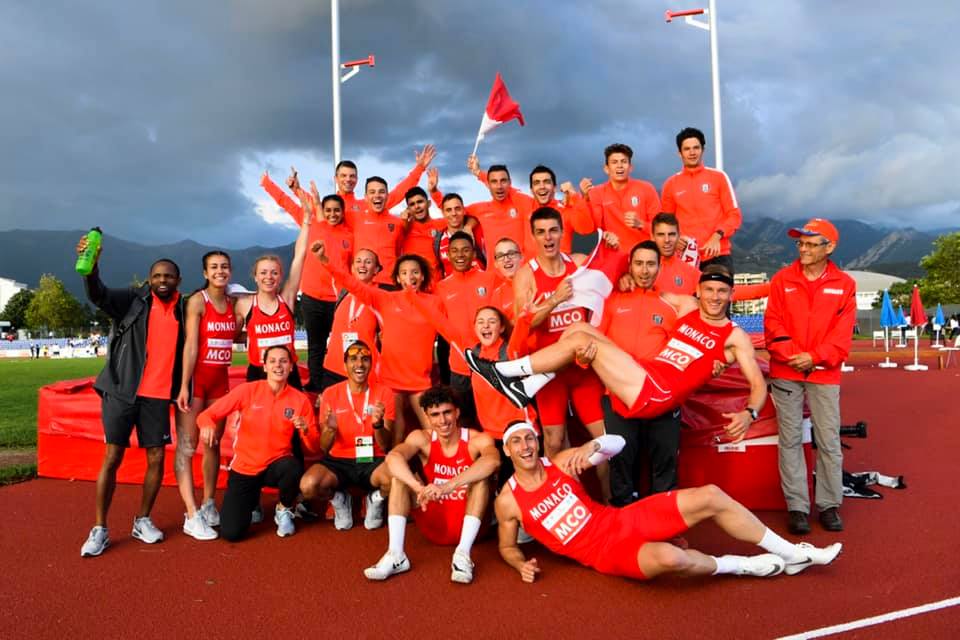 The impressive amount of medals amassed by Monegasque athletes at the 18th edition of the Games included: 15 gold, 13 silver and 21 bronze medals.