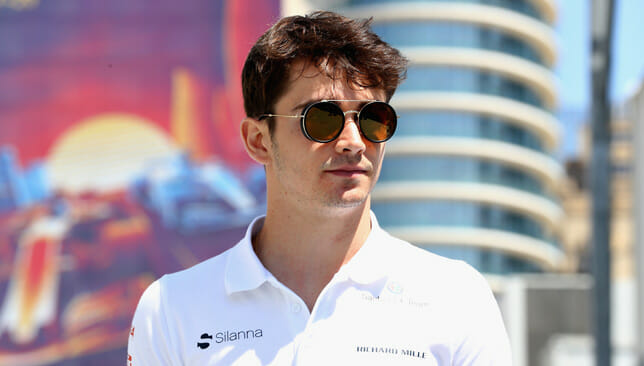 Only his fourth Grand Prix in Formula 1, and Monegasque Charles LeClerc at 20 years old is racking up valuable points. Thirteenth place on the starting grid and a sixth place finish. A fantastic result.
Baku is a track on which Charles excels. The circuit has a superb blend of challenging curves that weave their way through Baku's attractive Old Town and high-velocity bursts reminiscent of Monza's long straights. A capricious wind that is constantly changing direction, and town walls that are unforgiving and you have a recipe for a thriller of a Grand Prix. Last year Charles was brilliant racing there in Formula 2 where he won the Baku Feature Race and was second in the Sprint. This year in Formula 1 with chaos all around him on a track where the Grand Prix veterans were challenged to the limit, Charles LeClerc kept up a blistering pace. He lapped like a metronome keeping pace with the Red Bulls and later passed Fernando Alonso. He earned his points showing impressive mastery, avoiding incidents with the safety car that wreaked havoc with others.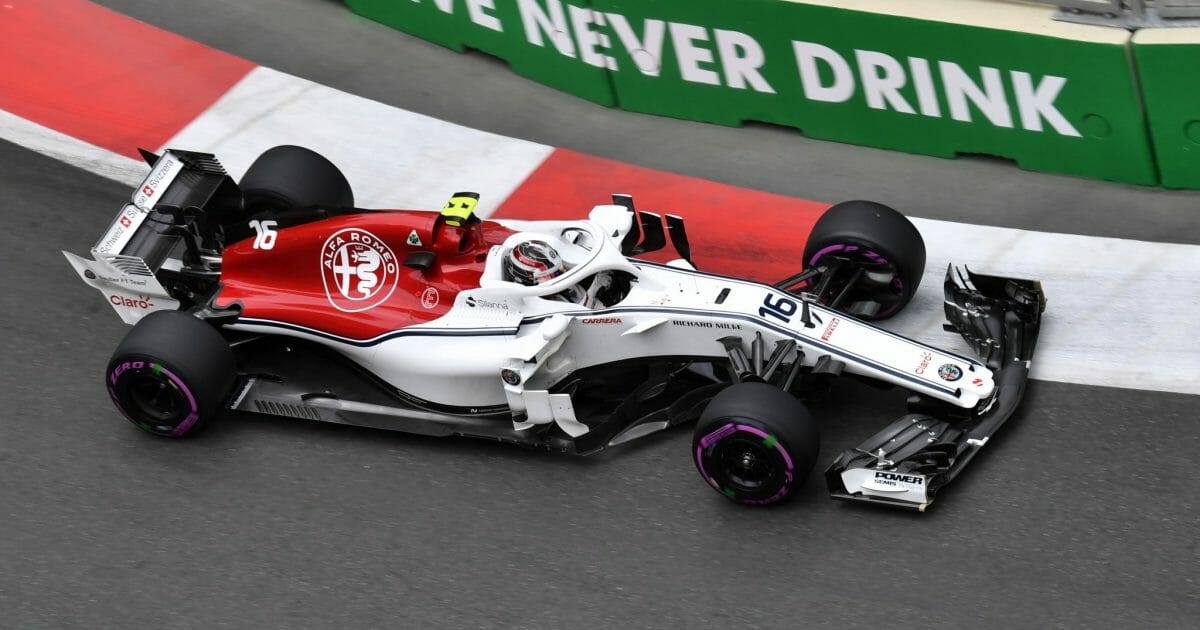 Lewis Hamilton might have been a little lucky to win the race when his teammate Valerie Bottas blew a puncture on the final two laps. Lewis now is ahead in the championship for the first time this season, despite not shining as the best driver for most of the year. It was not luck that earned Charles LeClerc the title by Formula 1 fans "Driver of the Day". Clearly, he is one of the strongest drivers in Formula 1 today.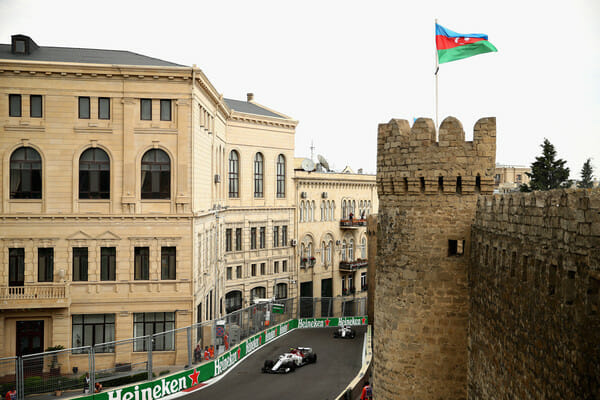 Give him a Ferrari or a Mercedes and the established stars are going to have to give up their places on the podium. Sauber must be very happy with their newly signed young star who took the Sauber Alfa Romeo to its best finish in 50 races for them. Hats off to Charles LeClerc who never missed a trick while Sebastian Vettel and the two Red Bull drivers who crashed into each other all underperformed in this chaotic, incident-packed thriller.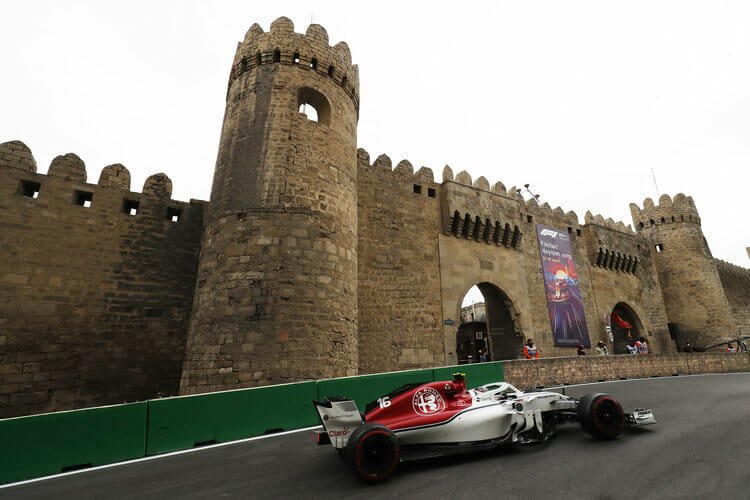 This is a real confidence booster for Charles LeClerc ahead of Monaco where Monegasques will be going crazy to watch their young hero perform. The record books are going to be filled with the feats of this young Monegasque racing genius. Write this after Baku: Charles LeClerc is the second Monegasque in Formula 1 history to score points in Formula 1. He joins Louis Chiron (Maserati), 3rd in the Monaco Grand Prix on 21st May 1950. The Monaco Grand Prix awaits Charles LeClerc at the steering wheel of the Alfa Romeo Sauber.