History pages
Princess Charlotte, Duchess Valentinois, an unexpected heiress and saviour of the Grimaldi family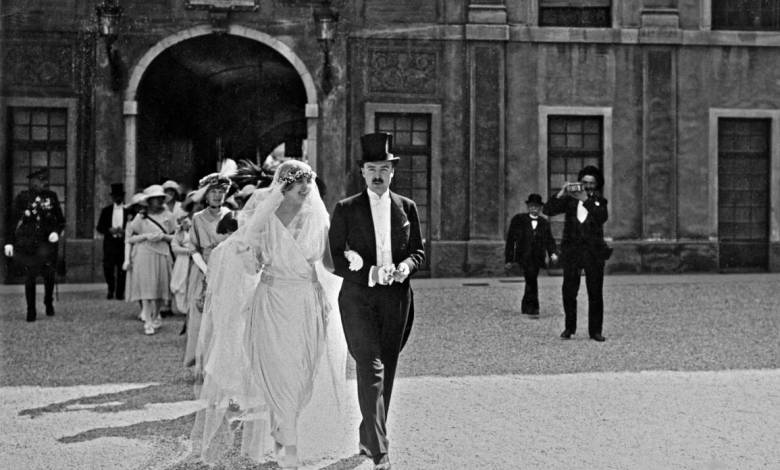 It was one hundred years ago, on August 1, 1922, that Charlotte, Duchess of Valentinois, became the Hereditary Princess of Monaco by decree of Prince Louis II. The illegitimate daughter of Prince Louis, Charlotte was born in distant Algeria to a woman of far from noble origin. Her destiny was to help the ancient clan of her father retain the right to rule the country.
Complexities of life of Charlotte's parents
Charlotte Louise Juliette of Monaco was born in 1898 in the city of Constantine, Algeria where her father, Louis Grimaldi, served in the French Army, and her mother, Marie Juliette Louvet, worked as a laundress and a seamstress. We don't know exactly where Charlotte's parents met. Perhaps this happened in Paris, when Marie Juliette performed in a cabaret, and later they went to Constantine together.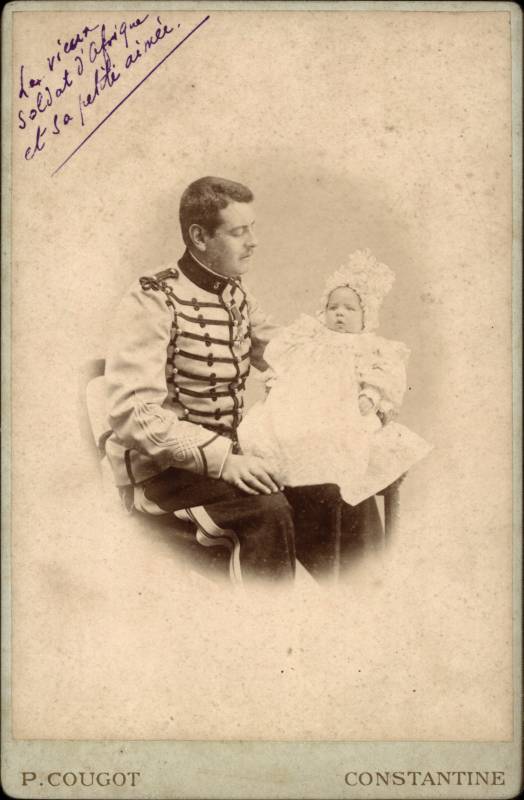 Once back from Algeria, Prince Louis moved his beloved Marie Juliette and their daughter to the beautiful Art Nouveau "Villa Charlotte", in the French commune of Luzarches, north of Paris. At the age of 30, he officially wanted to marry Marie Juliette. But his father, Prince Albert I, was completely opposed to it. Marie Juliette Louvet was three years older, already divorced from the photographer Achille Delmaet and a mother of two other children of her own. She was a former hostess and singer in a Montmartre cabaret. So, she did not look anything like a perfect wife for the future Prince… 
Some archives and records of the Princely Palace suggest that Louis was furious and pledged never to marry at all. Others claim that he secretly married Marie in 1897 against his father's will, although no relevant documents support it.
On May 15, 1911, Prince Albert I signed a decree recognizing Charlotte as a member of the princely dynasty. Charlotte became Mademoiselle de Valentinois. Marie Juliette, the great-grandmother of the present sovereign, Prince Albert II, never received a single official title from either Prince Albert I or her beloved Louis, who came to power in 1926, four years before her death. But the name of Marie-Juliette Louvet was given to a street in her native village of Pierval.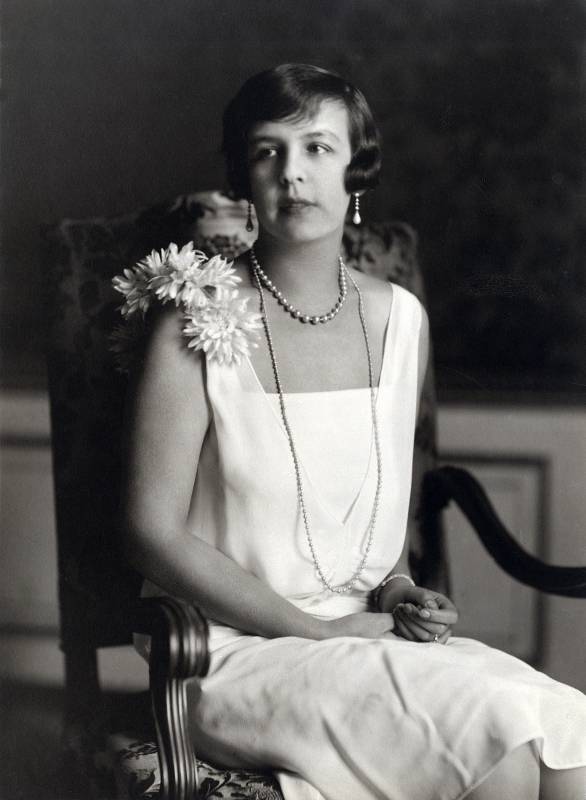 Monaco succession crisis
In the early 20th century, the succession to the Monaco throne was quite ambiguous. Prince Albert I of Monaco was to be lawfully succeeded by his son Louis. The future Prince, however, had no brothers or sisters, nor wife or direct heirs. So, it was Albert's "Germanic" cousin Wilhelm, who was in line to succeed Louis as the ruler. The 2nd Duke of Urach was the son of Princess Florestine of Monaco, daughter of Prince Charles III.
On his paternal side, Wilhelm was a feudal lord and Württemberg family descendant. The 600-year Grimaldi rule would thus have been carried forward by the Germans. Politically, this did not suit a number of states, particularly France, who was on good terms with the Grimaldis, but in conflict with its German neighbour. 
Louis's love affair and the birth of his daughter, even if an illegitimate one, conveniently played into the hands of the Grimaldi family and helped to rectify the situation with the strong diplomatic and moral support of France. In 1919, in Paris, in the presence of French President Poincaré, Hereditary Prince Louis officially recognizes Charlotte as a daughter, and her grandfather Albert grants her the title of Duchess of Valentinois, traditional for the heirs of the Principality.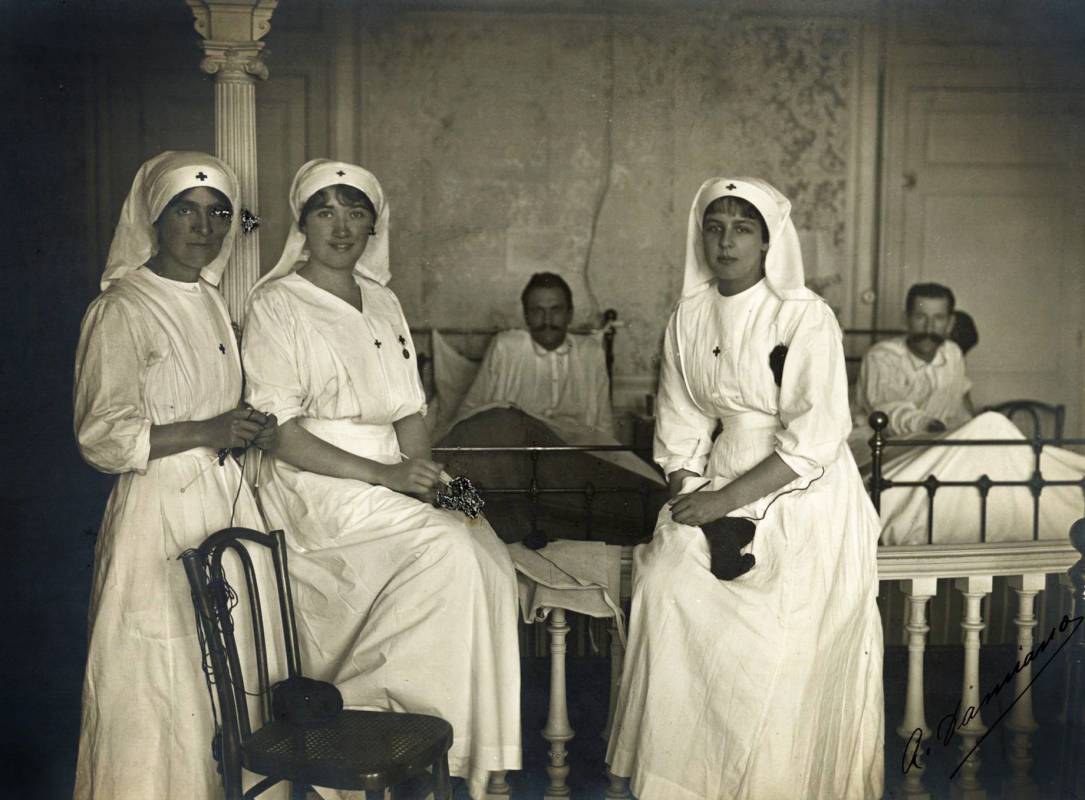 Some important changes were made to the legislation. Illegitimate children of the Prince, including female and even adopted children, from now on were eligible to ascend the throne — that not being the case before. The new laws in practice deprived the von Urachs of the chances of being in power in the Principality. Wilhelm, born and raised in Monte-Carlo, and who spent most of his time on the Riviera, was annoyed by this decision. 
Prince Albert I died on June 26, 1922, and his son Louis ascended the throne. A month later, on August 1, Charlotte was declared the Hereditary Princess. Thus, it was her descendants who received the full right to inherit the throne of Monaco.
Marriage with Pierre de Polignac
By 1922 Charlotte already had her own family. On March 19, 1920 she had married Count Pierre de Polignac from French Brittany. It is believed that Louis arranged it to camouflage his daughter's humble origins on her mother's side. Following a preliminary agreement, the husband-to-be took the name of Grimaldi, becoming a member of the princely family of Monaco, as well as having the title Duke of Valentinois.
The epic celebration was announced by the shot of twenty-one cannons. A number of international flags were fluttering in the princely square. Prince Albert I looked magnificent in his green uniform, adorned by the Order of Saint Charles ribbon. The slender, fair-haired 25-year-old Prince Pierre was dressed in solemn wedding attire underlining his noble appearance. The 21-year-old Charlotte, dressed in a fabulous white silk dress and wearing a crown of orange flowers, was accompanied by her father Prince Louis. The ceremony was presided over by Cardinal Luson, Bishop of Reims. The eager crowd was so numerous that the fiancés could hardly walk the short distance from the Cathedral to the Palace.
This union was not destined to be happy, and in 1930 the princely couple broke up. On February 18, 1933, by decree of Prince Louis II, their official divorce was announced. Their mission was accomplished, however, as the couple produced two heirs — Prince Rainier, the future ruler of the Principality, and Princess Antoinette.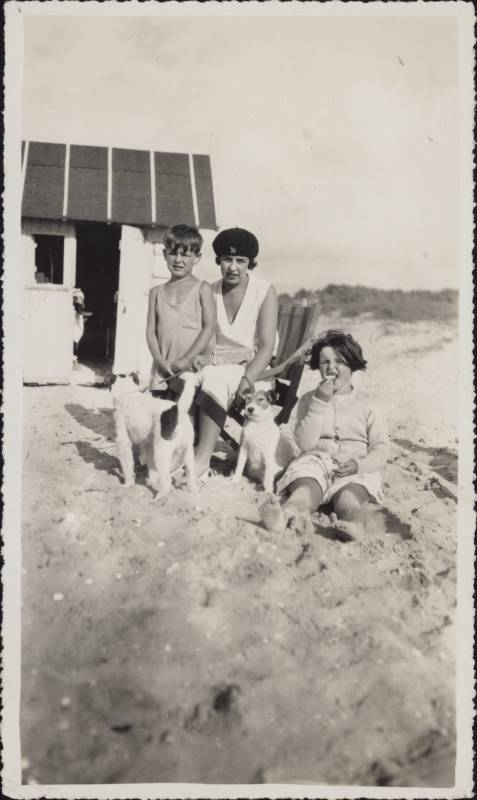 The Hereditary Princess
A strong-willed woman, reluctant to engage in politics and live in Monaco, Princess Charlotte spent most of her life between Paris and the Château de Marchais in the French Aisne, in the company of her many dogs.
After her marriage, Princess Charlotte studied at university and became qualified as a social worker. She was famously a "prison visitor", seeking to restore justice, and was then living with the renowned jewellery thief René Girieux, also known as "René la Canne". He was also her driver, although deprived of his driving license. In 1956, for the celebration of her son Rainier's marriage to Grace Kelly, the inimitable Charlotte became high profile in the news. She was driven by René La Canne, then on parole. "After all these years in the shade, I thought a little sun would do him good," she supposedly explained to her stunned son. The former gangster then lived in Marche, in a small villa in a park, just a few steps away from this independent-minded Princess. By the way, later, in one of his interviews, Rainier III recalled that Charlotte was more of a friend to him than a mother. 
France later awarded Princess Charlotte for her efforts reintegrating former prisoners into society. French Medal of Recognition, the Epidemics Medal of Honour, the French Red Cross Silver Medal, the 1914–1918 War Commemorative Medal and the French Prison Medal were just some of her trophies. Charlotte was also a cavalier of the three Monegasque orders — the Order of St. Charles, the Order of the Crown and the Order of Grimaldi.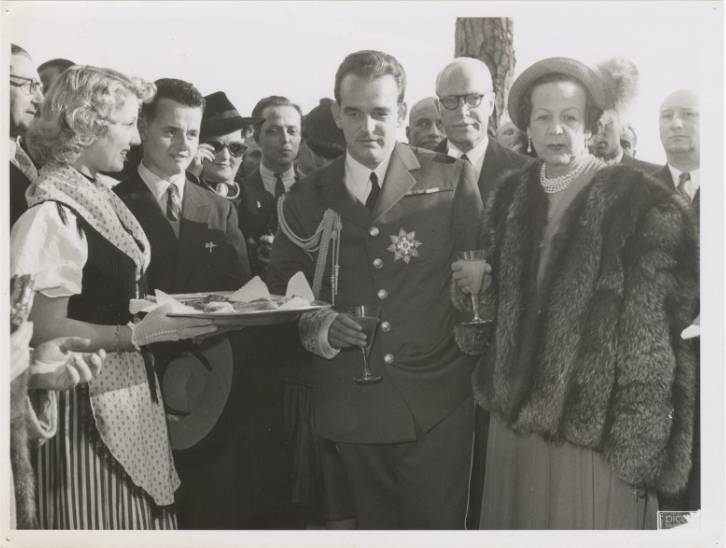 Adbication
On May 30, 1944, at the time of Prince Rainier's 21st birthday and coming of age, Hereditary Princess Charlotte abdicated in his favour, thus perpetuating the Grimaldi dynasty. She assumed that Monaco's population wouldn't accept a leader who was divorced and whose parents weren't married when she was born.
Her son became Prince Rainier III and ascended the throne in 1949. As to Charlotte, she retained the titles of Princess of Monaco and Duchess Valentinois. After 1956 Charlotte never returned to Monaco and definitively moved to Paris where she passed away in 1977 at the age of 79.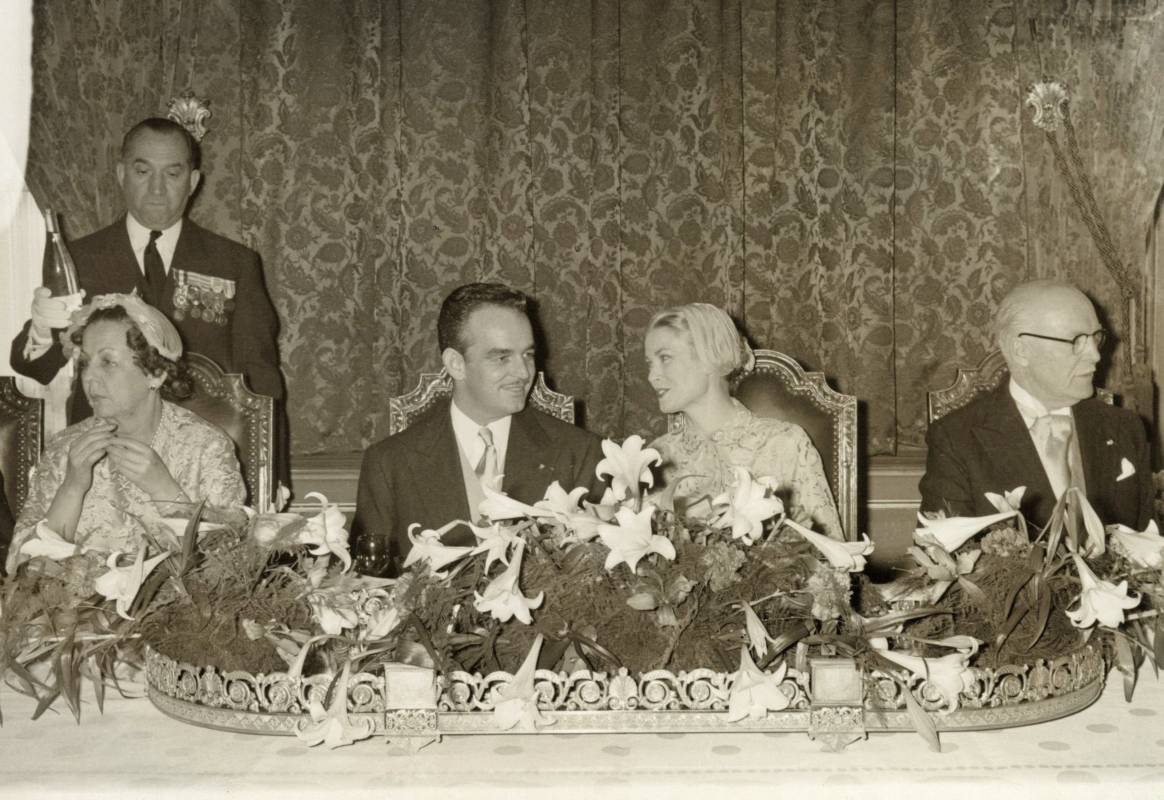 Hello Monaco is very appreciative of the kind assistance of the audio-visual archives of Monaco who provided the illustrations.