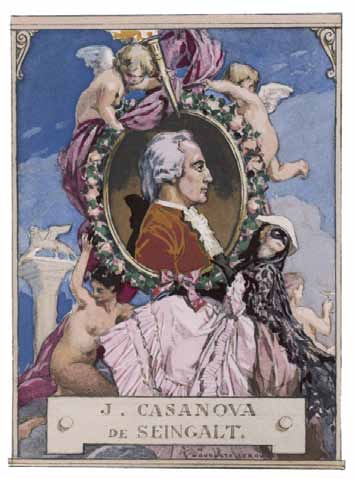 The name of Casanova, alongside that of Lovelace and Don Juan, has long become a generic name. His amorous adventures are now legendary. He created some of those myths himself in his famous memoirs «The Story of My Life.»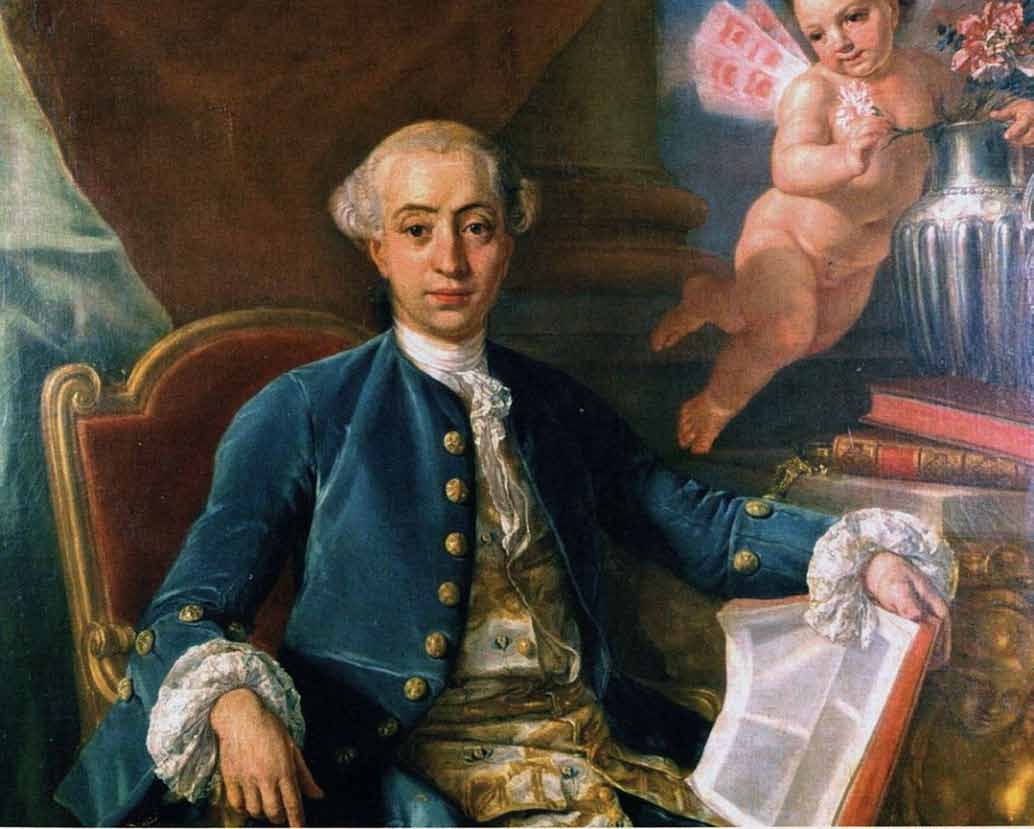 Casanova Biography
However, his biography is not confined to just adventures involving love. The history of the Venetian Giacomo Casanova begins in 1725. He was born into the family of comedians Gaetano Casanova and Zanetta Farussi. His mother was often traveling, so as a boy he was brought up by his grandmother.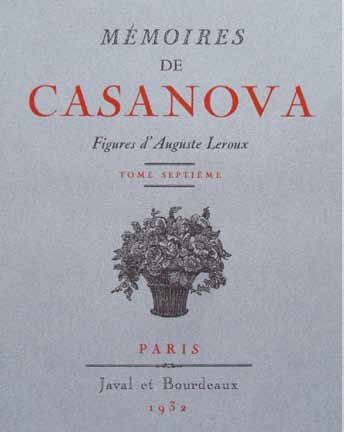 Education and Career
Giacomo received a very good education having enrolled at the University of Padua at the age of 12. Five years later, the young man graduated as a lawyer. Later on, at the request of his mother, he continued his education in a seminary. In 1741 he became an abbot for his hometown church, San Samuel. Following a horrible drunken sermon, Giacomo almost lost his job. His friendship with Senator Malipiero avoided him getting severely punished for this misconduct. During the same period Casanova started to rack up victories in his first attempted love affairs.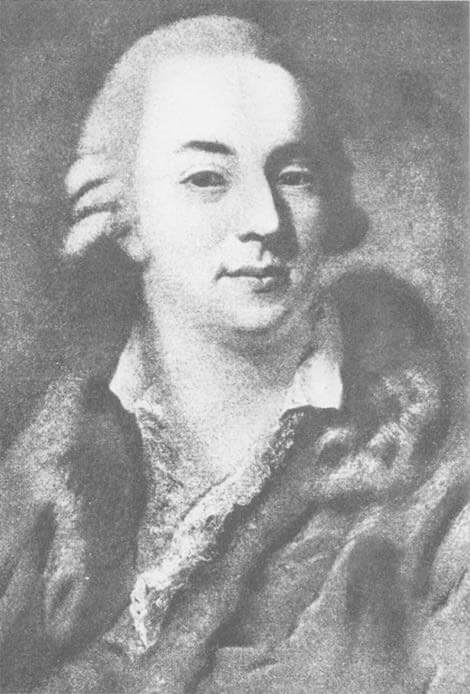 The position of church lawyer never appealed to the young man. Over different periods of his life he had been fond of mathematics and alchemy and in 1750 joined the Masonic lodge of Lyons. His ecclesiastical career seemed to be going well; even the Pope favoured the Venetian. However, Casanova, who according to his contemporaries was always «on the move», was bored and sought new adventures. He got involved in the abduction of a French teacher's daughter. Naturally, this crime forced him to abandon the priesthood. Since 1745, he had tried various professions: a violinist in the San Samuel Teatro, a financier, a librarian and others.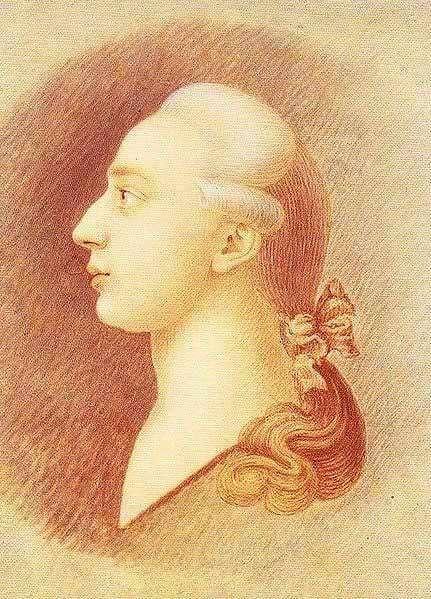 Traveling around the World
After joining the Masonic Lodge, Giacomo headed to Paris. Casanova's debaucheries in the City of Light even extended to religious circles. In 1755, he was expelled from Paris for his sexually-charged parties involving the Abbot de Bernis, a member of the French Academy and a future cardinal. That same year, his interest in the occult practices and Masonry led Giacomo into the «lead prison» of Piombi. The Venetian ladies' man writes in his memoirs that he escaped through a hole in the ceiling and descended from the roof on a linen rope. According to a more plausible version, he managed to get out thanks to the support of one of his patrons.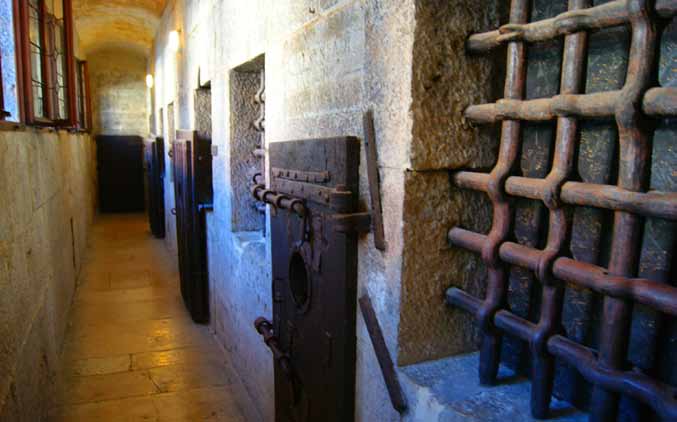 During his travels Casanova got introduced to the great and mighty of this world. He was thus received by British King George III, Prussian King Frederick II and Russian Empress Catherine II. He also became a frequent guest of scientist and librettist Lorenzo da Ponte. Some notes in Casanova's memoirs suggest that he could have been giving advice to daPonte with respect to his libretto of Mozart's «Don Giovanni».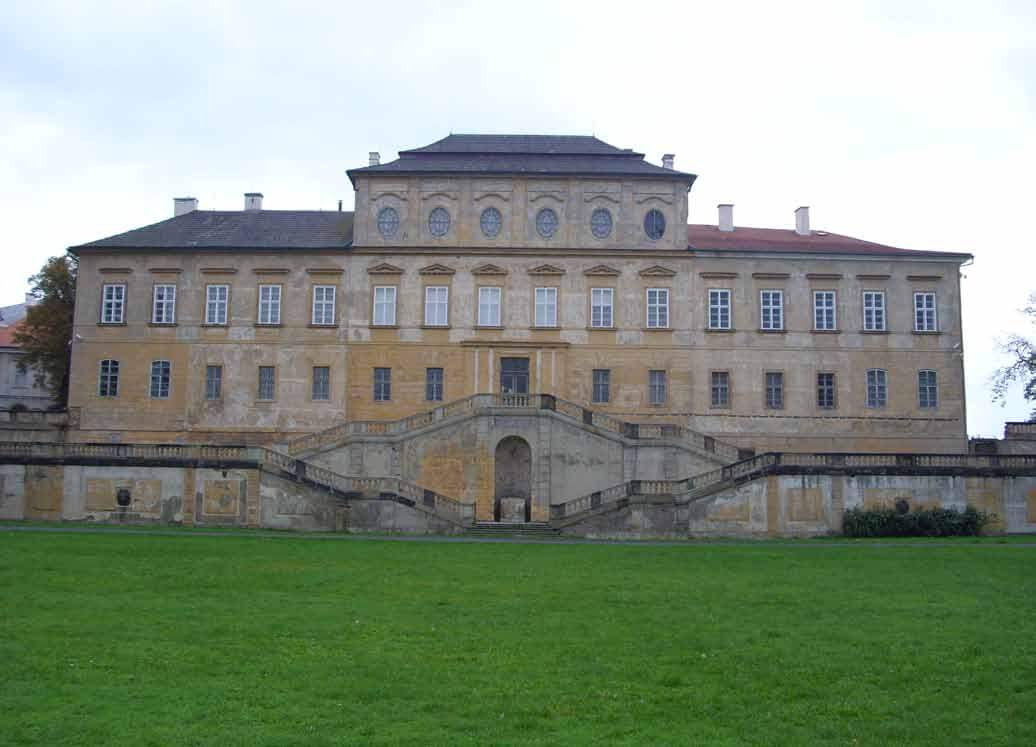 In 1757, at the insistence of the French Foreign Minister, Giacomo went to Dunkerque as a spy.
His trip to the Côte d'Azur may be one of his most memorable since he traveled in the company of the charming Rosalie.
Côte d'Azur adventures
Casanova tells the story of meeting his new passion in his memoirs. A lady from the Marseille Theater at the time does not resist spending a night with him. However, he prefers her 15-year-old maid Rosalie to the Marseille dancer.
For Casanova it was love at first sight. Madly in love, he sets off travelling with this girl. «We are on our way to Toulon, I have long wanted to visit this beautiful port city,»writes Casanova. «We are met by the commandant who promptly offers Rosalie his hand and treats her with a great respect. Once we are back at the hotel, she throws herself at me. And I reward her with my love.»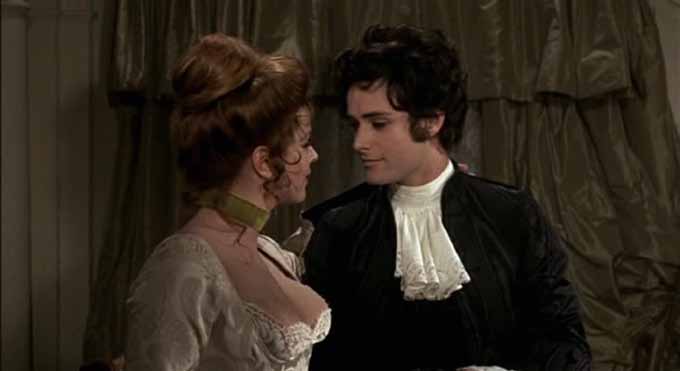 Their romantic journey continues on the Côte d'Azur. In Antibes, Casanova rents a sailing boat to go to Genoa. Bad weather, however, compels them to moor in Villefranche. The lovers then get to Nice which used to be part of the Kingdom of Sardinia. It must be said that Casanova did not give a very flattering review of what is today a very fashionable resort. «Nice is a boring place where mosquitoes torment foreigners preferring them to local residents,» Casanova wrote. Nevertheless, he found solace in love and gambling.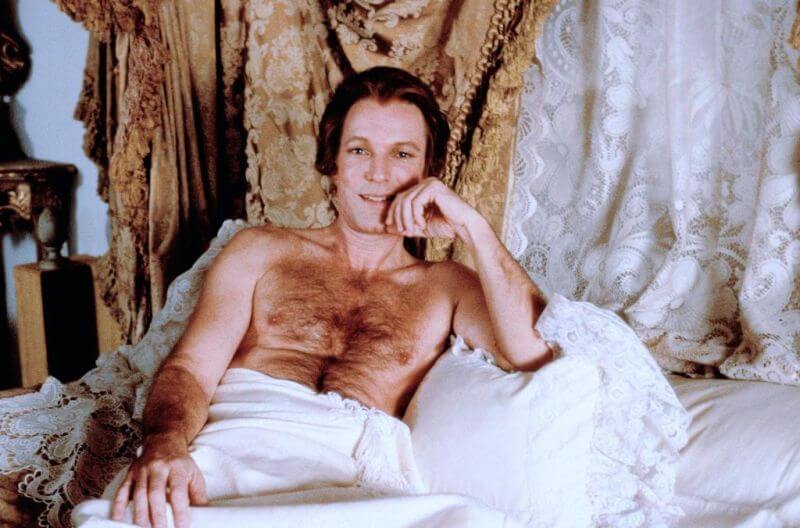 The most important thing that comforted him during his journey to Nice was the presence of Rosalie. «I was attached to this person, hoping that she would always be mine,» wrote Casanova. «Living with her happily, I would no longer feel the need to chase one beauty after another.» But fate had something else in store for him. «When the wind died down in the evening, we set off to Genoa and arrived there the next morning.»
An unexpected meeting occurs in Genoa: Casanova gets acquainted with a certain Pietri. The latter tells him that he had met Rosalie earlier; they had got engaged and she was now pregnant with his child.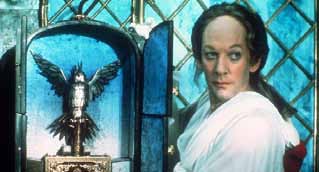 And what does the famous Lovelace do? He is not the kind of person to jump at his rival with fists. Casanova suggests paying for Rosalie's stay in a monastery until she gives birth. He makes her promise that one day they will meet again. And that actually happens during Casanova's next stay in Genoa the following year. That's when Rosalie introduces him to her 6-month-old daughter and breaks the news to him of her marriage to Pietri.
The famous admirer of female beauty then multiplies his victories on the French Riviera. During this journey he meets the Prince of Monaco Honore III and his wife Marquise de Brignoles whom Casanova allegedly was courting ten years earlier.
The encounter with the Prince of Monaco
Having parted with Rosalie, Giacomo embarks on another trip, this time with his younger brother who had fled Venice with his beloved Marcolina. A lady accompanies him on this journey whom Casanova calls his niece. The four of them go to the Côte d'Azur, making a stop in Menton.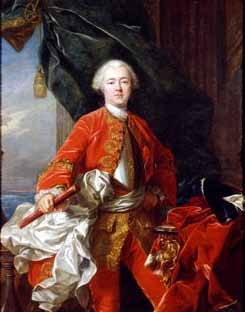 «The innkeeper told me that Prince Honore III, with his wife, Princess of Monaco, had stopped here in Menton, and I decided to meet them,» writes the Venetian ladies' man. «Thirteen years ago I was looking after her, making sure she would not get bored at a dinner with the Prince and his mistress Caroline… The Prince was not married back then, but subsequently lived in the Principality with his wife and two sons. The Princess was a wealthy heiress and a most charming lady.»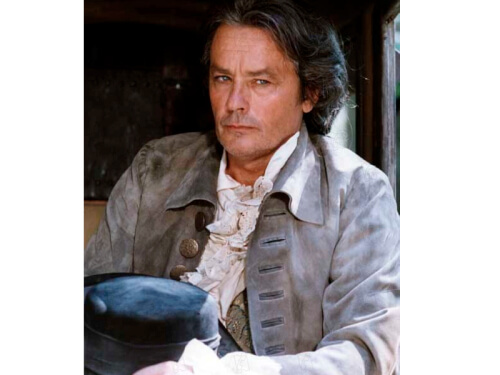 According to Casanova, the Prince of Monaco received him with a cold politeness «suggesting that he was not a welcome guest.» Casanova also describes in detail the Princess of Monaco as a talented and intelligent lady.
A Dream Night in Antibes
Perhaps it would be appropriate to finish the adventures of Casanova on the Côte d'Azur with an excerpt from his memoirs:
«As soon as we arrived in Antibes, my niece held out her hand to me, lowering her eyes most modestly and gently. Happy to see her so disposed, which almost resembled love, I lay down next to this beautiful girl, exclaiming:
—Finally, the moment of my happiness has come!
—And mine, my dear friend.
—And yours? But haven't you always rejected me?
— Never, I fell in love with you at first sight and bitterly suffered from your indifference.
We spent a night that is easier to live rather than describe.»
The next morning, they set off on another journey, stopping in Fréjus, Luke and Brignoles.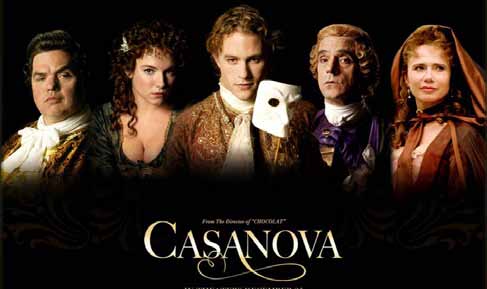 Casanova Autobiography
Casanova wrote his autobiography towards the end of his life —from 1789 to 1798. Although the title of the book suggests that this is Casanova's history up until his last years, it actually ends in 1774.
The Venetian women's lover died at the age of 73 in Castle Dux, Bohemia (Czech Republic). That's where he worked as a librarian in the last years of his life. In addition to his autobiography, Giacomo Casanova wrote more than 20 works, including a five-volume utopia «Icosameron.»