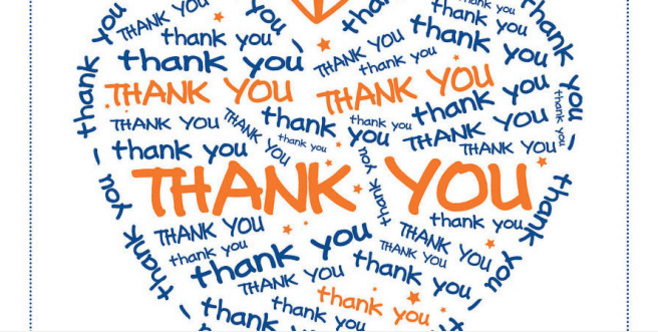 Dear friends and readers of HELLO MONACO!
While we are not a Charity organization outright, all our profits go to the charity Foundation CHANGE ONE LIFE. Our mission is to do our best to ensure that every child is living with a family and not in an orphanage.
All funds collected through this site go to sponsor the creation of video profiles, which help parents learn more about the child they want to adopt. Prospective families would generally only get access to a poor description and a single photo of the child from the federal database. Our experience shows that short videos do wonders to match children with parents and are more efficient in helping children to find a good home.
The Foundation has filmed over 30 000 profiles, giving 11 000 children a chance to be with a new family. But we must do even better than that!
Please see a link below to learn how the Foundation works:
If you care about abandoned children and would like to help, any contribution is welcome. Your donation, even the smallest, will help children to find a family.It is very easy to do: CHANGE ONE LIFE accepts online donations by all major credit cards.
The Foundation operates not only in Russia but also in the Ukraine, where children are awaiting new mothers and fathers. If you want to help children in Ukraine, please visit the website CHANGE ONE LIFE Ukraine.
You can also involve your friends and family in helping orphans. They can assist in collecting donations with community or school drives, and help a greater number of children to find their way to a home.
How can you help?
1. Give a new meaning to special days and celebrations. Whether a birthday, an anniversary, a wedding or other joyful event, use it to make a change for someone else. You can invite your friends to make a donation to the project "Change one life" instead of giving you a gift.
2. Helping others can become a part of your corporate culture. Put a cash box in your office so that more people can learn about our project. Helping an orphan child is a great way to celebrate your success. Whether winning an award, completing your project or achieving anything else, make it a great occasion to donate. As you know, what comes around goes around.
3. Simply share the information about the Foundation and children's profiles on your personal page in social networks: https://www.facebook.com/changeonelife.ru/.
We are ready to put your name and the name of your company on our benefactors list – a special page is being prepared for this purpose on our website.
You are welcome to share with us your ideas on how to make our efforts work better and help more efficiently!
See you in the Principality of Monaco and thank you for your support!
Olga Taran, Editor-in-Chief
info@hellomonaco.com