Сocktail event at Twiga Montecarlo
June 15 @ 7:00 pm

-

9:00 pm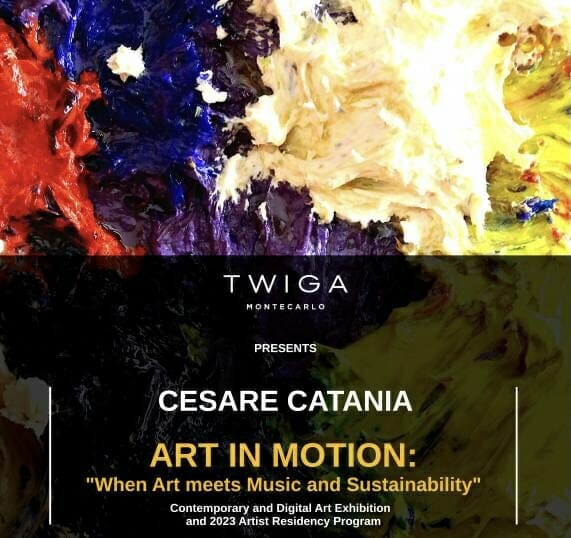 You are invited to the cocktail event which will take place on Thursday, June 15th at Twiga Montecarlo from 7pm to 9pm.
As part of the Twiga social sustainability project "Twiga Worldly Women", the collaboration between Twiga Montecarlo and the artist Cesare Catania represents the first step of the brand into the world of art.
Alessia Castelli, founder and editor of Monaco Woman magazine, entrepreneur, fashion advisor and mother, is the Twiga Worldly Women Ambassador and godmother of the event.
You will immerse yourself in the awe-inspiring art vibes of the night experiencing Twiga's delightful selection of canapés and wines being captivated by Cesare Catania's inspiring story of his artistic career and his commitment into sustainability.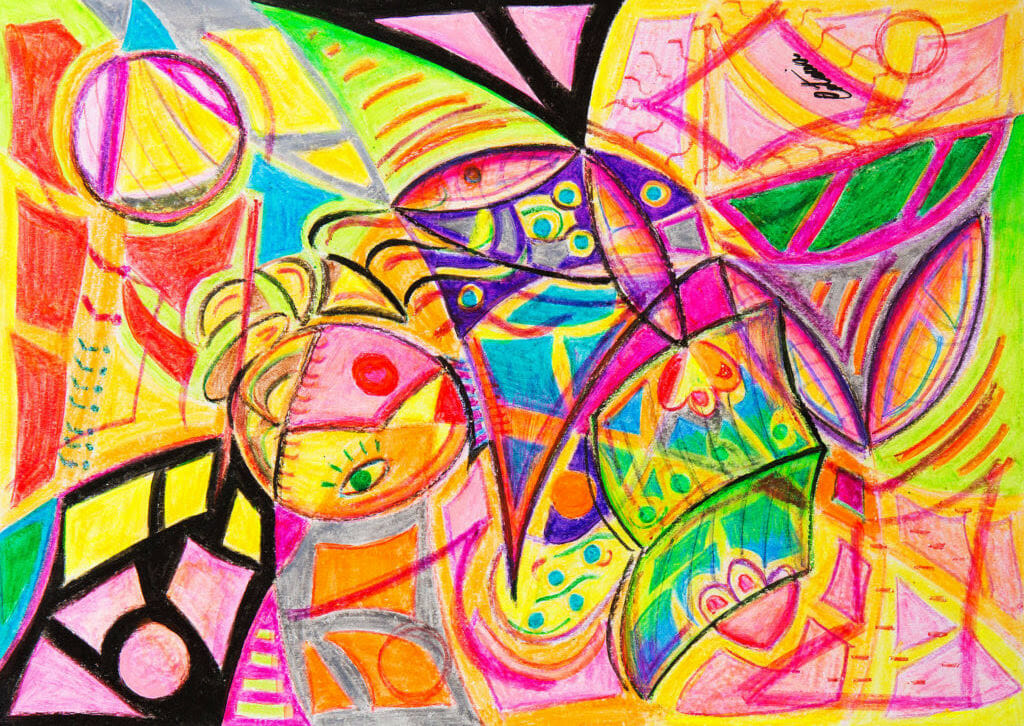 Cesare Catania's paintings and art pieces are a "still image" of actions and feelings, extreme synthesis between obscurity and attention to details.  Fascinated by modern art, architecture, cubism and painting masters from the classical age, Cesare Catania is always looking for new inspirations. He recently landed into the digital art.
In occasion of the event of June 15th, the artist will launch unique pieces of "Art in Motion" customized for Twiga Montecarlo.