The Monte-Carlo Television Festival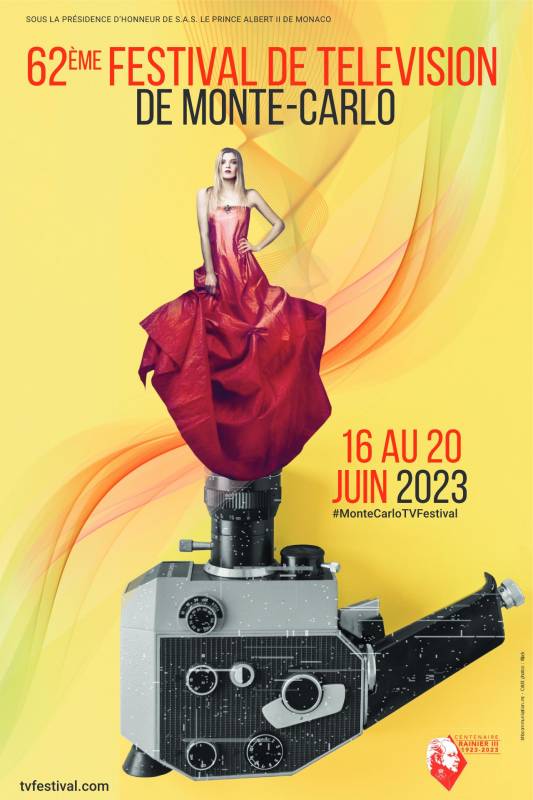 The 62nd Monte-Carlo Television Festival will be hosted by the Grimaldi Forum on 16th-20th June 2023.
For 62 years, the Principality of Monaco has been hosting its own international television Festival. Major studios, broadcast networks, digital platforms and renowned talent gather together over several days in this idyllic setting, to promote their programs to the press and public and compete for the prestigious Golden Nymph Awards.
Presenting world premieres, anniversary tributes, behind-the-scenes panels and signing sessions, the Festival creates a compelling must-attend experience for fans, press, studios, and platforms alike. As well as a key launch pad for new content, the Festival is an ideal backdrop for expanding professional networks through the Business Content, a tailored program of conference sessions and select Festival networking events, providing a relaxed and convivial atmosphere to engage and expand creative and business opportunities.