5th UPAW Urban Painting Around the World
July 6, 2021

-

July 9, 2021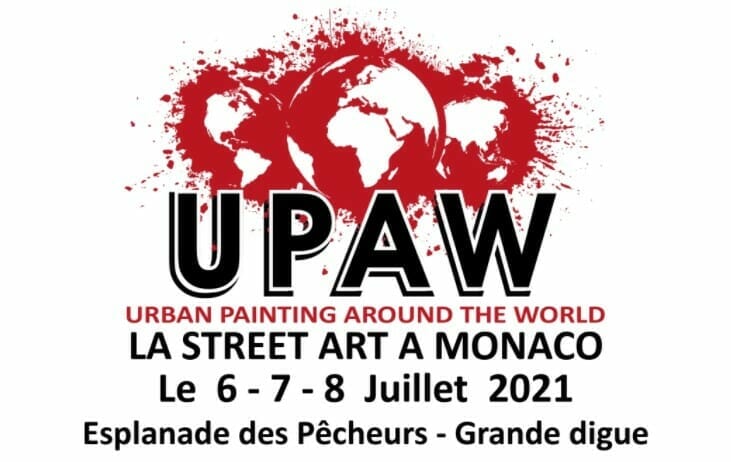 5th UPAW Urban Painting Around the World will take place from Tuesday 6 to Thursday 8 July 2021, on Esplanade des Pêcheurs.
As in 2020, the UPAW will bring international street art artists to the Principality of Monaco, always in favor of the Prince Albert II of Monaco Foundation.
Urban Panting Around The World is designed and organized by Alberto Colman (WSM) since 2017, who had the idea of bringing street art to Monaco to demonstrate the sensitivity of street artists for the environment, another way of making the public aware of environment.