60th Monte-Carlo Television Festival
June 18, 2021

-

June 23, 2021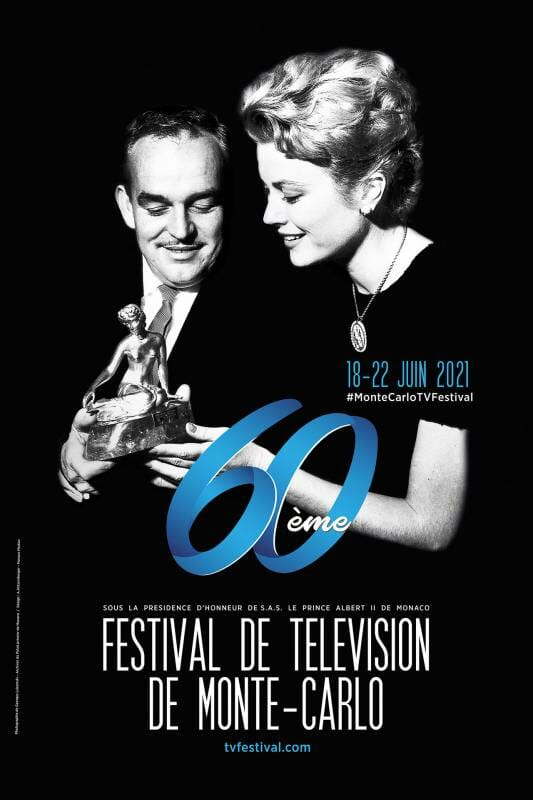 The Monte-Carlo Television Festival (from 18 to 22 June 2021), celebrating its 60th Anniversary this year.
Originally created by Prince Rainier III of Monaco, and now under the Honorary Presidency of H.S.H. Prince Albert II of Monaco, the Monte-Carlo Television Festival has, for sixty years, presented the very best of television from around the world. The Festival has also been at the forefront in showcasing the highly talented professionals associated with many of the most successful programs in the history of the medium.
Celebrities, producers, directors, writers and heads of studios, networks and digital platforms gather in June every year to attend series launches, premiere screenings, conferences, press activities, public events, VIP meetings and signing sessions.
Culminating with a unique competition, which celebrates and honours fiction, news and current affairs programming with the prestigious Golden Nymph Awards, the Monte-Carlo Television Festival is recognized as one of the finest Festivals in the world, enhanced even further by its location in the magical Principality of Monaco.