6th Monte-Carlo Polo Cup 2018
October 12, 2018

-

October 14, 2018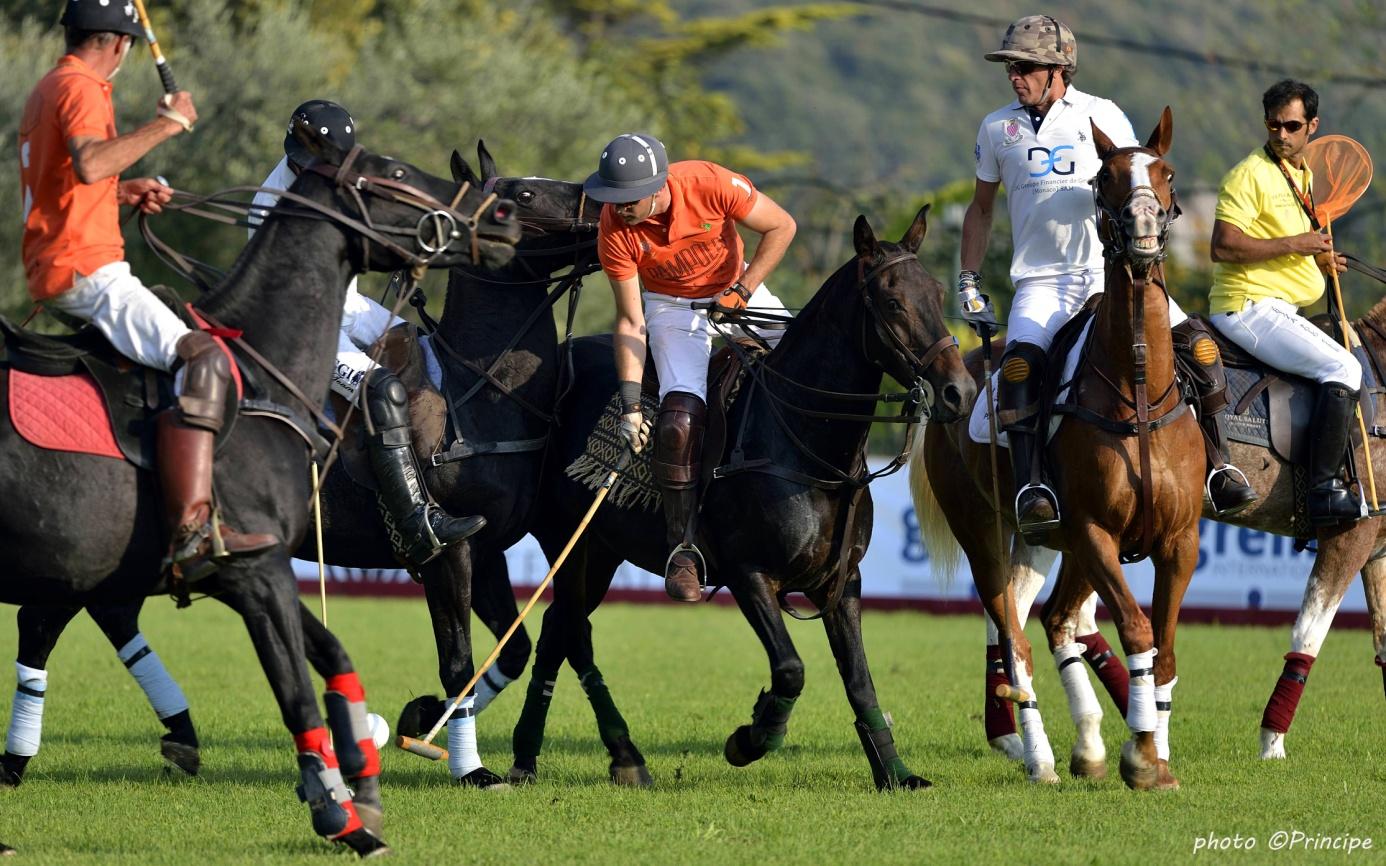 6th Monte-Carlo Polo Cup 2018, organised by the Monte-Carlo Polo Club on October 12-14th, various locations.
Since 2011, the Monte Carlo Polo Cup has been one the most glittering occasions in Monaco's celebrated festive calendar, attracting an illustrious gathering of royalty, aristocracy, business people and international media opinion.
Monte Carlo Polo Cup and its creator – Fancesco Mitrano – have built a trove of international contacts, bringing together leaders from around the globe to Monte Carlo.
Information: +377 97 97 36 41