AIAP 2023 exhibition 'LIGHT!'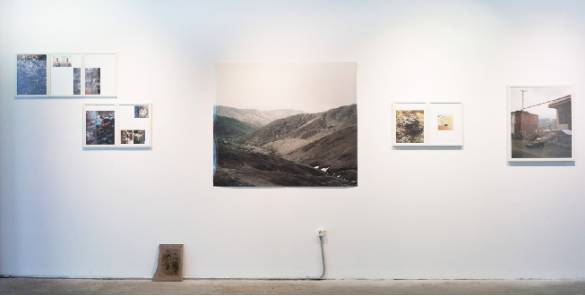 AIAP 2023 exhibition 'LIGHT!' featuring AIAP and Guest Artists (Armenia) is organized from February 10 to February 24, 2023 in Exhibition Hall of Quai Antoine 1er, Monaco.
Opening: Thursday February 9 from 6:30 p.m.
Conference: Saturday February 11 at 3:00 p.m.
J.P LUMINET, 'The Lights of the Universe'
Discussion: Saturday February 11 at 5:00 p.m.
Armenia and its artists today
The 2023 exhibition would like to be a luminous time for the public, a manifestation of the influence of a group of artists brought together for the duration of an exhibition. All the benefits of the light, the opinion, the lighting of a friendly gaze, an aside in a period when dark veils too often pass before our eyes are emphasized by this exhibition. The works of the artists will be the points of a sometimes discreet, intense, spectacular or dazzling light that is offer to the eyes of visitors.